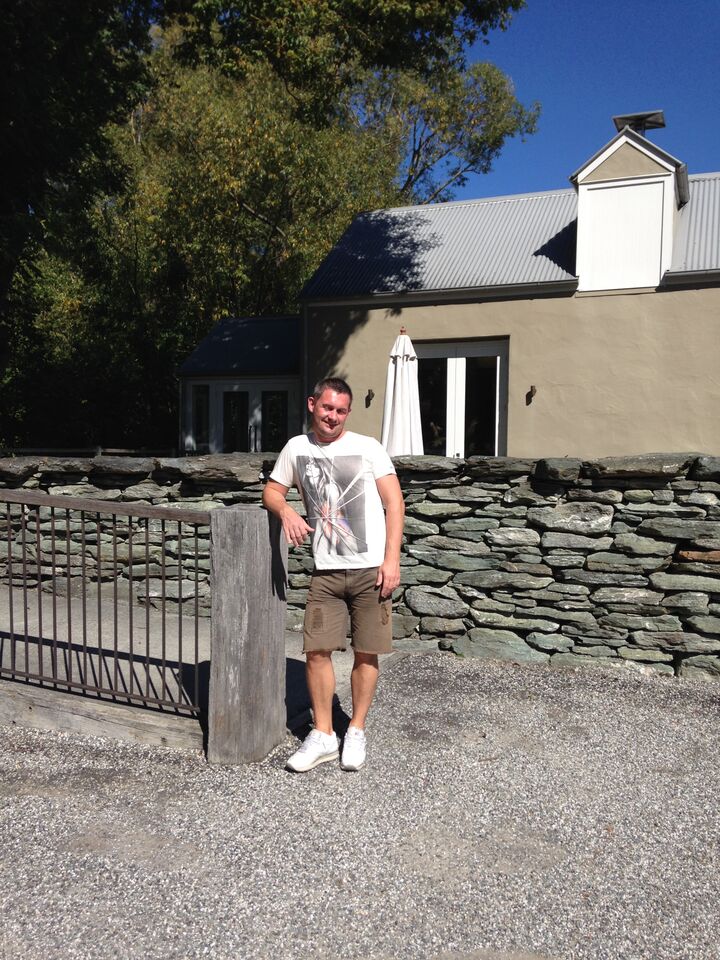 Auckland – October 20, 2015
A fast rising start-up company, Planit, has been chosen out of more than 1500 start-ups worldwide to exhibit at the Next Web Conference in New York next month.
Planit was the only New Zealand start-up selected to exhibit on November 18 and only 98 start-ups have been chosen worldwide.
This week the Next Web conference is running a public vote competition for the start-ups for the chance to pitch to over 1500 global investors. Only 24 companies get chosen. Voting closes at the end of the week. The company aims to encourage more votes and get more awareness so that it makes the top 24.
Planit is the only New Zealand company among the 100 Promising Early Stage companies and it can be selected as one of the 24 that get to do a live pitch at the event. The New Zealand tech company is currently sitting at 31 on the leader board. People can click here to vote for Planit to pitch at New York: http://thenextweb.com/boost/vote/planithq.
The New York conference is in its third year and 1500 people including the world's hottest entrepreneurs and leading industry decision makers are attending in the hope of securing to new business with the world's most innovative technology companies –large and small.
Planit co-founder Roger Williams says the Auckland-based company was chosen because of its advanced technology platform and how it is disrupting the archaic electricity, power utility space.
"We are excited about getting the chance to pitch at the Next Web conference in New York. We have a good following on Twitter and we are part of The Icehouse incubator who also support and promote our business. The New Zealand Technology Industry Association is also helping.
"We are helping utility companies reduce costs and reduce risk of damage by protecting their investment. We are reducing the downtime commonly associated with communication lag from problem to rectification.
"We want to become the largest provider of high quality utility infrastructure management solutions locally and globally," Williams says.
Planit can access data directly from a server, plot it on an interactive map and feed it directly to users through mobile and desktop devices. Their revolutionary software is changing the way utilities plan and it's helping utilities create business value faster than ever before. See a video here: Planit – Less Road Closures + Power Outages!
For further information contact Planit's Roger Williams on 021 443831 or Make Lemonade media specialist Kip Brook on 0275 030188.
Photo: Roger Williams