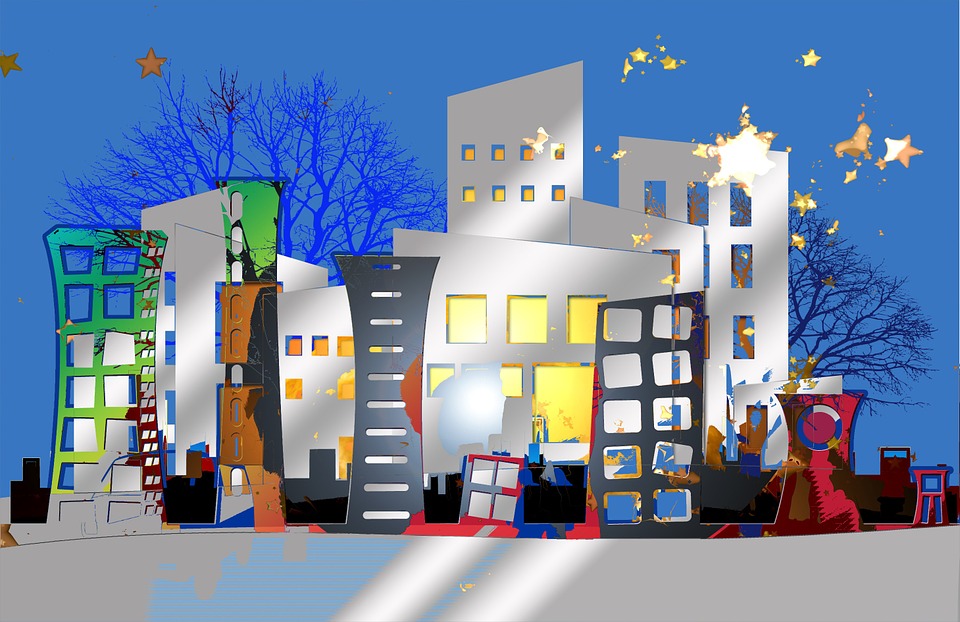 Auckland – February 2, 2016
The New Zealand Planning Institute (NZPI) is preparing for its big national conference in Dunedin on April 12 to 15 which will help shape the future of the country.
Speakers include Building, Housing and Environment minister Nick Smith, former Prime Minister Sir Geoffrey Palmer, Commissioner for the Environment Dr Jan Wright and Ngai Tahu kaumatua Sir Tipene O'Regan.
The conference will attract over 500 planners, resource managers, urban designers and environmental practitioners from all over the country and they will discuss major planning issues affecting New Zealand, NZPI chief executive Susan Houston says.
"With a focus on the Resource Management Act (RMA) reforms and best practice implementation at a regional level, the exploration of key planning issues comes at a time when domestic and global opinion is shifting and planners with an in-depth knowledge of the challenges will be best equipped to meet the economic and sustainability demands of tomorrow.
"We live in a time of rapid change, especially so in terms of our environment and how we value and relate to it. Hot on the heels of the Paris climate agreement and closer to home, the proposed amendments to the RMA, it is a timely conference that will challenge and provoke. Planners have a critical role in shaping New Zealand's future by helping to develop solutions to key issues. New Zealand is a great place to live and visit – see this: http://bit.ly/1QCMbBd," Houston says.
NZPI's audience involves influential decision makers such as industry leaders, business managers, environment lawyers, judges, local government, central government, property developers, architects, landscape architects, surveyors, technical specialists, planners, mana whenua, community groups, construction and development industry members, urban designers, scientists, researchers, academics and tertiary students.
Houston says planners are actively engaged in the RMA reforms and the Productivity Commission's Inquiry into Urban Planning. Planners are encouraged to actively contribute to the discussions.
"Our planners are looking to effectively manage transport, water, economic issues and regional planning. Key issues facing planners include the RMA amendments, resilience to weather events, global warming, natural disasters, sustainability such as use of resources, housing Smart Cities with new technology, working with Maori / iwi as caretakers of water and the Treaty of Waitangi," Houston says.
The conference will also see up to 12 major national awards announced at the end of the conference including the supreme Nancy Northcroft Planning Practice Award. Nominations for NZPI Awards and scholarships close on February 10.
For further information contact Susan Houston, NZPI chief executive, on 021 555754 or Make Lemonade media specialist Kip Brook on 0275 030188
Photo: NZPI chief executive Susan Houston