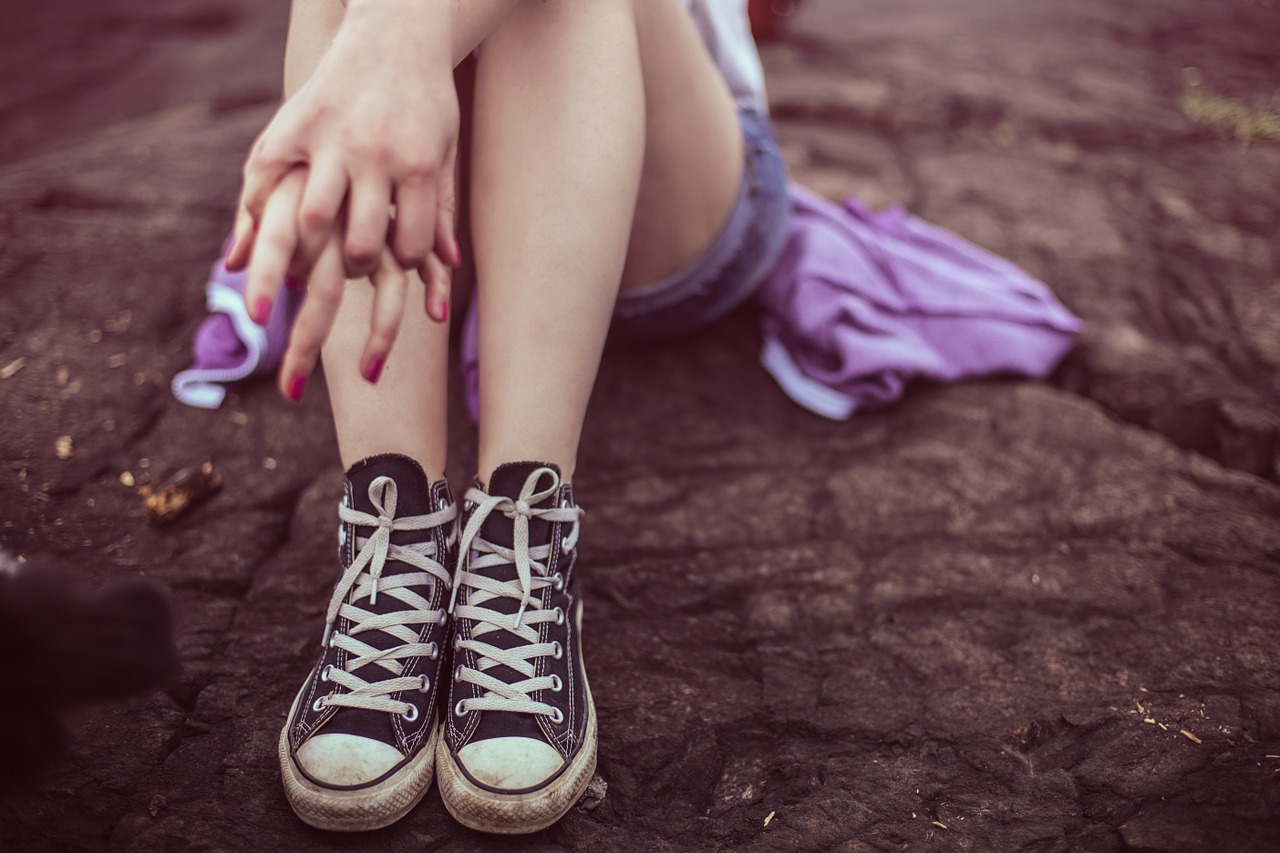 Christchurch, February 16, 2016
By Make Lemonade digital communications specialist Janelle Blythe
Young Cantabrians have a range of services at hand to help them if they are suffering stress, anxiety or depression despite whatever mental health funding is available.
Next Monday is the fifth anniversary of the fatal February 22, 2011 earthquake. Christchurch has also had more than 50 magnitude 5 earthquakes since September 2010 and mental health services have been stretched in the five years since the earthquakes.
Before the earthquakes, mental health statistics in Canterbury were similar to most other health districts. Since the earthquakes the region has seen a:
– 43 per cent increase in adult community mental health presentations.
– 37 per cent increase in emergency presentations.
– 69 per cent increase in child and youth mental health service presentations, which would be higher without Canterbury District Health Board's (CDHB) schools programme.
The Canterbury health system has responded to New Zealand's largest ever natural disaster with less than one per cent of extra funding over the past four years.
There has been a 30 percent increase in demand for counselling services in Canterbury schools since 2011 and a 60 per cent leap in child and youth needing mental health help in the last three years. That's 300 more children using mental health services each month compared to pre-quake levels.
Christchurch's 298 Youth Health Centre is a one-stop shop that provides a range of health services to 10-24 year olds, including counselling. With more than 4000 visits a year, 75 percent of youth who visit the centre for free counselling services are identified to have mental health issues. This is a 45 percent increase on pre-quake levels.
The Centre's counselling services are not funded by the CDHB, provide 20 hours of mental health counselling per week and are paid for by donations and grants from the philanthropic sector.
Canterbury's mental health challenges are likely to persist for many years and the severe 5.7 Valentine's Day quake endorsement of that. The Canterbury Social Support Fund allocates funding to support counselling services as demands are identified.
The community should not be discouraged from accessing services due to alarming reports of lack of funding. Life has no dollar value. Fear and anxiety are real and can lead to depression and suicide.
Young people need to be encouraged to access the services available to them, no questions asked and no price tag attached.
Some organisations offering help to young people:
298 Youth Health Centre
Kidsline 0800 54 37 54 (24/7)
Youthline – 0800 376 633, free text 234 or email talk@youthline.co.nz
What's up – 0800 942 8787 or chat online
Canterbury Support Line – 0800 777 846 (7 days a week 9am to 11pm).
Lifeline – 0800 543 354 (24/7)
Depression Helpline – 0800 111 757 (24/7) http://depression.org.nz/
Suicide Crisis Helpline – 0508 828 865 (0508 TAUTOKO) (24/7)
If it is an emergency and you feel like you or someone else is at risk, call 111.