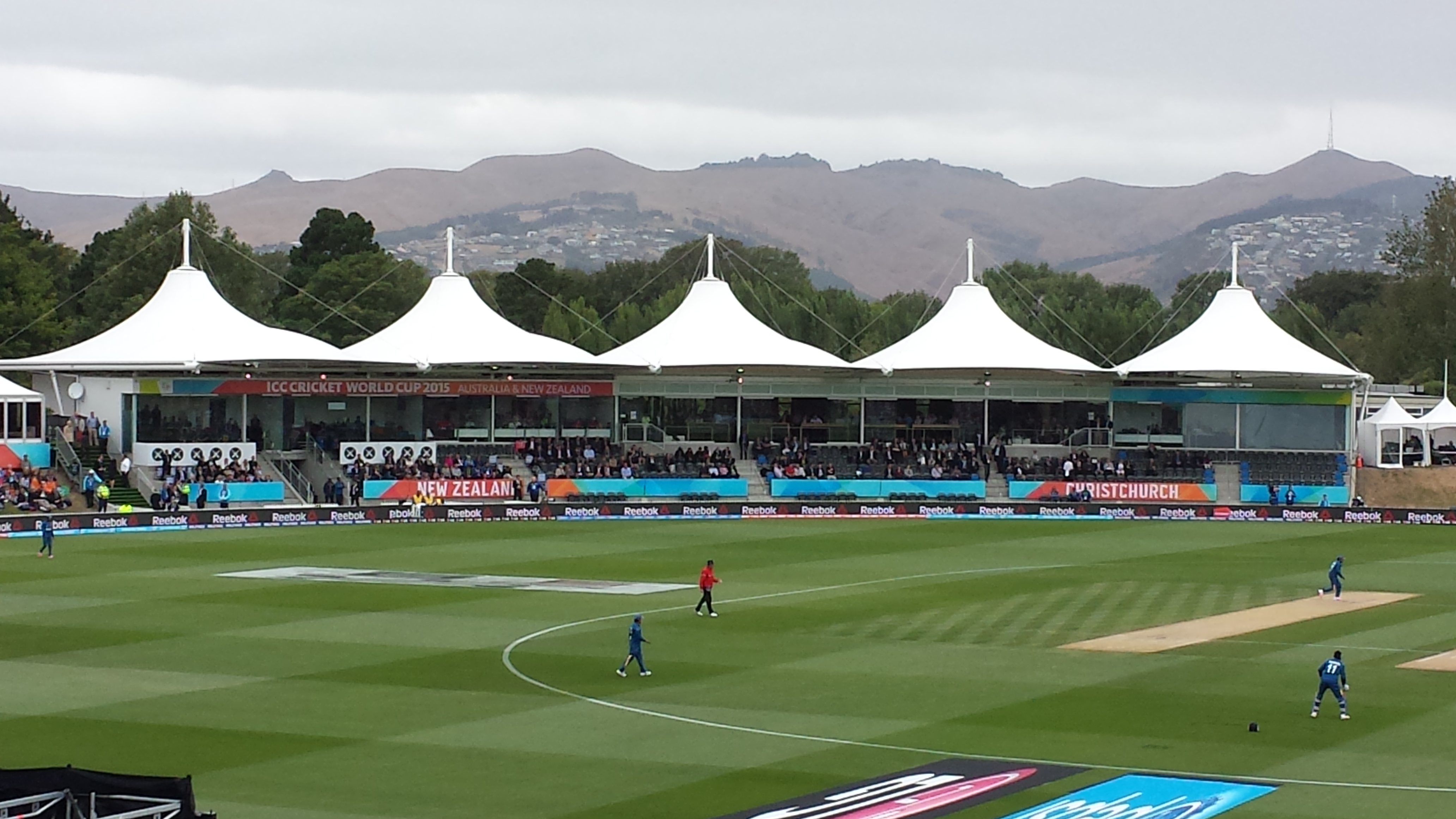 Christchurch, February 17 – The eyes of world cricket for the next week will focus on Australia and Brendon McCullum, who is playing his last game for New Zealand.
The second test at Hagley Oval in Christchurch is McCullum's swansong but unless he scores a fast 100 it will be remembered for the outcome.
Both teams want to win – Australia to be rated no.1 test cricketing nation in the world; and New Zealand to square the series. But why just have two tests?
There was a time 40-50 years ago when New Zealand cricket teams were about on a par with Australian rugby teams. The Wallabies struggled for years to get on a par with the All Blacks.
But in all fairness, the New Zealand Rugby Union was more accommodating in supporting the growth of Australian rugby than the ACB (Australian Cricket Board) was with New Zealand cricket.
Either way, over recent years Australia has set the benchmark as the best team in world cricket – as much as Kiwi cricket followers struggle to admire the Aussie's success and commitment. They really stepped up to the plate when it came to the World Cup final against the Black Caps last year.
New Zealand has not beaten Australia in a test series since the 1985-86 season. Later that summer, on Australia Day January 27 at Adelaide Oval, New Zealand (after making 276) rolled Australia out or 70 for an emphatic World Series one-day victory – with Sir Don Bradman among the fans.
At the press conference after the game, we asked Aussie skipper Allan Border if he felt the New Zealand side was the better team.
Border's reply was priceless and it typifies Australia's steely, confident cricketing attitude, He said: "Mate even if you beat us we're still the best side."
All the best to Baz in his final Black Caps game this weekend. There won't be another B-Mac, but New Zealand cricket should groom another batsman to produce similar aggressive approach that has won the hearts of Kiwi cricketing fans – and many others all around the world. Maybe Corey Anderson?