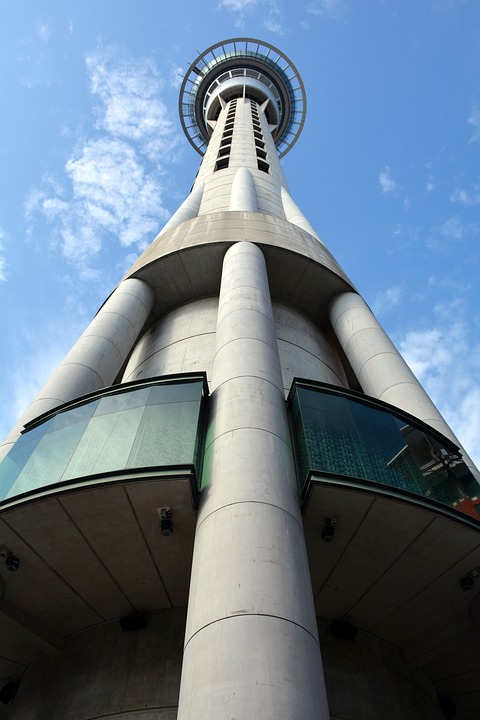 Auckland – May 3, 2016
Auckland will stage one of the biggest innovation, design and business prowess events to two of the world's leading cities, their investors and key markets at the second Tripartite Economic Alliance Summit involving sister cities Guangzhou and Los Angeles on May 16 and 17.
The New Zealand Planning Institute (NZPI) is helping co-ordinate the event along with the Auckland Council and the Designers Institute of New Zealand. NZPI chief executive Susan Houston says the summit is part Innovation Week from May 16 to 20.
"This is a massive event for Auckland and New Zealand with a lot of very influential people attending. NZPI is contributing through the design-led transformation of Auckland and its collaborative approach to improve the built environment and create a competitive edge for attracting talent, investment and visitors whilst increasing its global identity.
"A lot of business people and planners will be involved in the activities surrounding the Guangzhou and Los Angeles visitors time in Auckland exploring design connections.
"The visiting delegations will and find out why Auckland is one of Asia-Pacific's most innovative cities and the summit will clearly showcase Auckland's broad business and investment landscape and its expertise in key growth sectors.
"The summit will bring together industry experts and global business leaders from a wide range of sectors. We know the visiting business people from Guangzhou and Los Angeles Read about our speakers here will find out why New Zealand is ranked second in the world for ease of doing business.
"One of the top speakers is Los Angeles mayor Eric Garcetti who developed Los Angeles' first-ever sustainable city plan to prepare for an expected population growth of 500,000 people over the next 20 years.
"He signed into law an ordinance to ensure Los Angeles' buildings are strengthened to prevent loss of life in a major earthquake. He also led a successful campaign to significantly expand California's film and television tax credit to support the entertainment industry and increase local production."
Leading New Zealand business people talking include KPMG executive chairman Ross Buckley, who will outline mega trends in high-value foods, NZBIO chief executive Dr Will Barker and Xero NZ managing director Anna Curzon.
For further information contact NZPI chief executive Susan Houston on 021 555754 or Make Lemonade media specialist Kip Brook on 0275 030188