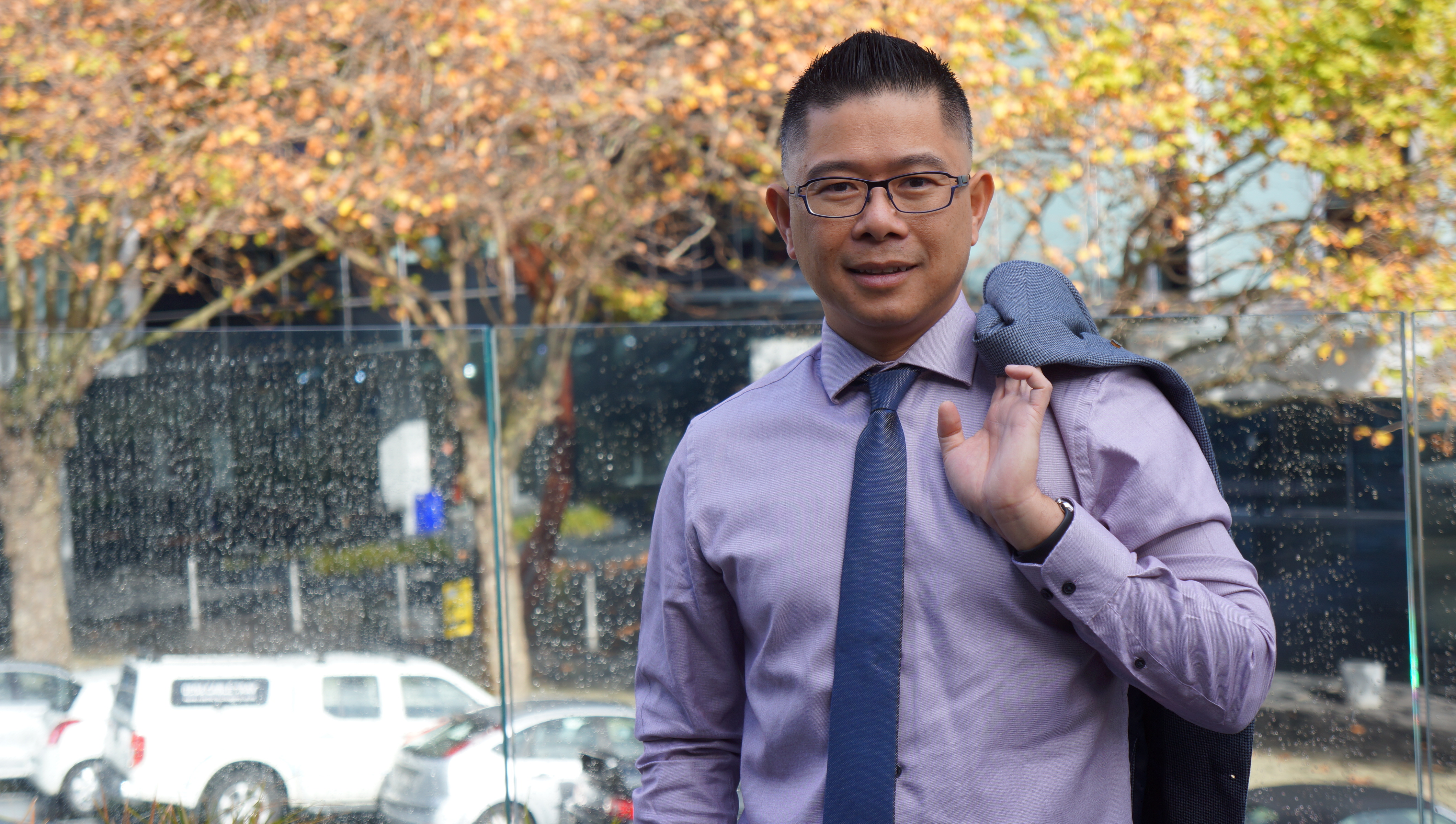 Auckland – A new Kiwi technology hub which opens in Ho Chi Minh City next Monday marks the start of a bright new era in New Zealand and Vietnam tech trade connections.
The Kiwi Connection centre at Quang Trung Software City will be the gateway for delivering Kiwi technology in Vietnam, according to Augen, one of New Zealand's leading tech firms with strong Vietnamese connections.
"The concept tech hub is to support New Zealand ICT and hi-tech companies investing in and doing business in Vietnam, as well as across the wider ASEAN region," Augen Software Group director Mitchell Pham says.
"This landmark new development has been headed by us since we were the first New Zealand company to win the prestigious Vietnam IT Excellence award last year. Orion Health, insurance technology company HealthTech and manufacturing technology company Shapeshifter are the first Kiwi companies to join us at Vietnam's largest software park site.
"We have also been well supported along the way by New Zealand Trade & Enterprise, Ministry of Foreign Affairs and Trade, NZTech, NZ Health IT, NZ Software Association, Auckland Tourism, Events & Economic Development and Grow Wellington.
"Technology is playing an increasingly important role in New Zealand and Vietnam's trade growth stories. Vietnam's ICT market is expected to be a major regional performer over the next four years due to strong growth dynamics and reputation as an outsourcing destination, while New Zealand's technology sector grew to more than $6.5 billion dollars last year.
"Vietnam's digital economy is the largest and fastest-growing among all the Southeast Asian nations, and the country is New Zealand's fastest growing export market in the region. It represents a growing opportunity – one that's only just beginning to dawn on Kiwi firms.
"As Vietnam's economy continues to grow, opportunities come from not just the expanding middle class income group and overall consumer appetite for goods and services, but also the fact that all sectors are growing and increasingly engaging and competing internationally. There is a huge opportunity in helping Vietnam's industry sectors advance with knowledge, IP and technology that we have in New Zealand.
"Vietnam scores higher in numeracy, literacy and science than the US and UK, and almost 60 percent of the 94 million-plus population are under 30 years old. According to the BBC, Vietnam is already one of Google's top 10 growth markets, and could be the next Silicon Valley. In 2015 there were 40 million internet connections there and 30 million smartphone users. This represents many opportunities for Kiwi ICT and hi-tech businesses."
Viet Nam is New Zealand's fastest growing trade market in Southeast Asia, with merchandise exports doubling since 2007. The opening of the tech hub next Monday is part of a programme of events celebrating business and tourism links between New Zealand and Vietnam. The first direct Air New Zealand flight between Auckland and Ho Chi Minh City starts this Saturday.
Foreign investment in Vietnam has driven major global tech firms Samsung, LG Electronics, Intel, Nokia and Fuji Xerox to set up new production plants in Vietnam as opposed to China. In the digital mobile space, a total of 40 percent of all apps on Microsoft's App Store globally are engineered in Vietnam.
New Zealand's Consul General and Trade Commissioner to Vietnam Tony Martin says New Zealand has a reputation as an innovative and flexible technology market.
"Our companies are leading the world in a number of market sectors such wireless infrastructure, health IT, transport and logistics technologies, digital content, geospatial, and telecommunications.
"We look forward to welcoming more New Zealand technology companies into the Kiwi Connection hub and meeting with businesses from around the region looking to utilise New Zealand technology products and services from within ASEAN," Martin says.
For further information contact Augen director Mitchell Pham on 021 623334 or Make Lemonade editor-in-chief Kip Brook on 0275 030188