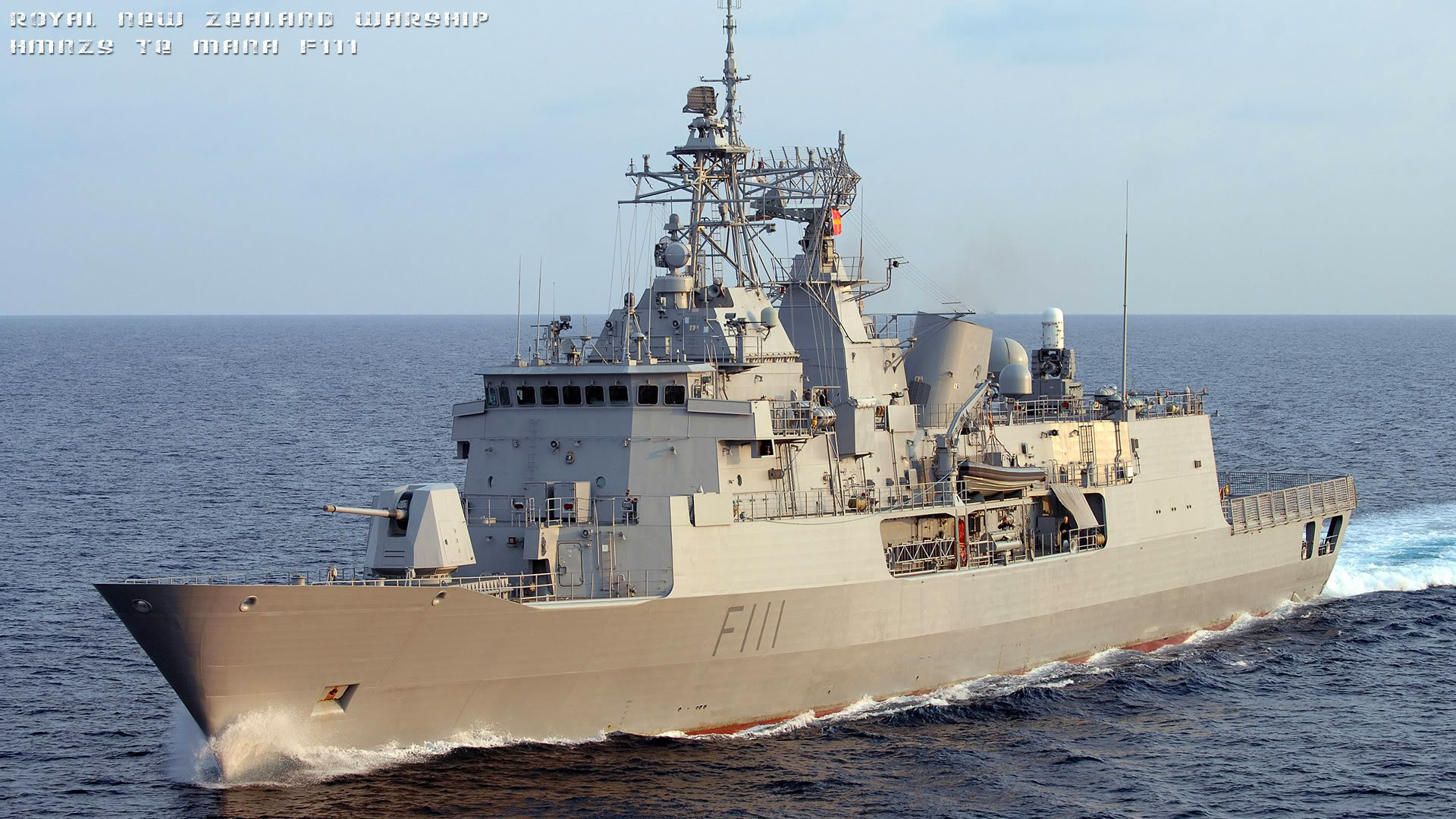 Auckland – A huge opportunity exists for smart New Zealand defence manufacturing companies to leverage their capabilities and be part of the $20 billion capital defence upgrade, New Zealand Defence Industry Association (NZDIA) chair Bernie Diver says.
The Government has announced a $20 billion spend over 15 years for a defence modernisation programme. Diver says New Zealand companies can bring together compelling solutions that deliver value for money and the best possible outcomes that will ensure defence personnel can execute their tasks on behalf of New Zealanders.
"The New Zealand defence industry involves 2500 full time jobs, generates a conservative $125 million is wages and $60 million in profits. Highly skilled and well paid jobs support the complex capabilities that Defence use," Diver says.
"The NZDIA looks forward to working with and supporting the Ministry of Defence and the New Zealand Defence Force (NZDF) as they work through defining the specific capabilities required to meet the Government's requirements.
"The requirement for acquisition business case process to also include the whole of life cost creates the opportunity for members of the defence industry to partner with the prime international contractors to shorten supply chains, transfer technology and create highly skilled jobs that will deliver increased value for money outcomes for all parties.
"Maintenance repair and overhaul firms, engineering, logistics, IT and advisory companies are likely to be involved the $20 billion capital works, alongside prime international contractors. The ministry and NZDF have invested significant effort and resource in working with industry. The recent appointment of two senior roles demonstrates their commitment to work with and understand the capabilities of industry.
"Tidd Ross Todd, GHD and McKay Electrical – all winners of 2015 Minister of Defence Excellence Awards – are great examples of New Zealand industry capabilities.
"This is great news for New Zealand which will also benefit the wider public. As industry we were given a private ministry briefing on the defence White Paper and we told how our defence industry will support and work with international prime contractors who are most likely deliver major capabilities.
"We are impressed with the cooperation that the ministry has shown New Zealand's defence industry. The ministry has invested in industry engagement specialists who will work with industry on early engagement so we can inform the ministry on New Zealand capabilities and work with prime contractors," Diver says.
For further information contact New Zealand Defence Industry chair Bernie Diver on 0275 734116 or Make Lemonade editor-in-chief Kip Brook on 0275 030188