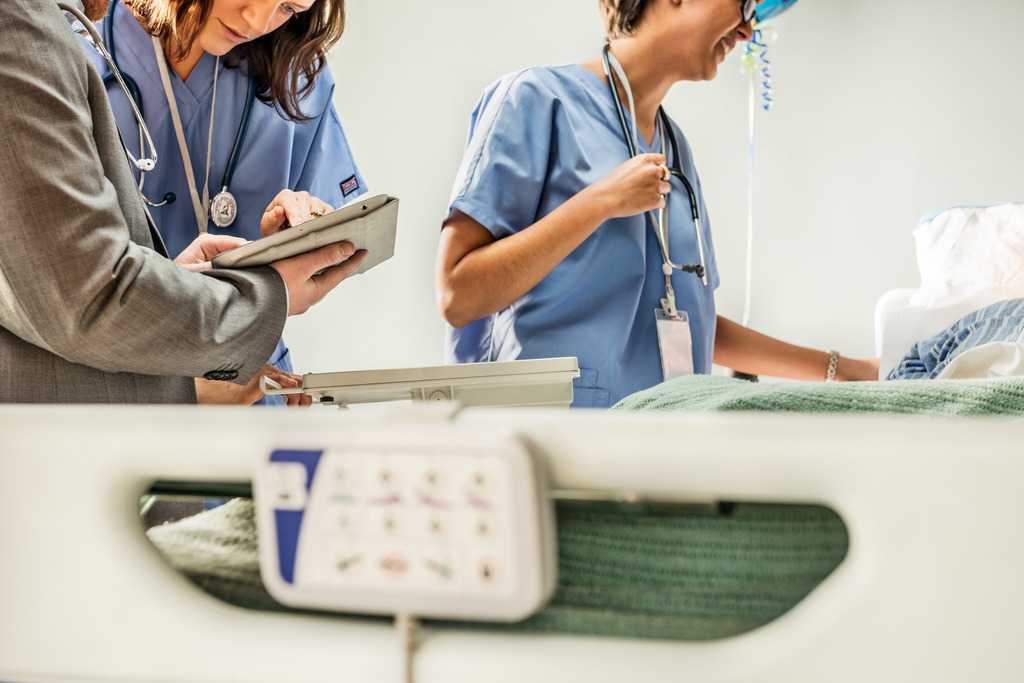 Wellington – The New Zealand healthcare sector spent $243 million on IT in 2015 and is forecast to grow to almost $300 million by 2019, according to IDC Health Insights, a global technology analyst firm.
The landmark NZTech Digital Nation report released today says emerging technologies present the biggest opportunities for health with the decreasing cost of sensors, the increasing power of data analytics and advances in both robotics and genomics. Healthcare is entering a technology revolution.
The rapidly decreasing cost of human gene sequencing has introduced an era of personalised precision medicine. Sequencing a human genome used to cost millions of dollars and take weeks. In 2015 the cost had dropped to $1000 and it only takes hours. The technology keeps advancing and it is projected to cost less than $10 and take minutes by 2020, the report says.
IBM New Zealand managing director Rob Lee says in the report that cognitive computing is poised to deliver the game changing transformation the sector needs by helping bridge the gap between data quantity and data insights, enabling enhanced patient care, advanced discoveries and better decision-making.
Cognitive systems like IBM's Watson are fundamentally changing the way health is delivered. Different from traditional computers, cognitive systems learn from their interactions with data and humans – essentially continuously reprogramming themselves, the report says.
NZTech chief executive Graeme Muller says technology is already playing a critical role in the health system and this is growing as it enables better health outcomes, reduces errors and helps manage costs.
"Estimates over the last five years show around $40 million of pharmaceuticals have been wasted every year in New Zealand because of inaccurate prescriptions, non-adherence or simply out of date processes.
"The New Zealand ePrescription Service, designed and developed by New Zealand health software company SimplHealth provides a secure messaging channel for prescribing and dispensing systems to exchange prescription information electronically. The system is delivering savings by reducing the risk of dispensing errors, assisting with the monitoring of patient's adherence and improving the quality of patient medication history."
Muller says technology is also enabling people to take more control of their own health.  Telehealth is especially beneficial for New Zealand's rural areas allowing faster and more cost effective access to health professionals.
"Ultra-fast broadband enables real advances in telehealth or the delivery of health-related services and information via telecommunications technologies. More than 2 million calls are made to the National Telehealth service a year and some district health boards are already using video for doctor appointments to improve patient care.
"As of March 2016, over 100,000 Kiwis were using patient portals. The portals give people convenient and secure electronic access to their health information, increasing their ability to manage their own health care."
The New Zealand government spent $15.6 billion on health in the 2015/2016 year. That accounts for about 80 percent of all health spending meaning as a country we spend close to $20 billion a year on health.
For further information contact New Zealand Technology Industry Association chief executive Graeme Muller on +64 21 02520767 or Make Lemonade news editor Janelle Blythe on +64 21 662 138
Photo: Our Expertise to the World, credit: Chris Williams.