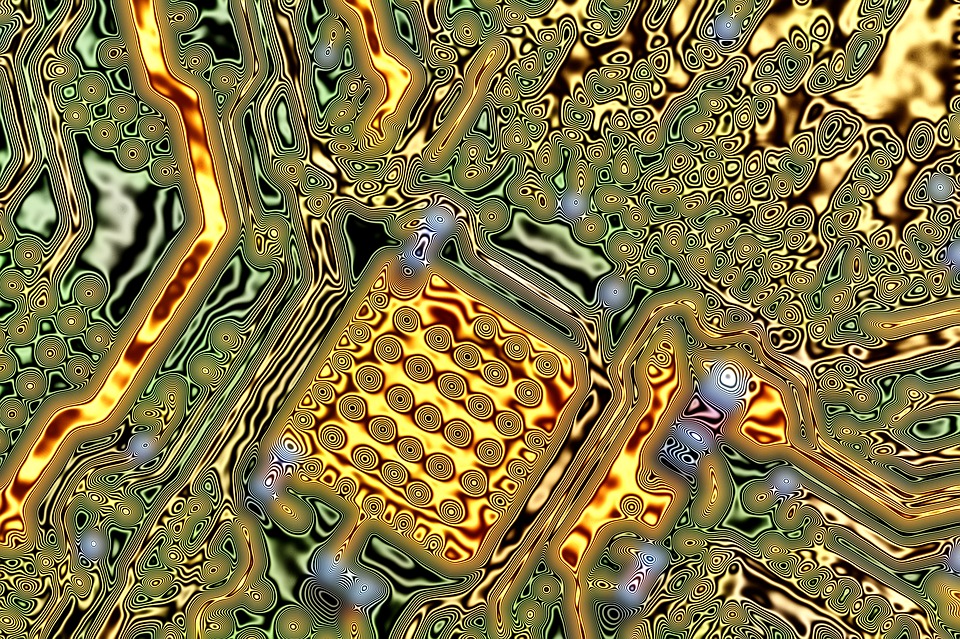 Wellington – Most people are unaware of the exponential impact technologies are having throughout society, NZTech chief executive Graeme Muller says.
With the rapidly changing pace of technology there is general agreement that technology is important to the New Zealand economy, but until now there has been little research to confirm this.
"As the voice of the technology sector, NZTech has set out to determine just how important it is. Without an answer there is serious risk that as a country we will miss opportunities for both economic and social growth," Muller says.
"While growth in tech exports will continue to be significant for New Zealand's economy, the social and economic gains that technology can enable are so vast that we believe more focus should be placed on it.
"This is why we have released today our report – Digital Nation New Zealand, from tech sector to digital nation. The aim of the report is to deepen understanding and discussions about the benefits technology brings and the role that it could play in redefining the New Zealand we live in.
"NZTech is a not for profit organisation whose purpose is to create a prosperous New Zealand led by a vibrant technology sector. NZTech engaged independent economic consultancy, the New Zealand Institute of Economic Research (NZIER) to analyse the sector and provide input into this report.
"The study has been designed to define and size the broader technology sector, the jobs it creates, the export earnings it contributes and the positive role that technology plays in other parts of the economy and society as a whole.
"With a project of this size and scale, it would not have been possible without support from a large number of organisations. We received key support from organisations such as the Ministry of Business, Innovation and Employment and Microsoft New Zealand. NZTech received excellent help also from many tech firms and industry organisations that contributed to the project."
Microsoft New Zealand chief executive Barrie Sheers says digital technologies are transforming New Zealand's society and the economy in fundamental ways and are integral to the country's future.
"Digital technologies are now a vital part of our economy. Looking simply at their impact on our national income, the technology sector's export earnings have doubled over the past few years and at over $6.3 billion making it the country's third largest export contributor.
"Digital technology is now part of the very fabric of the economy and society. It is reshaping the nature of the opportunities our businesses face both locally and globally. Our collective future will be shaped by how well we understand and respond to such change.
"Businesses need to recognise new opportunities and make the right investments to realise them. Individuals and communities need to make informed choices about how they will react to the changes enveloping them. Government also needs to ensure that the actions it is taking serve to set the underlying conditions for our future success.
"Government, businesses and the people of New Zealand are all stakeholders in this journey, whether they realise it or not. Success demands that we all understand where we stand today, and where we might go tomorrow. This NZTech report will help us chart that journey forward," Sheers says.
For further information contact New Zealand Technology Industry Association chief executive Graeme Muller on 021 02520767 or Make Lemonade media specialist Kip Brook on 0275 030188