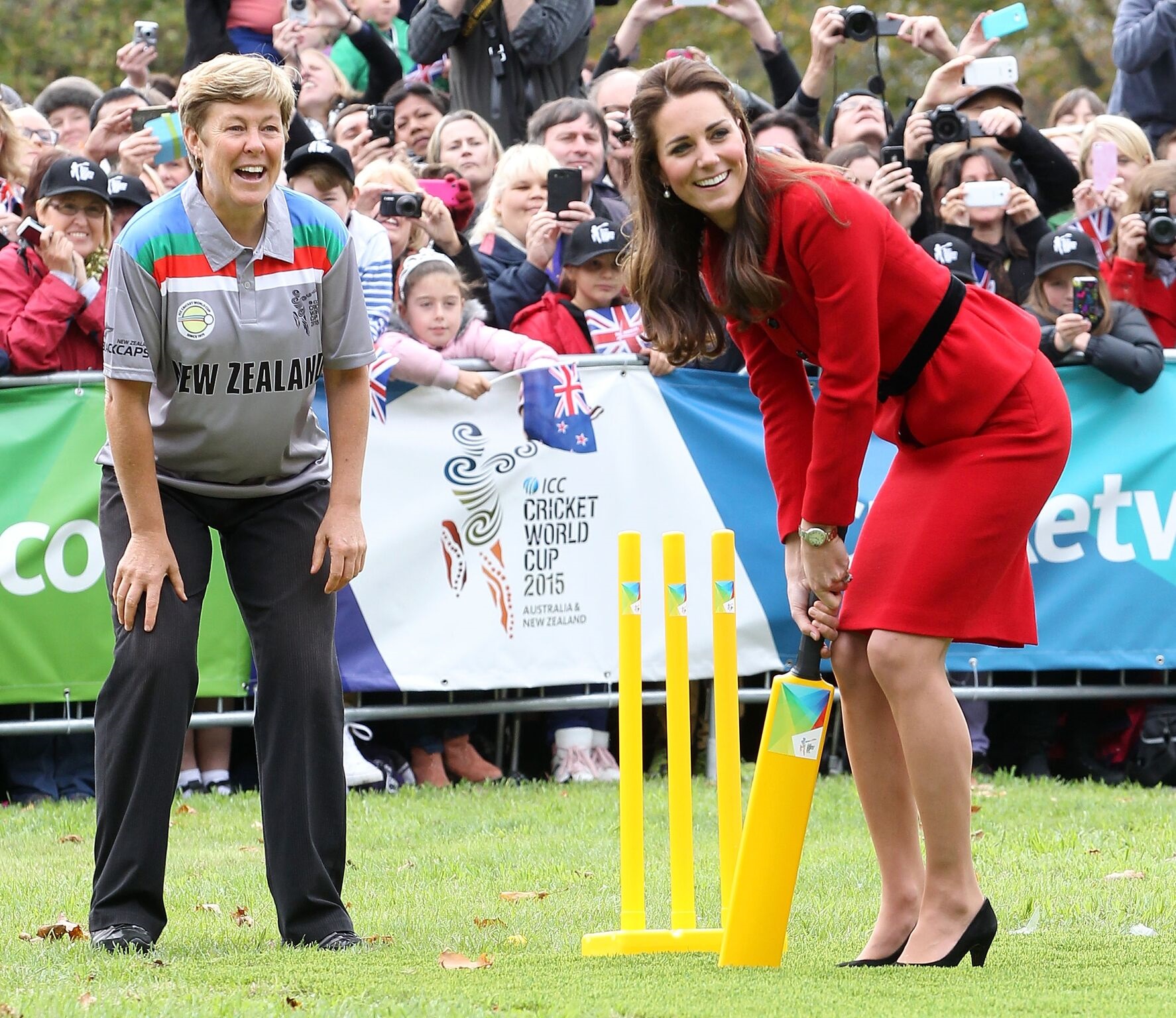 Auckland – The Cricket World Cup, the Royal Edinburgh Military Tattoo and the inaugural Crankworx mountain bike event are finalists for the New Zealand event awards' best major hosted event of the year.
The winners of the New Zealand Association of Event Professionals (NZAEP) annual awards will be named at a gala dinner at the Auckland Museum on August 4. The Volvo Ocean Race Auckland Stopover won the best major hosted event last year.
The Royal Edinburgh Military Tattoo was rated a large complex production well executed and well-articulated which reflected a professionally run and successful event.
The judges say the event was truly impressive involving many stakeholders. The effectiveness was spot on. They say the tattoo was a successful New Zealand version of an iconic event which was a substantial boost for regional tourism.
The 2015 Cricket World Cup was the 11th Cricket World Cup, jointly hosted by Australia and New Zealand including 49 matches in 14 venues. New Zealand hosted 23 games in Auckland, Christchurch, Dunedin, Hamilton, Napier, Nelson and Wellington.
Australia beat New Zealand in the final in front of a record crowd at the Melbourne Cricket Ground. Judges say the event was complex and received excellent coverage.
Crankworx Rotorua 2015 mountain bike event was delivered to a remarkably high standard. There was a high level of community and commercial involvement and collaboration. The organisation demonstrated a fantastic 'can do' attitude and culture. The judges say the significant event was truly global built from ground zero with serious backing and sponsorship.
One of the judges, Tourism New Zealand chief executive Kevin Bowler says the finalists highlighted the diversity of New Zealand's major events scene.
"New Zealand is winning the rights to host an amazing array of events that speaks to the fact that we have the capability to a deliver on a range of visitor tastes and experiences. There is some real creativity being shown here in terms of what New Zealand pitches for and what we are hosting, with each event bringing real value to communities and economies. It is fantastic to see New Zealand upping its game in events management."
NZAEP was set up 10 years ago to advocate for the burgeoning events industry in New Zealand. The annual awards celebrate the best of the best events in New Zealand.
For further information contact NZAEP chief executive Vicki Watson on 027 5376088 or Make Lemonade media specialist Kip Brook on 0275 030188.
Photo: Duchess of Cambridge Princess Kate at the Cricket World Cup, credit Danny Martindale