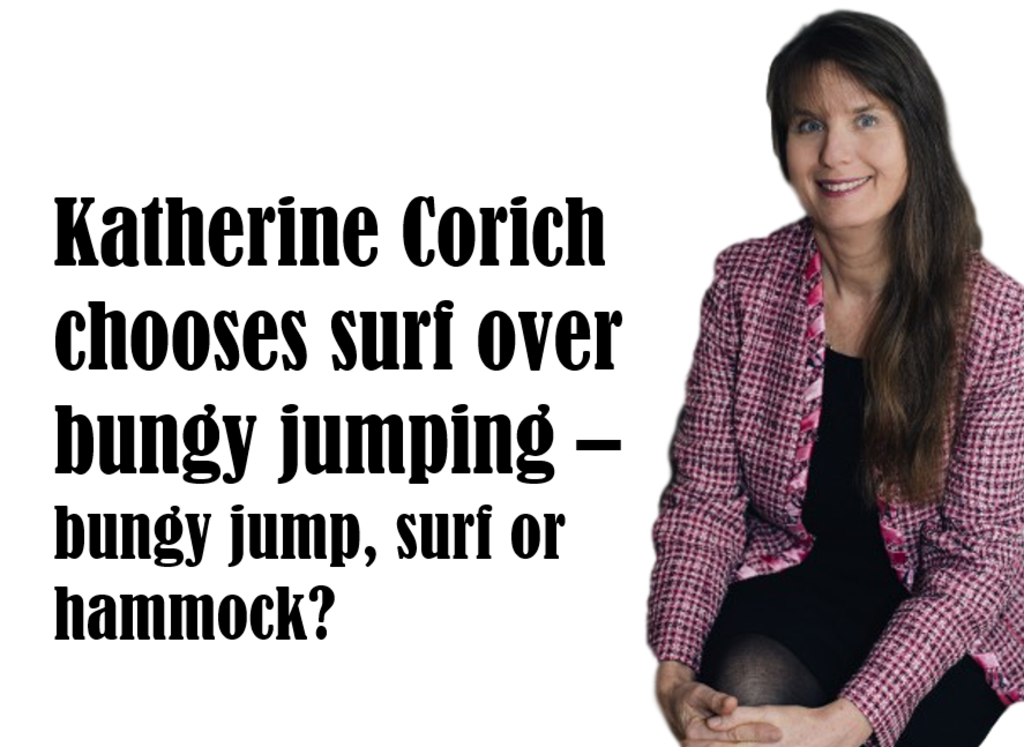 London-based Kiwi Katherine Corich is the founder and chair of the
Sysdoc Group
which has delivered business change for Jaguar Land Rover, McLaren, Associated British Ports, National Australia Bank and Chevron. Katherine is an Associate Fellow of the University of Oxford. She was named 2015 UK New Zealander of the Year and in 2016, won a Flying Kiwi award and was this year inducted into the NZ Hi Tech Hall of Fame.
---

Seven Wonders: we ask New Zealanders seven important questions like what's your favourite lolly?
Katherine Corich likes jet planes the best, here's what else she told us:

---
Q. Pineapple lump, jet plane or jaffa?
Jet planes
Q. Bungy jump, surf or hammock?
Surf
Q. Cricket test, one day or T20?
T20
Q. Tomato sauce, vinegar or lemon juice?
Lemon juice
Q. Kereru, tui or kea?
Kea
Q. Pharlap, pavlova, flat white:  New Zealand or Australian?
New Zealand
Q. New York yellow cab, Mumbai tuk tuk or London Underground?
Mumbai Tuk Tuk