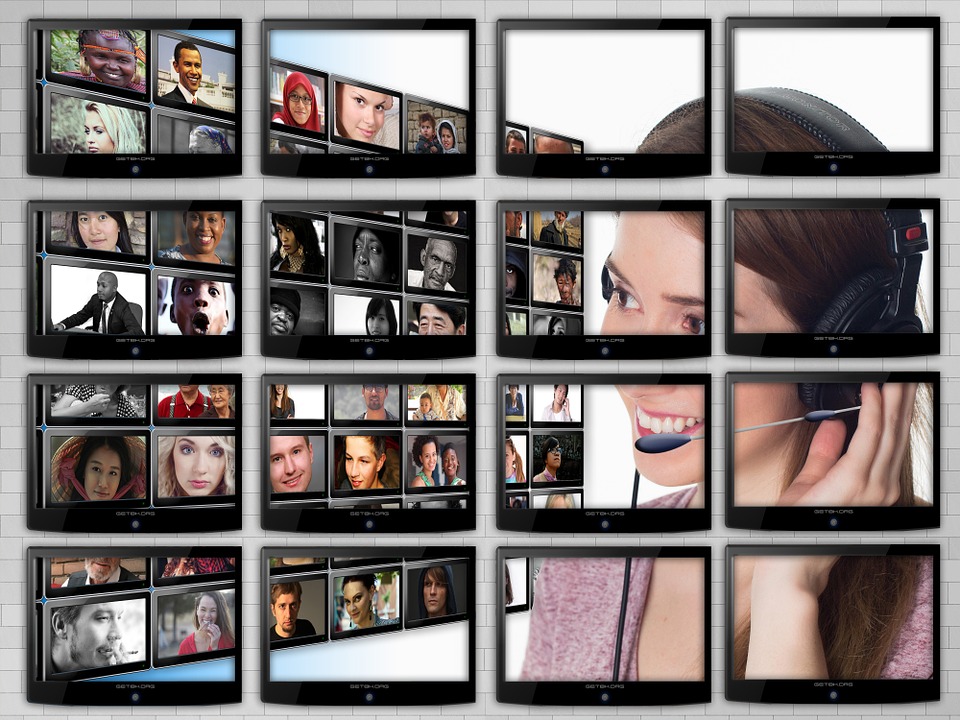 Auckland – NZTech, the national umbrella groups for Kiwi tech companies, has reached an important milestone with substantial expansion in New Zealand's fastest growing and third largest export earner.
NZTech which represents more than 300 organisations has its annual meeting in Auckland today and celebrates the tech sector creating almost 100,000 jobs and growth throughout New Zealand making up eight percent of the country's gross domestic product (GDP) and contributing over $6.3 billion in exports.
Chief executive Graeme Muller says in his annual report that the New Zealand technology landscape is surging ahead from start-ups and local tech firms to multinationals, ICT and big high tech manufacturing outfits.
"Our goal is to stimulate an environment where technology provides important productivity and economic benefits for New Zealand. The tech sector has higher paid and higher qualified employees than all other sectors, contributing $16.2 billion annual to GDP.
"New Zealand ICT's contributions to GDP growth has been higher than any other OECD country from 2001 to 2013. Our work continues with a number of other tech-based associations towards signing formal alliances as we continue to build something akin to the Star Alliance of tech in New Zealand. Bringing together the sector to help support each other.
"Our biggest project this year was Digital Nation New Zealand, a major economic impact study which took more than six months of research and provides a solid foundation for further initiatives.
"Most significant of these is the Digital Nation website, showcasing cool New Zealand tech companies and cool uses of technology in New Zealand. The project has opened discussion with government agencies on how best to promote New Zealand internationally as a leading tech country."
Muller says NZTech is working with the Institute of IT Professionals, the Ministry of Education and others to help accelerate the introduction of computational thinking throughout New Zealand schools. This is critical as most jobs in most sectors will have an enormous tech component. Children at school now will need skills of computational thinking, managing data, complex problem solving and being able to get computer systems to do what they need.
"Without these skills not only will our fast paced tech sector suffer, but so will our agri-sector which relies more and more on agri-tech, transport, construction, healthcare, and finance. They are all becoming tech sectors.
"We applaud the government for introducing computational thinking into the curricula from year one, but this is a small first step. Ultimately schools, principals and teachers need to prioritise its introduction and teaching and this will take significant government investment. The pace is woefully slow, yet the pace of technology change is incredibly fast.
Outgoing NZTech chair Bennett Medary says he would like to see New Zealand recognised over the next five to 10 years for being the world's most tech savvy country.
"While the tech sector is our fastest growing industry, I would like to see tech, tourism, and many other sectors all growing concurrently. We are deeply committed to the vision of a prosperous New Zealand, led by a vibrant tech sector."
Here's what Science and Innovation Minister Steven Joyce says about NZTech: https://youtu.be/o2keBYgEq0A
For further information contact New Zealand Technology Industry Association chief executive Graeme Muller on 021 02520767 or Make Lemonade media specialist Kip Brook on 0275 030188
Photo: NZTech chief executive Graeme Muller