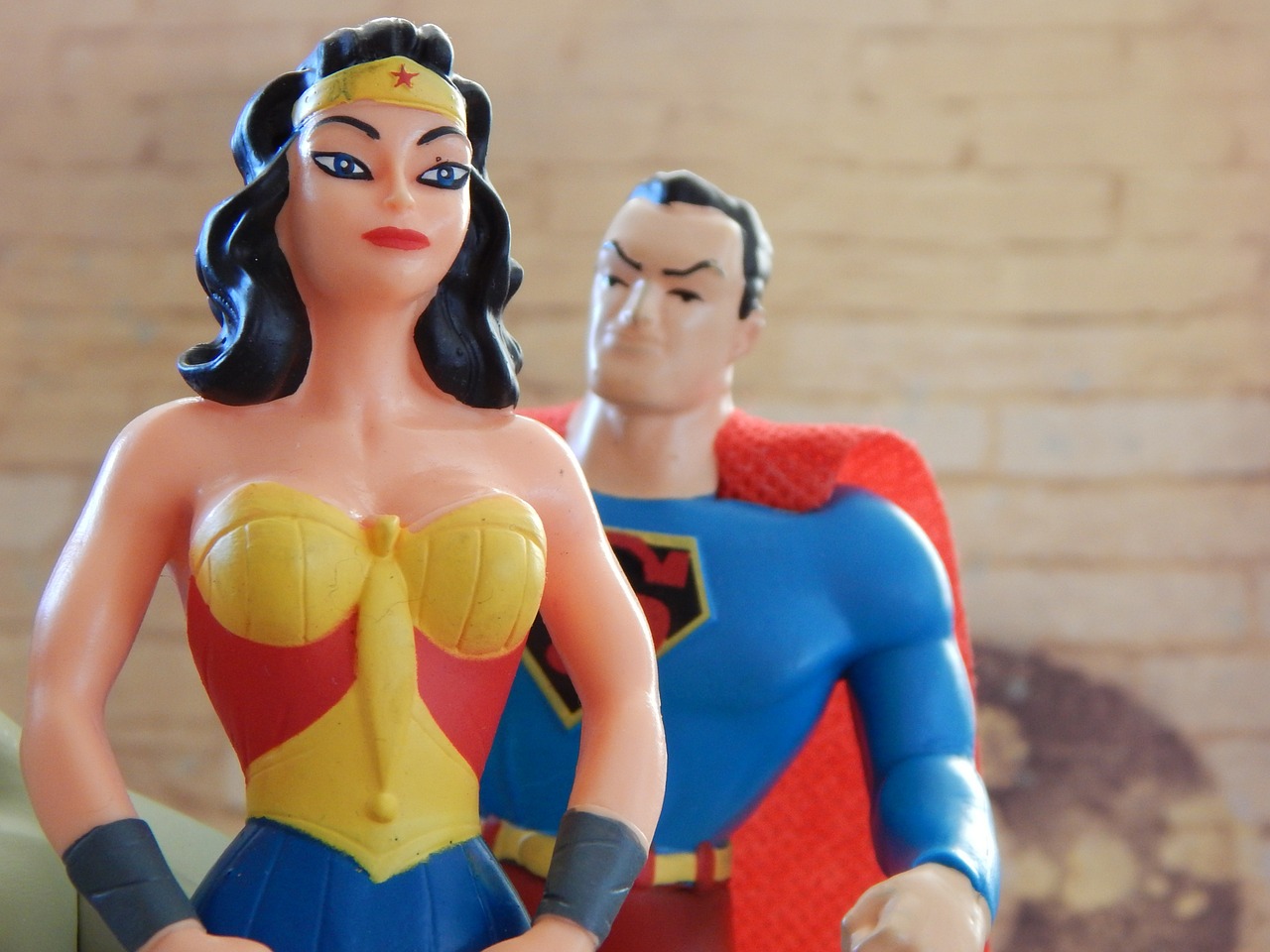 The thirst for being the top female is providing irresistible motivation for women to rise up into incredibly powerful world leadership roles. The big news of the week was Melania Trump's failed attempt to prove that she was first lady material. Her attempt to portray honesty and compassion and win over the hearts of the American nation completely back fired.
Melania is now seen by the world as an inexperienced little girl attempting to be just like her big sister – in this case to be just like the current first lady – Michelle Obama. Some say she earned a dark place in history by becoming the first women to plagiarise the first lady on global television. Check out CNN's side-by-side comparison and decide for yourself.
Women are also rising to power in the entertainment and sporting worlds:
In November we will see Hillary Clinton become the first female president of the United States and in December we hope to see New Zealander Helen Clark become the first female secretary general of the United Nations – a first for woman in the UN's 71-year history.
A woman to watch
This month we witnessed Theresa May become Britain's second ever female Prime Minister. It is common knowledge that May's political aspirations had her gunning to become the first female British PM and she was openly upset when Margaret Thatcher beat her to it. May was 23 when Thatcher became PM.
May will no doubt have some points to prove and if she is anything like her political counterparts, she will have another hidden 'I did it first' agenda. What is her goal and who will she knock out of the road in order to win first place?