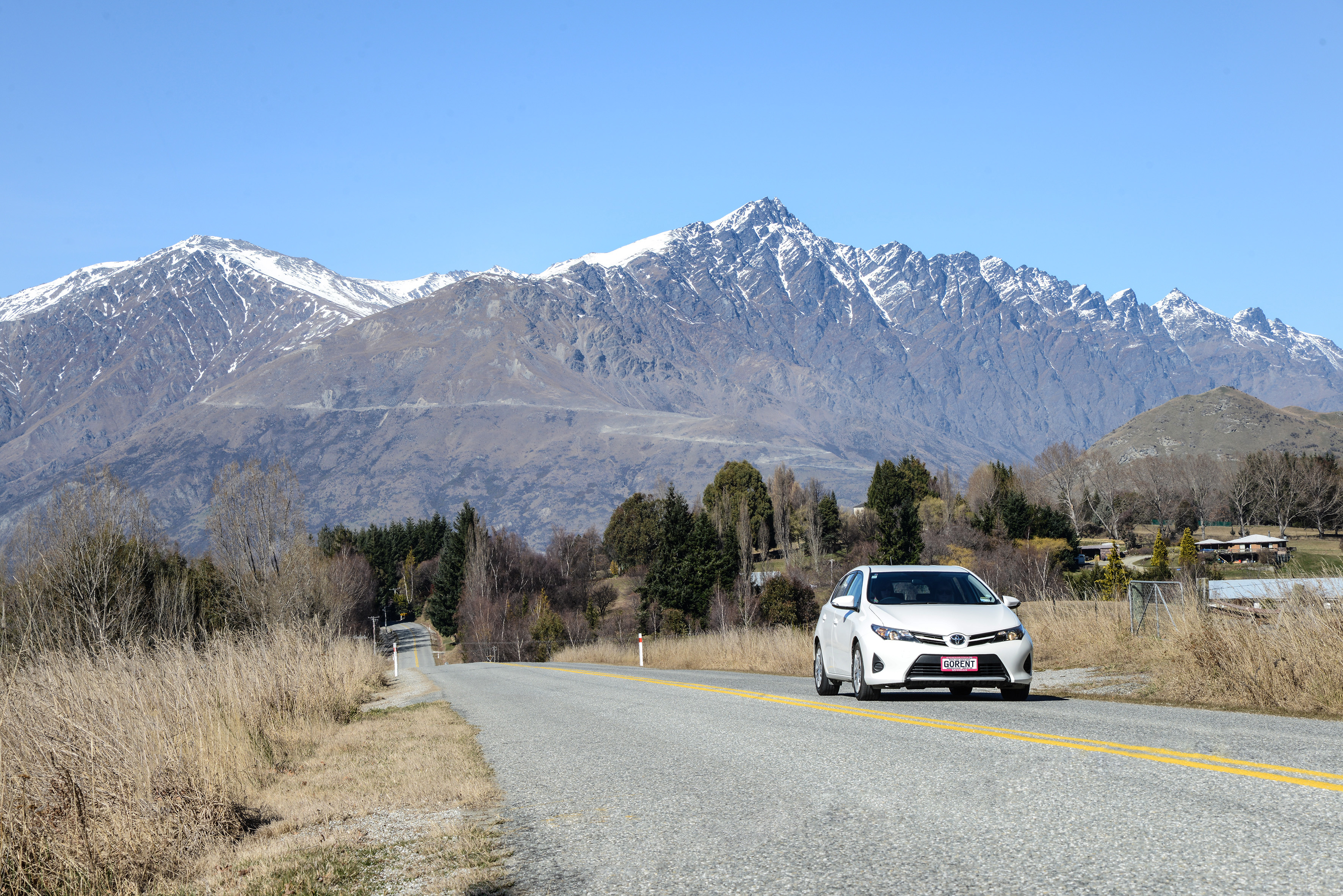 Auckland – A world first trial delivering Bluetooth audio safety messages to rental car drivers between Christchurch and Queenstown is proving successful, GO Rentals says.
Participating rental car drivers travelling on the popular tourist route have benefited from the trail launched by the Government last month.
GO Rentals general manager James Dalglish says the road safety trial has shown how intelligent technology has improved the safety on a busy Kiwi road.
"Without a doubt, this is a world first and is certainly ground-breaking from that perspective. I think this has a massive future and could shape the way forward for many years to come," Dalglish says.
"We're running the proof of concept over a three-month period until the end of September with a view to getting feedback from 100 users. No doubt that once the full results from the surveys are collated we'll have a better idea what the next steps are."
The trial is being run by the NZ Transport Agency, in partnership with HMI Technologies and GO Rentals . It is sending safety messages from roadside transmitters, via Bluetooth, to devices fitted in rental vehicles.
If the trial is successful, the initiative may continue along the route and be implemented in other parts of New Zealand. Dalglish says they have 60 devices being utilised across the fleet in the South Island for GO Rental drivers to help keep New Zealand and tourist motorists safe on the roads.
"We provide transport solutions for domestic and international customer at key locations across New Zealand. We are also members of the Rental Vehicle Association, the Tourism Industry Association and the Motor Trade Association.
"So far the feedback on the trial has been incredibly positive from both Kiwi and international customers. We've started the process of collating data to gain valuable insights. It's a superb initiative and one we're incredibly happy to be involved in for the benefit of all those on the roads.
"We had to ensure that our vehicles met with the modern technology and have Bluetooth capability, at GO that covers almost three quarters of our fleet which made it easy enough.
"The industry has been doing a huge amount of work to further educate our overseas guests. There have been a number of initiatives put in place. There's no silver bullet here. It's a combination of all these initiatives together that will make a difference over time. But this trial has the ability to make a lasting impact on our industry," Dalglish says.
For further information contact GO Rentals general manager James Dalglish on 027 475 6706 or Make Lemonade media specialist Kip Brook on 0275 030188.
Photo: GO Rentals manager James Dalglish