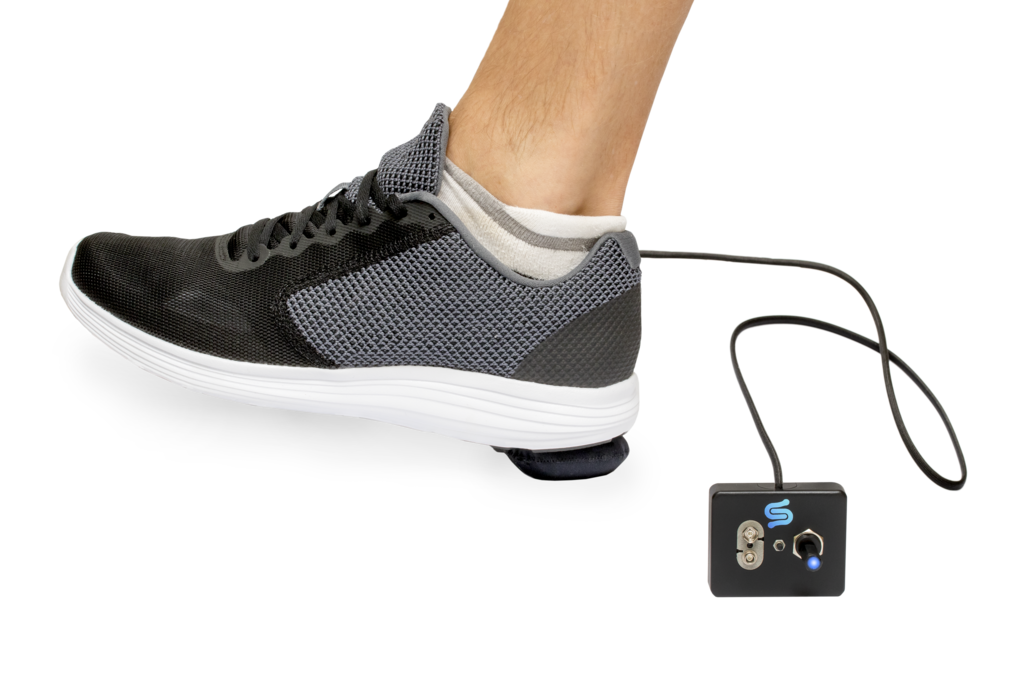 Auckland – Sensor technologies that can stretch with human motion and help improve how people interact with technology are rapidly developing as a New Zealand company is taking this technology to the world.
Auckland-based company StretchSense has more than 200 significant clients in 28 countries using their Kiwi designed soft sensors to make massive enhancements in fields like biotechnology, augmented reality, robotics and autonomous vehicles.
StretchSense chief and Fronde Hi-Tech Young Achiever winner Ben O'Brien will feature at the major September 15 Canterbury Tech Summit in Christchurch which is bringing together more than 550 people from many sectors across the country to prepare for the fourth industrial revolution.
O'Brien is passionate about explaining how sensors will change the future and says there are many ways they can be applied to emerging technologies with huge impact on people's lives.
"Sensors will accelerate the effectiveness and adoption of computer systems that need a way to interact with the real world. Augmented reality is at the cusp of breaking out into daily life and sensors are a critical piece of the puzzle.
"Data input gloves is a cool example. Once you have augmented reality glasses strapped to your face it makes a lot of sense to use your hands to interact with the virtual world. It makes even more sense if you are already wearing gloves so there are applications for activities like snowboarding, firefighting and even food processing.
"There are also exciting ways sensors can be applied to sports science. I love the idea of tracking a knee after injury with a smart knee brace. It would let you know if you were pushing too hard or not hard enough and help sensibly manage recovery," O'Brien says.
StretchSense has seen substantial growth in the last 12 months and is expanding its sales efforts internationally with offices in the USA, Europe and Asia. O'Brien puts this incredible success down to their solid reputation.
"With the best technology in the world and a team that can really deliver, you get a reputation for getting the job done. With a strong brand you attract interesting and sophisticated customers. These customers bring you challenging projects that in turn drive developments in your technology and the process repeats. The challenge is that it is capital intensive so you need to raise money to fuel the growth."
Sir Ray Avery will be top speaker at the summit talking about the rules of innovation and providing valuable advice on how to determine the commercial viability of an idea. The New Zealander of the Year winner is a successful scientist, inventor, entrepreneur, philanthropist and start up investor. Sir Ray will explain how to develop scalable businesses and how to future proof an organisation.
For further information see: http://techsummit.nz/ or contact Make Lemonade tech news editor Janelle Blythe on 021 662 138
Photo: A StretchSense energy harvesting kit