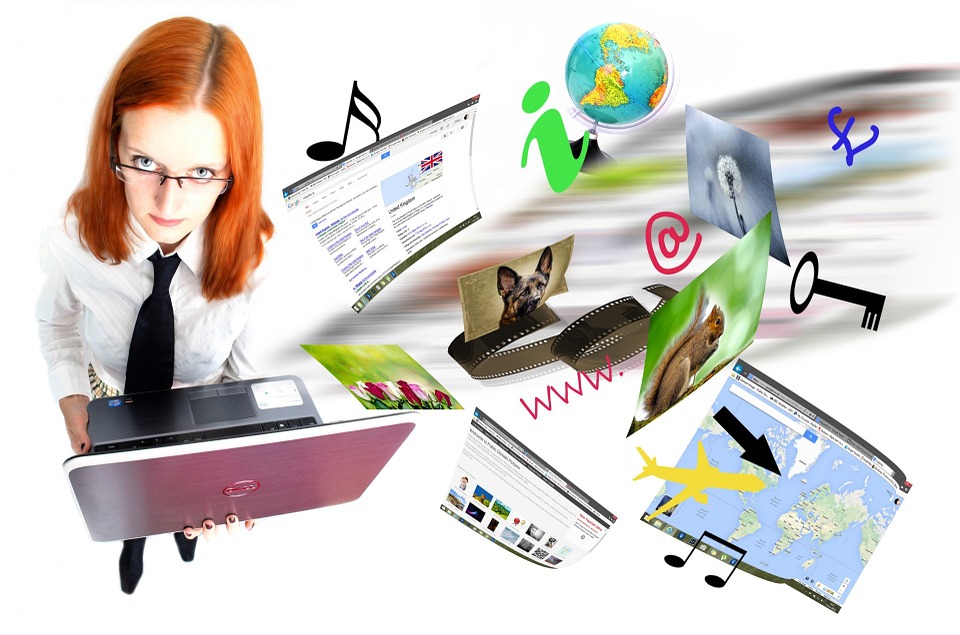 Auckland – New Zealand is not alone in facing real challenges of growing shortages of people with the right skills to work in the tech sector and increasingly across other sectors, NZTech chief executive Graeme Muller says.
Most countries are grappling with how to evolve their education systems to provide the right learning environments and teaching to ensure all school children have digital technology skills, he says. Muller has just returned from the Global Tech Leaders Dialogue meeting in Melbourne. The summit focused on the global tech skills shortage issues.
"It appears that the countries having the most success are focusing not on teaching coding, but using things like coding to teach kids how to think critically, to problem solve, to work in teams, and project based learning," Muller says.
"Israel is one country that stands out. They have embedded entrepreneurial thinking into the curricula from year one. Teaching kids how to experiment, to adapt to failure and try again. It is great news that Minister Hekia Parata and the Ministry of Education are looking to other systems such as Israel to borrow some of the best bits as we start to introduce digital technologies into the curricula.
"The incremental introduction of ideas such as community of online learning (COOL) should also be applauded. We should not see this as all kids sitting at home by themselves learning through a screen, but instead as a way to provide teachers with new tools to connect their students to the best expertise when needed. Gone are the days when bigger class size equates to less education. With clever application of technology, as long as we maintain a focus on the children and the pedagogy (the practice of teaching), we have an opportunity to not only do well, but to lead the world.
"This is possibly a once in a lifetime opportunity to evolve our world leading curricula to help ensure we are preparing kiwi kids for the future of work.
Throughout the world teachers and educationalists are grappling with 21st century teaching and how to use technology to enable better learning outcomes. In New Zealand different schools have been experimenting with technology in different ways with some surprisingly positive outcomes, Muller says.
The technology sector is a vital and rapidly growing part of the New Zealand economy and NZTech's Digital Nation report underlines the role the sector is playing in transitioning New Zealand into a leading digital nation.
"The report also makes a compelling point that each four per cent productivity improvement in the tech sector is estimated to deliver an additional $2.7 billion in GDP. Technology is the third biggest export earner and the fastest growing industry in New Zealand.
"For a geographically isolated country like New Zealand, global connections are critical. Falling travel costs and greater connectedness due to technology have reduced the negative impacts of being far from global markets and created new opportunities for trade in many diverse sectors, Muller says.
For further information contact New Zealand Technology Industry Association chief executive Graeme Muller on +64 21 02520767 or Make Lemonade editor-in-chief Kip Brook on 0275 030188.