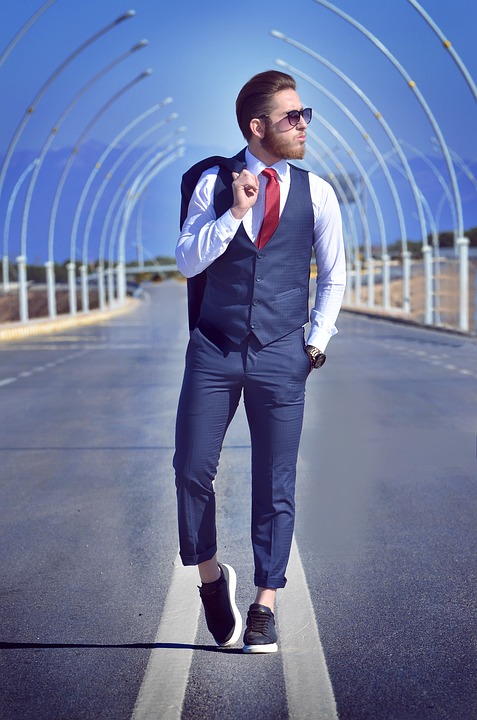 Auckland – New Zealand's most innovative and fastest growing companies including some major industry leaders have been announced as finalists in the prestigious New Zealand Innovation Awards.
Robotics Plus, Diaryflo, Linewize, Fuel50, Caldera Health, CricHQ and Sidekicker are all finalists in various categories of the awards. The winners will be announced at an awards evening at Sky City in Auckland on October 20.
Among the 21 awards are the most inspiring individual, the Supreme New Zealand Innovator and the People's Choice awards. The finalists represent game changing innovation from every corner of the country, with new ventures, products and services from a broad range of industries and business disciplines.
New Zealand Innovation Council chief executive Louise Webster says they demonstrate that Kiwi innovation is thriving, with a 35 percent per cent increase in entries this year that are of world class standard. Included in the finalists are an exciting range of entries such as motion activated wheel chairs, cancer diagnostic tools, sustainable meat substitutes and educational projects that help disadvantaged kids.
"I can see a significant shift in Kiwi innovation that is focused on high growth, export markets that demonstrate world leading approaches to innovation with many businesses going global from day one. One of the biggest changes this year is a rise in entrants focused on making the world a better place which is so heartening.
"We see a new wave of innovative businesses focused on solving social issues. These organisations are still profit making entities, but are driven by a purpose to help solve the world's problems and have a global impact," Webster says.
Bayer New Zealand managing director Derek Bartlett says the quality of entrants is impressive.
"The aim has always been to recognise great Kiwi talent and the commercialisation of innovative New Zealand products and services, and the awards certainly achieve that."
View the full list of finalists at www.innovationawards.org.nz. The winners of the New Zealand Innovation Awards will be announced on October 20.
For further information contact NZ Innovation Council chief executive Louise Webster on 021 484208