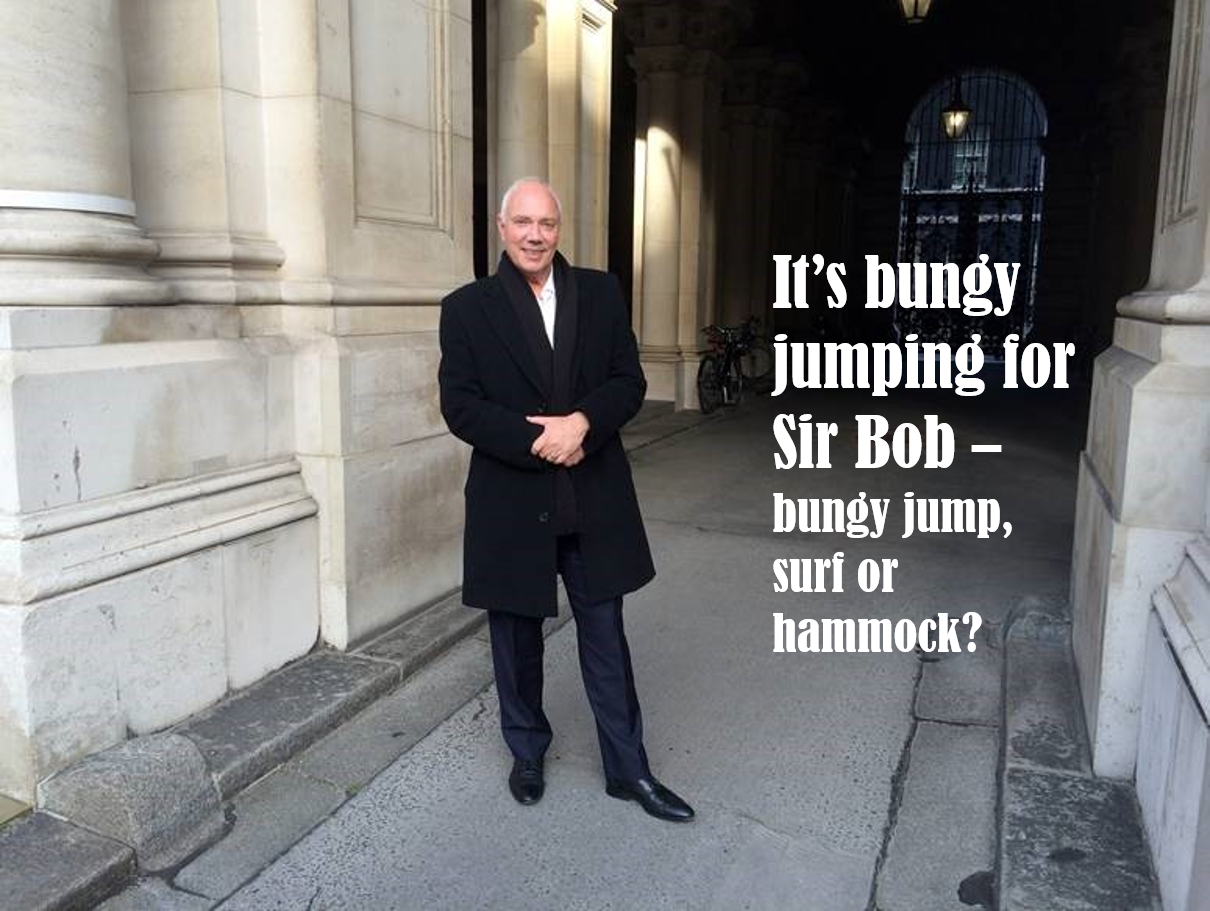 Former Christchurch mayor Sir Bob Parker is our guest selector for Seven Wonders this week. Bob and Lady Joanna are rebuilding an inner city warehouse in which they live. Bob has a great weakness for champagne and excellent espresso coffee. Central Otago, Hawkes Bay and Takaka are among their favourite places they visit in summer in their little sports car, top down of course. The Parkers love Mediterranean food, and Asian-fusion foods.
---

Seven Wonders: we ask Kiwis seven important questions, like what they prefer on their fish and chips.
Like many Kiwis, Bob Parker sticks to good old classic tomato sauce. Here's what else he told us:

---
Q. Pineapple lump, jet plane or jaffa?
Jet plane
Q. Bungy jump, surf or hammock?
Bungy jump
Q. Cricket test, one day or T20?
One day
Q. Tomato sauce, vinegar or lemon juice?
Tomato sauce
Q. Kereru, tui or kea?
Kereru
Q. Phar Lap, pavlova, flat white:  New Zealand or Australian?
New Zealand
Q. New York yellow cab, Mumbai tuk tuk or London Underground?
New York yellow cab