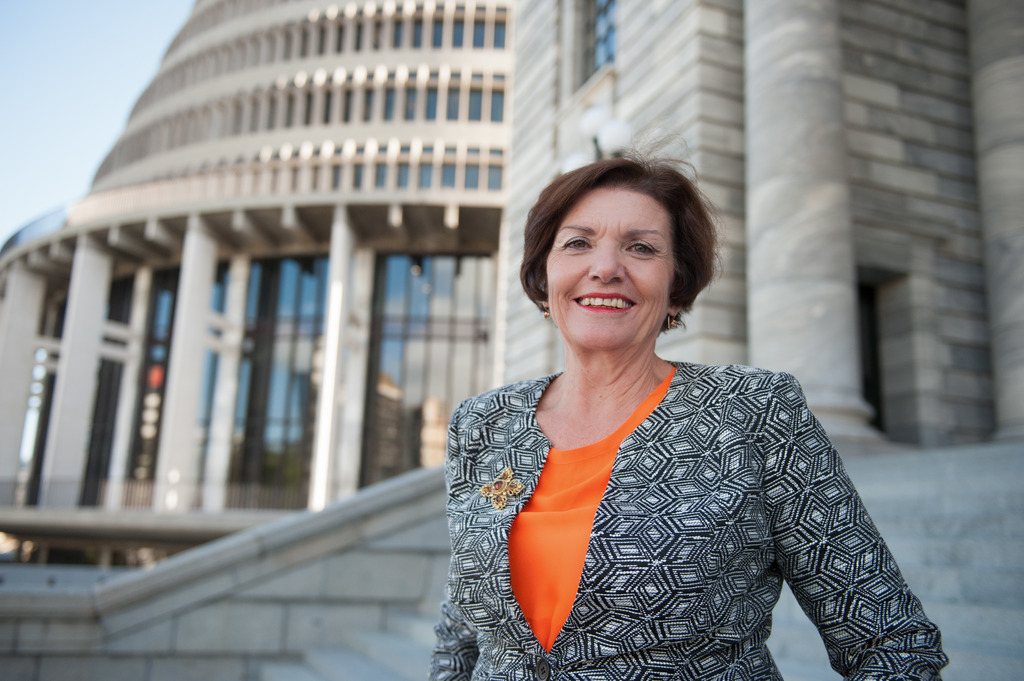 Cabinet minister Anne Tolley just loves tamarillos in jelly and holidaying anywhere with Roman ruins. When she is not busy with her social development portfolio or being MP for the East Coast she enjoys sewing and making many of her own clothes.
---

Seven Wonders: we ask Kiwis seven important questions, like which form of cricket they prefer.
Anne Tolley likes the test form of cricket. Here are some of her other kiwiana favourites:

---
Q. Pineapple lump, jet plane or jaffa?
Jet plane
Q. Bungy jump, surf or hammock?
Hammock
Q. Cricket test, one day or T20?
Test
Q. Tomato sauce, vinegar or lemon juice?
Vinegar
Q. Kereru, tui or kea?
Tui
Q. Phar Lap, pavlova, flat white:  New Zealand or Australian?
New Zealand
Q. New York yellow cab, Mumbai tuk tuk or London Underground?
New York yellow cab