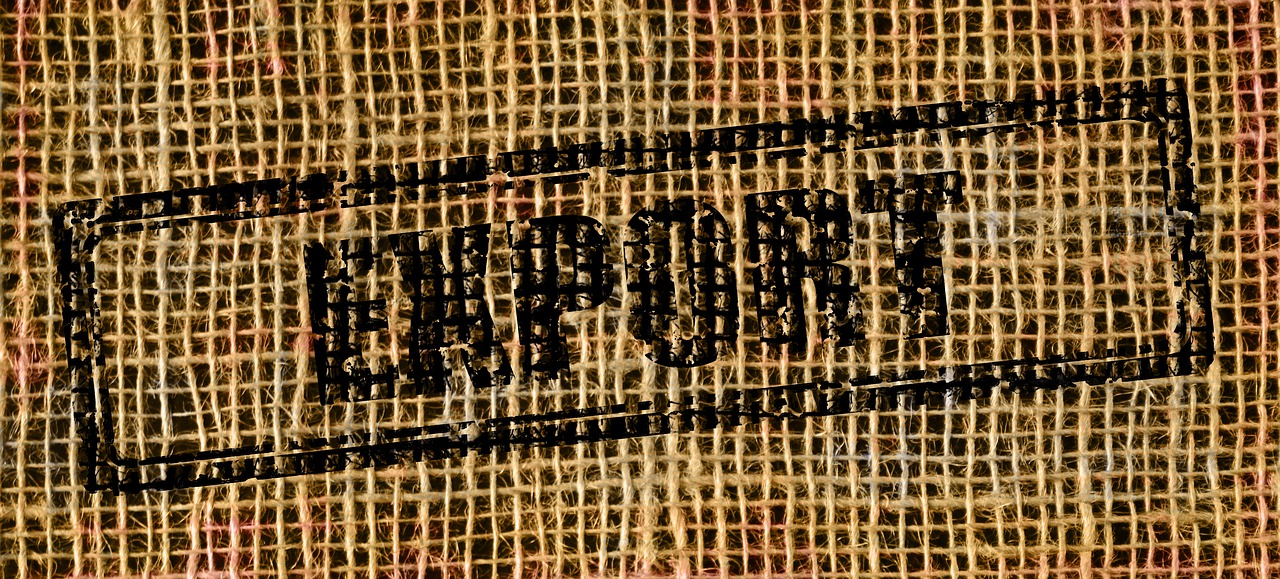 Auckland – The government's future trade agenda is heartening and provides exciting export growth, a New Zealand tech sector leader says.
NZTech chief executive Graeme Muller says the tech sector is a proponent of free trade and to sustain New Zealand's prosperity the country must continue to grow its exports.
The tech sector will be encouraged by the government's Trade Agenda 2030 report, he says.
"While much of the traditional focus of trade has been traditional primary sector exports and goods, there is a global shift towards the importance of services and digital exports. The trade agenda recognises this and the opportunity it presents for New Zealand is exciting.
Tech the third biggest exporter
"The tech sector has grown to be the third largest export sector in recent years with $6.3 billion of exports in 2015. There is rapid growth in the exports of tech based software and services and this is highlighted in the Trade Agenda so we expect to see continued growth of hi-tech exports.
"Additionally, technology is now allowing many small New Zealand businesses to trade in digital services (such as Parrot Analytics, which has been used as an example in the report) or to connect their markets digitally via online platforms like Alibaba.
"The tech sector is pleased to see the government striving for more open markets through free trade agreements but we must preserve our national ability to regulate and protect our national security, intellectual property, privacy, safety and environment so it is good to see this called out in the government's trade agenda.
"New Zealand's global reputation for high quality technology goods and services is growing so it is great that the government is putting in place strategies to help accelerate this growth."
Global trade important
Muller says the report reiterates the importance of global trade and the strategies the government will follow for the next 10 to 15 years.
NZTech's state of the nation report on the tech sector last year, found nearly 29,000 tech sector firms were contributing $16.2 billion or eight percent of gross domestic product (GDP).
NZTech is the voice of the New Zealand technology sector and represents more than 400 organisations and 67,000 tech employees.
For further information contact Make Lemonade editor-in-chief Kip Brook on 0275 030188.