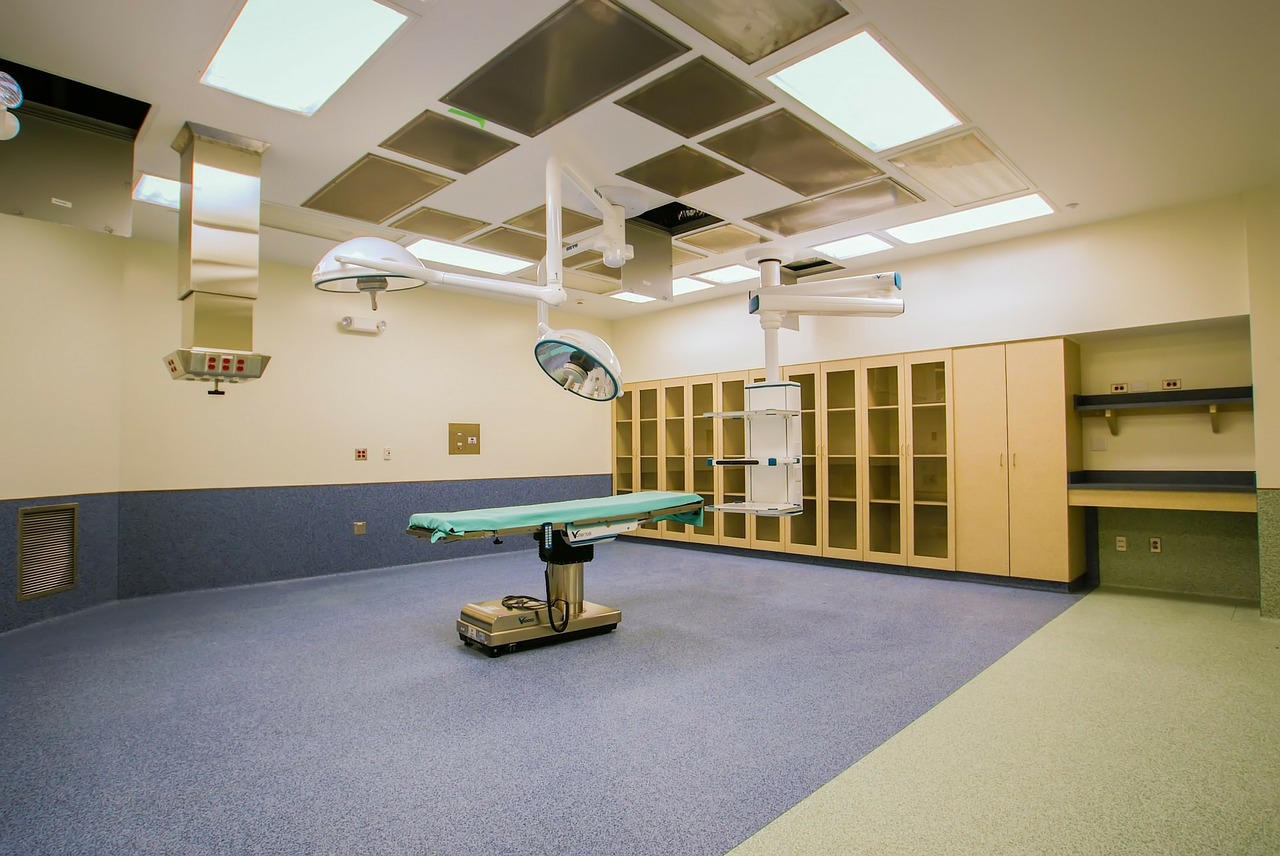 Auckland – Future health facilities in New Zealand are unlikely to have patients in them, a leading health IT expert says.
Scott Arrol, chief executive of NZ Health IT (NZHIT), will give a keynote talk to the Future Healthcare Facilities Conference in Auckland later this month about designing and maintaining future facilities for first- class healthcare outcomes.
"For health facilities, we will begin to push the boundaries so they are designed not to have any patients in them – only clinicians and support staff. The use of future tech will mean they're monitoring and responding remotely. For example, the largest aged care provider could be many hundreds of thousands of patients big and on a global scale.
Big shift in healthcare
"We will see a big shift in healthcare to those who need it as people can access healthcare from their device, in minutes rather than hours or days,
"Health needs to catch up with other industries. From a clinical point of view, doctors or nurses don't need to be in front of patients to maintain their health. Clinics and doctors' rooms as we currently know them will become things of the past.
"The technology is simple, using smart device application and penetration. NZHIT is committed to developing innovative ways to ensure appropriate and quality healthcare reached the right people in the right place at the right time.
"We are focused on addressing health needs that can be met by other means using IT as an enabler for both the clinician and the patient. This fits perfectly with the New Zealand Health Strategy's focus on using digital technologies to enable the changing nature of healthcare."
NZHIT is are now one of the leading body representing the health IT industry sector in New Zealand with our members representing 95 percent of the country's health related data.
Arrol says New Zealand can be a leader in the use of technology to enable precision medicine, create an interoperable system, develop the new business models to support this and have a strong and growing network of members and stakeholders who are already working collaboratively towards these goals.
In the next 10 years, clinicians, health providers and consumers will be using a range of devices to access health information wherever they are in the system and increasingly where the consumer chooses to be living, working and playing.
Healthcare helped by technology
Healthcare has clearly benefited from the digital technology disruption. As disruptive forces rise and depend on digital technology, healthcare organisations will need to revamp IT approaches to manage the flow of secure transactional data and improve their ability to integrate information sources for big data initiatives.
The inaugural Future Healthcare Facilities Conference will be held in Auckland on May 22 and 23 and will bring together leaders from government, design, DHBs, healthcare and technology to discuss health facility needs of the current, next and future generation patient.
For further information contact Make Lemonade editor-in-chief Kip Brook on 0275 030188.
Photo: NZHIT chief executive Scott Arrol