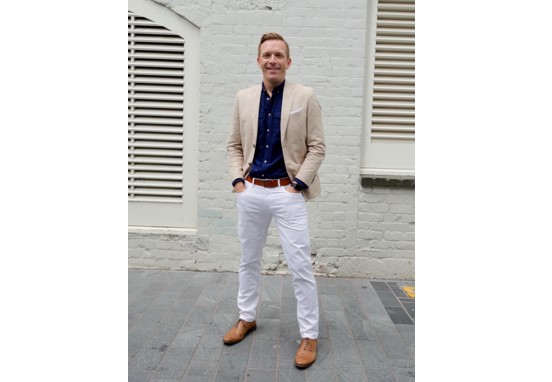 Auckland – Barely five percent of New Zealand companies have taken out cyber insurance, despite a predicted rise in ransomware and other cyber issues, a leading New Zealand specialist underwriting agency says.
Ian Pollard, director of Delta Insurance, says the total potential for the New Zealand Cyber Insurance market in time may reach $500 million in premiums. Delta is New Zealand's only locally owned and operated specialist underwriting agency specialising in areas such as cyber, technology, environmental and UAV insurance cover.
A Symantec report says New Zealand has the second highest number of ransomware attacks in the southern hemisphere (21st globally) and more than 50 percent of Delta Insurance's cyber insurance claims all up have been related to ransomware
Pollard has nearly 20 years' experience in cyber insurance and the company provides hacker theft coverage and provides a special cyber risk management approach. Latest estimates reveal that cybercrime costs US$3 trillion globally and between $nz250 million to $nz500 million in New Zealand.
The government allocated $22 million from its 2016 budget to set up its new Ministry of Business, Innovation and Employment's national Computer Emergency Response Team (CERT) in April. The CERT, as a first port of call for a cyber-attack, is responsible for monitoring, tracking and advising individuals and businesses on cyber security incidents or attacks affecting New Zealand.
"Public-private sector partnership is essential to improving New Zealand's cyber security architecture. Ransomware attacks have made up 40 percent of our insured cyber claims over the last 12 months.
Cyber insurers will double
"I predict the number of cyber insurers will double over the next two years (from eight to 16) and peak in 2018, making it the best time for New Zealand businesses to buy cyber insurance.
"The global cyber insurance market will increase tenfold within the next eight years from $US3.5 billion to potentially $US25 billion by 2025. The cost of cybercrime will also grow from $US3 trillion in 2015 to $US6 trillion in 2021. We contributed to the OECD report which investigated the issue.
"Sophisticated cyber insurers are conscientious around understanding accumulations for various cyber disaster scenarios and there are some potential risk scenarios that could have very severe and wide-ranging consequences.
Major cloud provider outage
Examples of these include a major cloud provider outage, global malware or ransomware contagion similar to the recent Wannacry event and a global cyber terrorist incident. Any of these events could be truly global in nature and are perhaps the more concerning incidents being silent cyber scenarios exposing non-cyber insurance products to potential cyber-related losses.
"Ransomware attacks aren't going away. New Zealand has had hundreds of ransomware attacks this year and we expect more.
"We're passionate about cyber risk management and helping clients, especially small to medium business enterprises, and insurance brokers to understand the risks associated with cyber threats," he says.
For further information contact Delta Insurance director Ian Pollard on 027 7008959 or Make Lemonade editor-in-chief Kip Brook on 0275 030188.
Photo: Ian Pollard.