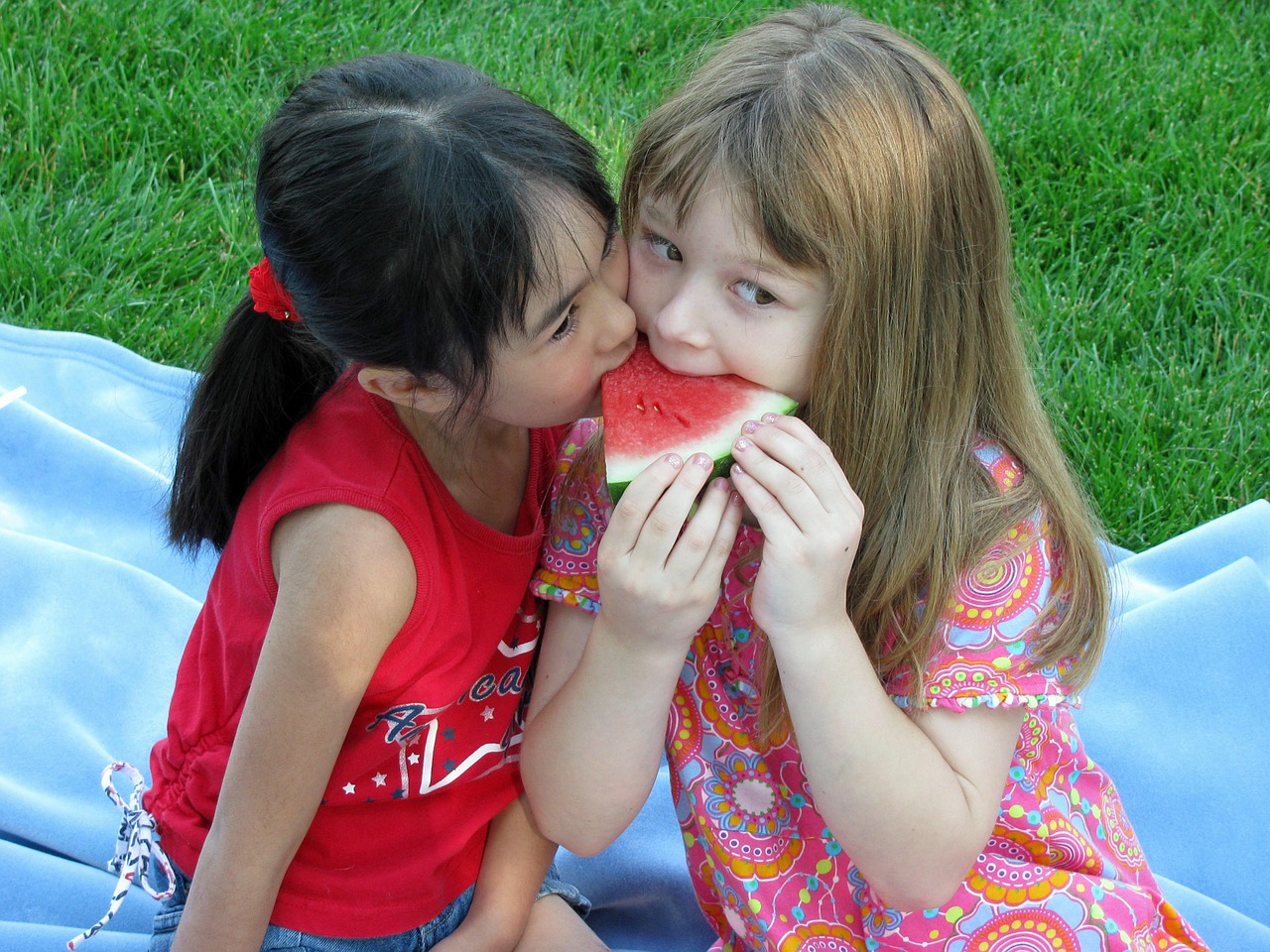 Kaitaia – One of New Zealand's leading public health volunteer charity organisations, imoko, has been honoured for its services to the community.
The Far North-based organisation helps more than 6500 New Zealand children across more than 110 early childhood centres, kohanga reo, primary, intermediate and secondary schools. The children receive innovative healthcare for issues such as skin infections, dental infections, strep throat infections and head lice.
A team of volunteers have been working for at least 12 months for the imoko programme to provide three times weekly visits to schools to ensure the well-being of tamariki (children) are at their best.
The role of an imoko volunteer is to do throat-swabbing and log the child's weight and sore throat details into the imoko app. The other role for the imoko volunteer is to undertake basic skin cares for skin infections. As per the throat swabs – weights and temperatures are taken and recorded in the imoko app. Delivery of swabs to imoko office base in Kaitaia.
The imoko volunteers have been honoured at the Beehive with Minister of Health Volunteer Awards. The health support system was founded by Navilluso, the Northland medical business company driven by Dr Lance O'Sullivan and his wife Tracy.
Dr O'Sullivan, the 2014 New Zealander of the Year, says Navilluso's premier platform is imoko which is a pioneering telemedicine service for children using simple technology.
Auckland-based volunteers regularly pick up medicine for the tamariki to either take home after school or in some cases have delivered to the whanau home.
"All of the volunteers impart health promotion with the children on every interaction from – covering coughs, blow it bin it (using tissues for runny noses), do not share drinks and food, washing and sanitising hands, keeping sores covered and having short fingernails," Dr O'Sullivan says.
"We are just so proud and very happy for our volunteers to be recognised. They do such fantastic work for a great cause. Most of our volunteers are regarded as nurses within the school or te kohanga reo due to the professionalism they apply to the programme.
"We are able to directly ring the volunteers to get further information relating to any cases making our work more streamlined. We feel honoured to have many people volunteering for imoko and taking on board that ownership.
It's rewarding interacting with the volunteers and hearing their personal stories regarding caring for children at a health level. To witness their excitement when they can see how they contribute to the wellness of children is exciting. Many of the volunteers talk about taking on board higher learning that relate to health."
The imoko programme places technology into schools and trains approved people to send photos and notes to clinicians. After making a diagnosis and prescribing appropriate medication, clinicians send advice on managing the condition via the app.
For further information contact Make Lemonade NZ editor-in-chief Kip Brook on 0275 030188