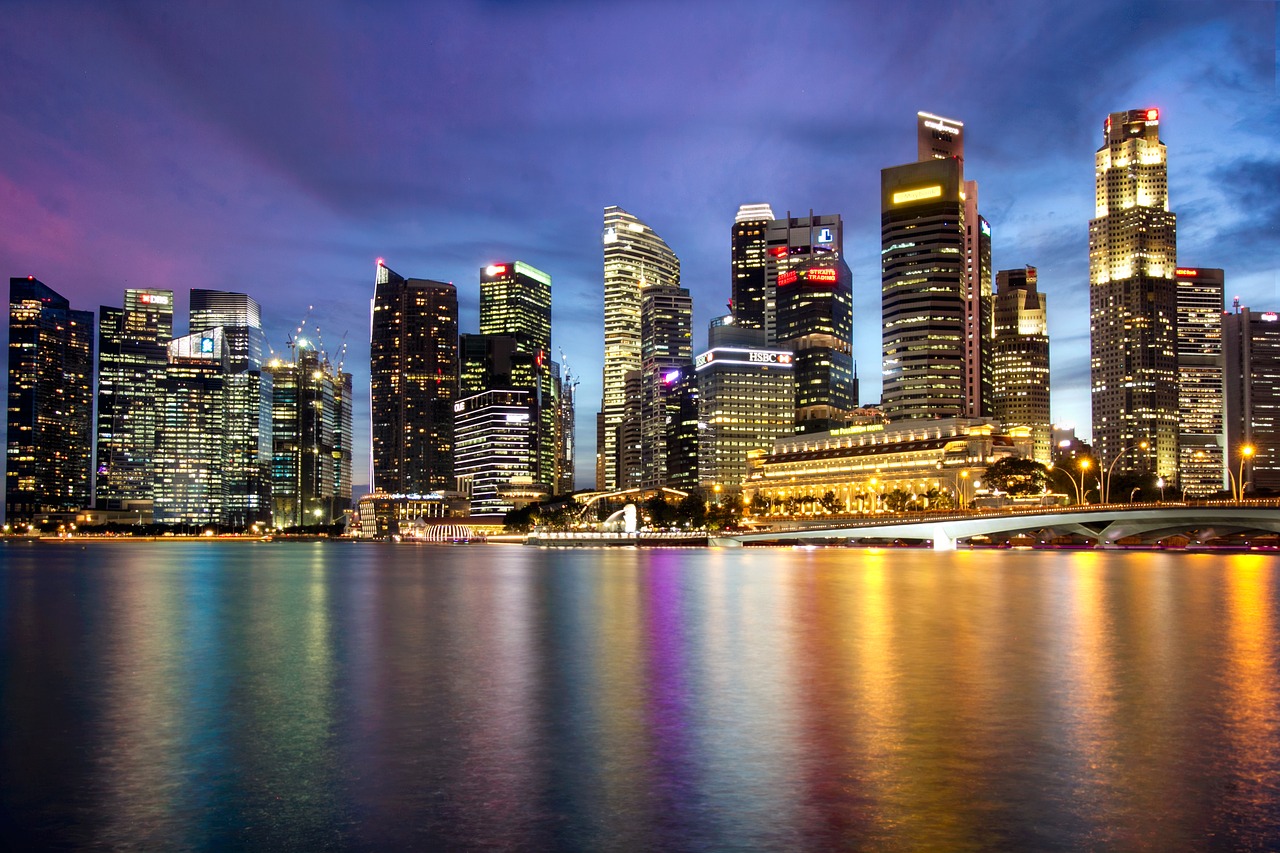 Auckland –  New Zealand's Delta Insurance has opened for business in Singapore, as that country's first ever cyber, technology and financial lines Lloyd's coverholder.
Delta Insurance Singapore is an innovative and technology driven insur-tech and fintech company specialising in cyber, technology and professional risk protection. Delta Insurance is the only New Zealand owned underwriting agency to operate on the ground in Singapore.
Delta specialises in cyber security, technology risk, professional and management liability, as well as drone insurance, and has disrupted the New Zealand insurance landscape by providing companies the flexibility and protection needed in a fast-changing world.
Delta director Ian Pollard says Delta Insurance Singapore aims to work with fintechs, start-ups, SMEs, technology firms and corporates, especially given its expertise in specialist insurance classes.
"With a passion for technology, Delta Insurance Singapore is a founding member of the upcoming InsureTech Asia Association; Delta Insurance New Zealand is a founding member of Fintech NZ."
"We help firms to protect themselves from areas of risk – cyber, financial and professional – that the fast-growing innovation and start-up ecosystem in New Zealand and Singapore is facing.
"Insurance is traditionally a time and process driven industry. Delta Insurance Singapore wants to change the industry dynamic using technology solutions to streamline processes, reducing the time taken for application submission, quotation and policy issuance from what is now typically a one month timeframe to within 24 hours of going on risk.
"The firm will work with brokers and insurance agents initially, with an aim to expand to other distribution networks to provide its risk protection products.
"Another innovative approach is our cyber risk management package – the most comprehensive cyber security insurance product available in Asia, providing a complete solution across the full spectrum of cyber risks – before, during and after any cyber incident.
"Our business planning anticipates that Singapore and Asia Pacific will be one of the fastest growing regions for cyber insurance, increasing from around $US50 million today to $US500 million by 2025."
Cybercrime is now the second most prevalent economic crime in Singapore, with 43 per cent of companies impacted and costing Singapore more than $SG1.25 billion annually.
Pollard says Delta Insurance Singapore wants to work with companies to holistically safeguard against cyber risks.
"We founded Delta Insurance to bring change to the New Zealand insurance industry. We work closely with the National Cyber Policy Office and Connect Smart in New Zealand to shape and improve the New Zealand cyber security framework, particularly for businesses.
"We have also contributed to an Organisation for Economic Co-operation and Development (OECD) report Supporting An Effective Cyber Insurance Market, presented to the recent G7 Finance Ministers and Central Bank Governors meeting," Pollard says.
For further information contact Make Lemonade editor-in-chief Kip Brook on 0275 030188