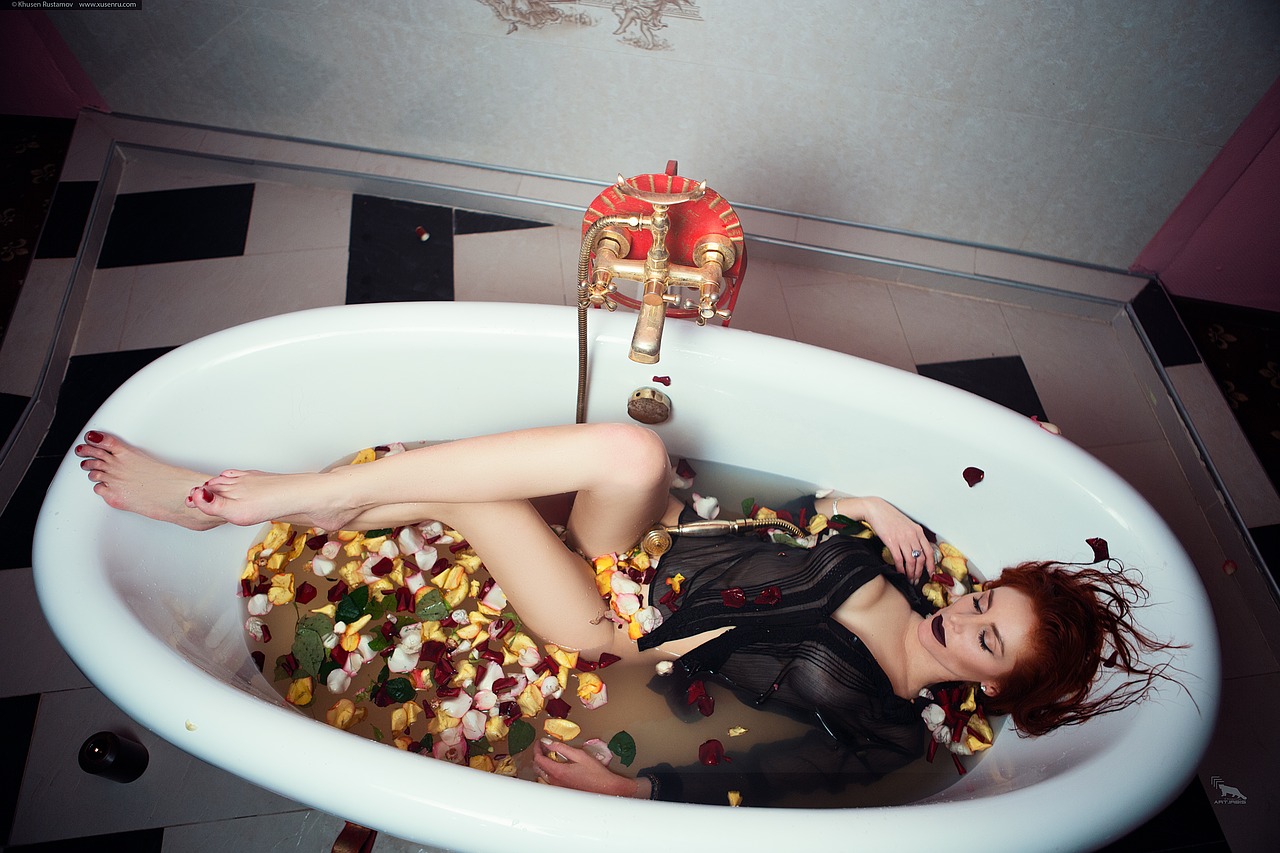 Sydney – Probably because of the unprecedented earthquake rebuild, Canterbury has produced the most number of entries for the National Kitchen and Bathroom Association (NKBA) 2017 Excellence in Design awards to be announced at Pyrmont in Sydney on Friday, August 11.
Auckland, easily New Zealand's biggest city, usually has the most entries. Other entries for the event have come from Wellington, Southland, Bay of Plenty, Waikato, Taranaki and Hawke's Bay.
Last year's supreme kitchen design award winner Auckland designer Morgan Cronin is a judge this year. The awards are being held off shore for the first time so designers can attend the 2017 Sydney Indesign event next weekend.
When the country's top kitchen and bathroom designers present the best of their work in the annual awards, it's like a litmus test of the latest trends, NKBA president Annemarie Mains says.
"We are so excited about the beautiful and creative kitchen and bathroom designs of the New Zealand designers that entered this year. NKBA designers are world class with such a high standard and quality manufacturing," Mains says.
"Mal Corboy, one of judges, said he was impressed with the quality of the kitchen and bathroom designs. For home owners wanting to build new or shape their kitchens and bathrooms it's important to have NKBA qualified designers and manufacturers as clients who have vast knowledge of the regulations especially with council compliance issues.
"Kitchens link the lounge, living areas and the outdoor entertainment areas and are the hub of the social environment of a house and they are probably the most expensive room in a house.
"Reality cooking programmes show the passion and interest towards food, health and entertaining. To have flexibility for the modern cook with varying ethnic backgrounds, we have seen a rise in the combination style cooktops being specified. Combination cooktops allow you to have multiple cooking technologies (induction and gas) side by side."
The awards are the longest standing kitchen and bathroom design Awards in New Zealand. This year's awards are the 33rd for the NKBA awards.
NKBA designers are leaders in the industry with many working not only within New Zealand but overseas as well, Mains says.
In addition to the supreme kitchen and bathroom winners being named on Friday, there are 35 other awards to be presented including regional awards and a student design award to be announced.
For further information contact NKBA president Annemarie Mains on 021 999329 or Make Lemonade NZ editor-in-chief Kip Brook on 0275 030188.