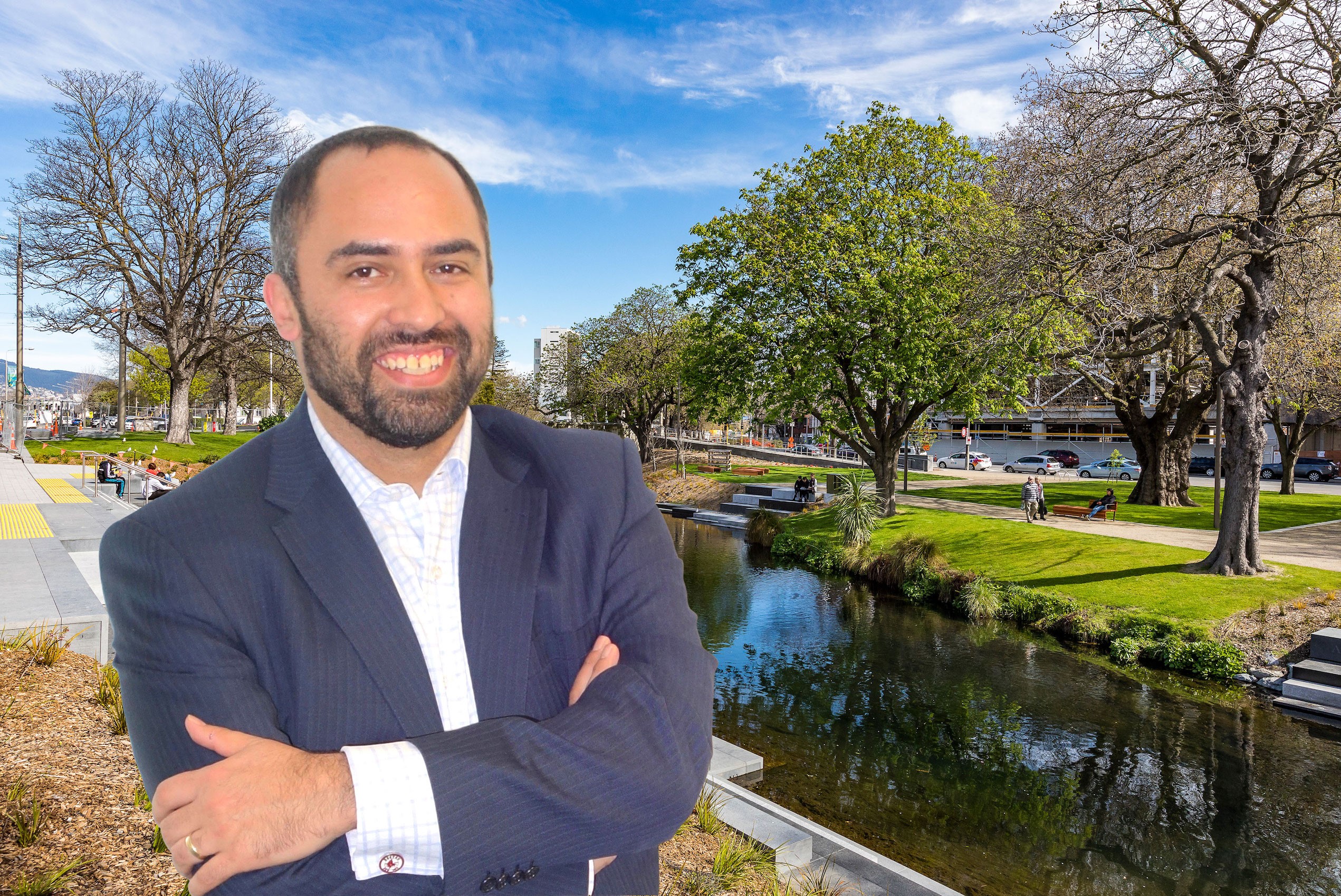 Christchurch – The technology sector is booming in the South Island, especially Christchurch, Dunedin, Nelson and Queenstown, Delta Insurance's Karl Samson, the only liability underwriter on the ground in the South Island, says.
"Delta offers much more than insurance for technology risks, they are recognised as market leaders in the broad Liability Insurance market and this ranges from very standard coverages such as Public Liability and Statutory Liability right through to more niche products such as UAV (Drone) insurance," Samson says.
"But in particular, Delta's offerings for technology and cyber liability are a great fit for key South Island technology companies. We are looking to really establish ourselves as a key partner for the technology sector and we've just signed up as member of Canterbury Tech to better get to know some of our customers and prospective customers.
"As well as being a leader in the technology sector, we were also the first in New Zealand to offer a local environmental and pollution risk solution which, covers increasing and problematic risks such asbestos and meth. This type of innovation sets us apart from the rest.
"This point of difference is leading to a better understanding of South Island businesses and brokers. We want to provide more effective solutions to South Island businesses – one example is the technology sector," he says.
Delta is also New Zealand's only risk management-led cyber insurance provider with a comprehensive panel of IT experts to help clients manage their cyber security risk. This includes access to a free pre-loss cyber risk assessment as well as access to experts in the event of a cyber-attack.
Delta director Ian Pollard says its vital they have someone on the ground such as Samson who is 100 percent aware of the requirements and issues facing brokers in the South Island.
Samson has 12 years' industry experience, with recent roles at multinational brokerages dealing with a wide range of clients across the South Island, including sole traders, listed companies and government departments. He has a Bachelor of Commerce and Management from Lincoln University.
For further information contact Make Lemonade editor-in-chief Kip Brook on 0275 030188