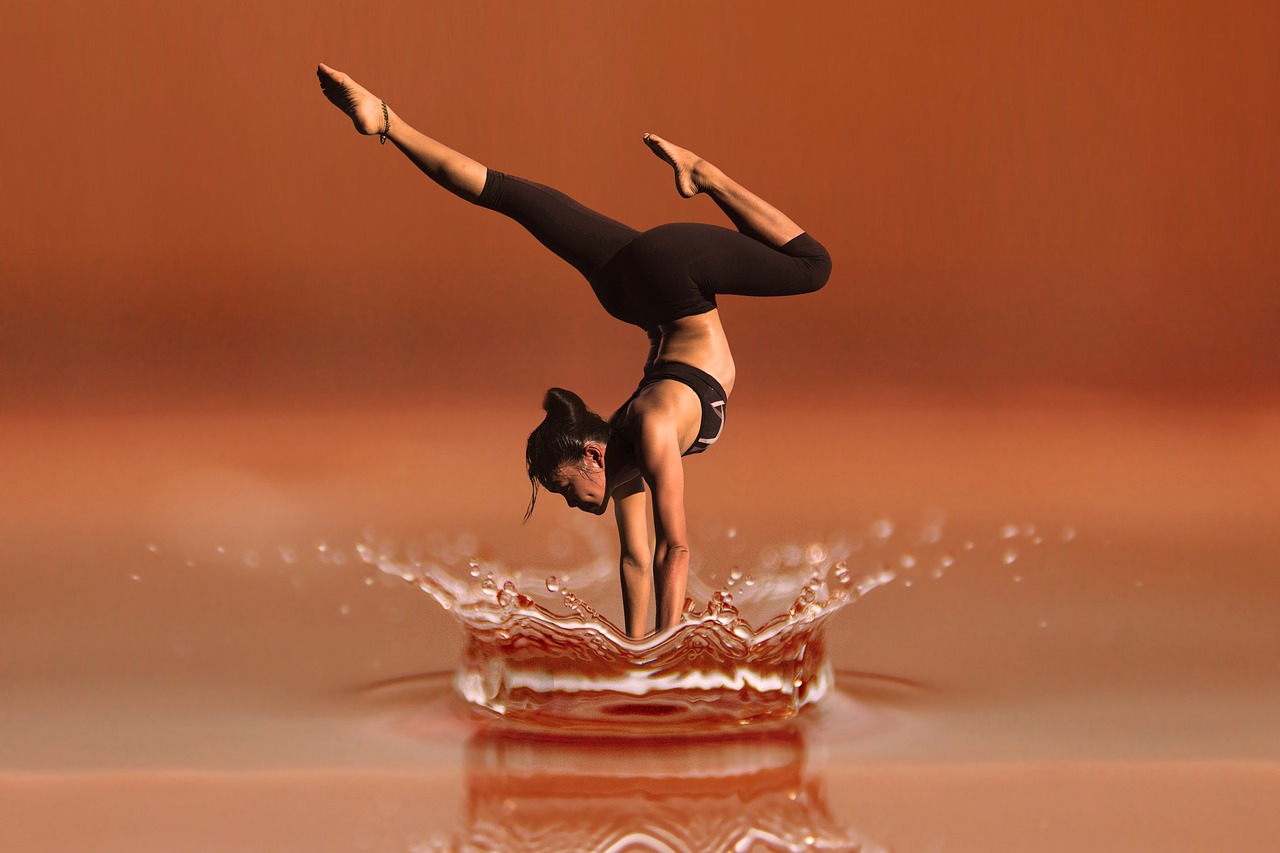 Christchurch – It's not always easy, but many New Zealanders do keep active in winter with some simple adjustments, according to research.
Exercise New Zealand chief executive Richard Beddie says indoor exercise facilities show a spike in winter months, both in usage and joining.
Beddie says, based on their data, 10 percent more Kiwis, join up to gyms and fitness facilities in winter to avoid lethargy and weight-gain.
"Our research shows popular winter activities include fitness group classes, along with the traditional exercise such as the weights and aerobic rooms for gyms and yoga, which continues to grow in popularity every year; it's just amazing.
"Warming up is so much more important in winter to avoid injuries be it inside or out in the cold weather.
"My advice is for people to make the effort to get started at a facility that feels right for them as well as one that uses registered exercise professionals.
"We know more and more Kiwis want to stay fit and healthier in winter and already more than 500,000 New Zealanders just love individual exercise, which is part of a worldwide trend for exercise to be growing while structured sport is on the decline.
"Exercise is now the #1 sport in New Zealand with more than half a million participants and growing research confirms the health benefits of activity for every age," Beddie says.
For further information contact  Make Lemonade NZ editor-in-chief Kip Brook on 0275 030188