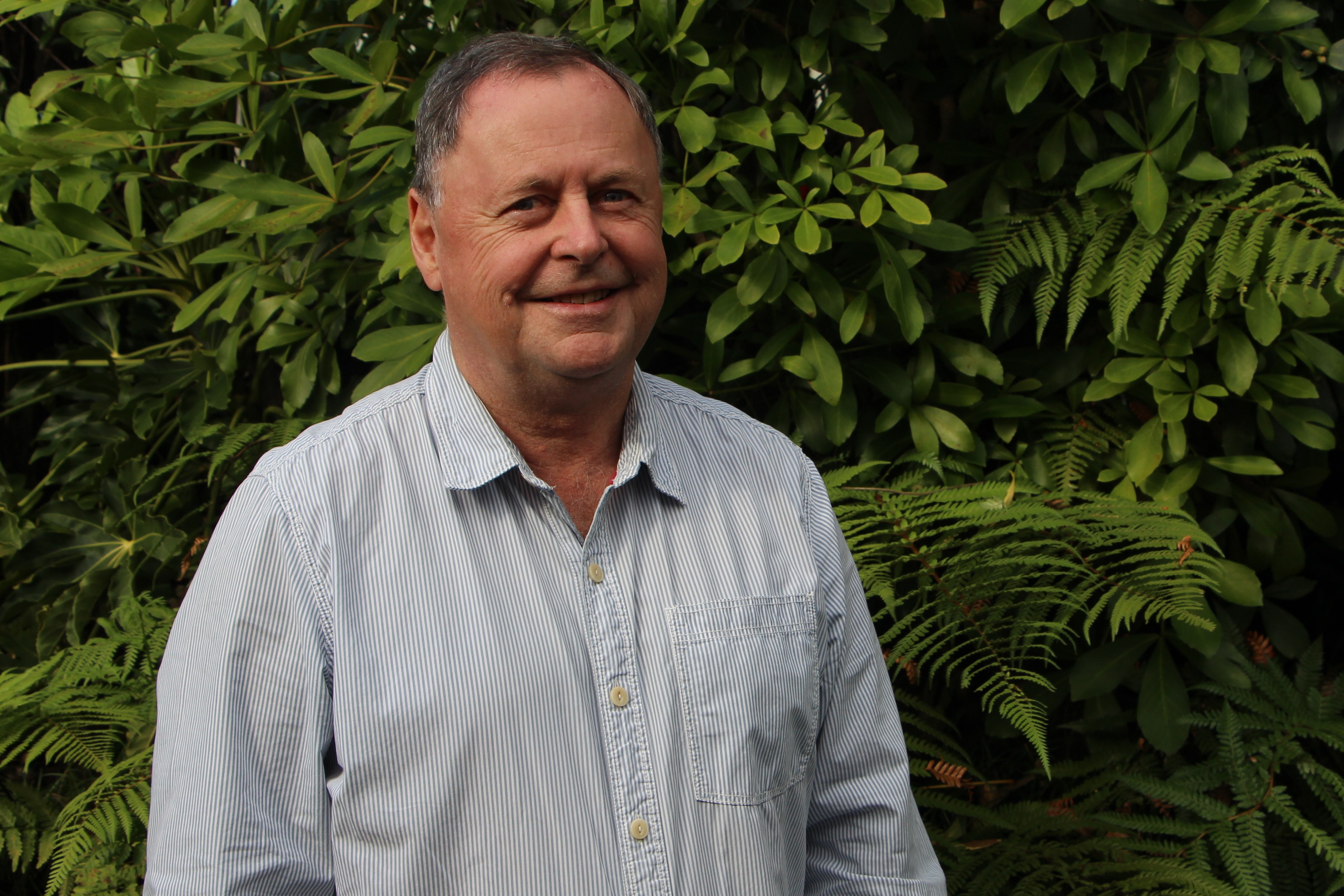 Tauranga – New Zealand's agri sector is facing challenges that require urgent solutions, the inaugural executive director of the new Agritech New Zealand organisation Peter Wren-Hilton says.
AgritechNZ, as a major part of the NZTech alliance, will launch during Techweek this week.
Wren-Hilton is founder of Wharf42 in Tauranga. He runs major agritech conferences in New Zealand and offshore and connects early stage New Zealand agritech companies with international markets.
He says the industry is facing massive issues – and technology can help. The horticulture sector is crying out for more workers to pick fruit during peak periods of the picking season.
"The dairy sector is facing unprecedented calls to take more robust action to protect our waterways and our environment. The current mycoplasma bovis epidemic is a prime example of the need to dramatically improve our biosecurity processes and controls," he says.
"Orchardists and farmers are now looking to the agritech sector to help address some of the worst threats that these challenges pose. The horticulture sector needs more automation in the orchard and the New Zealand agritech sector is responding with the development of advanced robotic and sensor technologies.
"On farms, the agritech sector is researching new ways to manage soil and pasture growth, using drone and imaging technologies to deliver valuable and actionable data to the farmer.
"On the bright side, New Zealand is leading the way in many of these technologies. In the USA for example, tightening immigration controls have led to a significant reduction in the amount of labour available for the agricultural sector.
"Hundreds of millions of dollars of good produce is simply rotting on the ground. New Zealand's agritech sector can support these farmers by delivering the on-farm automation technologies needed to address such dire issues.
"As the world's demand for food increases with its ever-growing population, New Zealand can expand its primary sector further by focusing on producing higher value produce for the world. The application of smart technology will not only assist this growth but ensure that it is achieved in far more sustainable long-term ways, caring for our environment and protecting it for future generations.
"Kiwifruit growers in the Bay of Plenty are benefiting from new technologies that apply pollen to new flowers and assist automate the picking process.
"Dairy farmers across New Zealand are benefiting from a new platform called Agrigate – jointly established by Fonterra and Livestock Improvement Corporation – which consolidates on-farm data in a single online dashboard.
"Soil sensors from Wildeye and Regen are assisting farmers across Australasia have a better understanding of moisture and nitrogen levels in their pasture. Agritech companies such as TracMap and Biolumic are developing new markets in North America for their New Zealand agritech IP. It's such an exciting time for agritech and the New Zealand economy.:
A co-founder of Tauranga-based WNT Ventures, Wren-Hilton, is working with global partners to support greater access for New Zealand agritech to international capital, as well as enabling increased offshore market access for New Zealand agritech companies.
For further information contact Make Lemonade editor-in-chief Kip Brook on 0275 030188
Photo: Peter-Wren Hilton