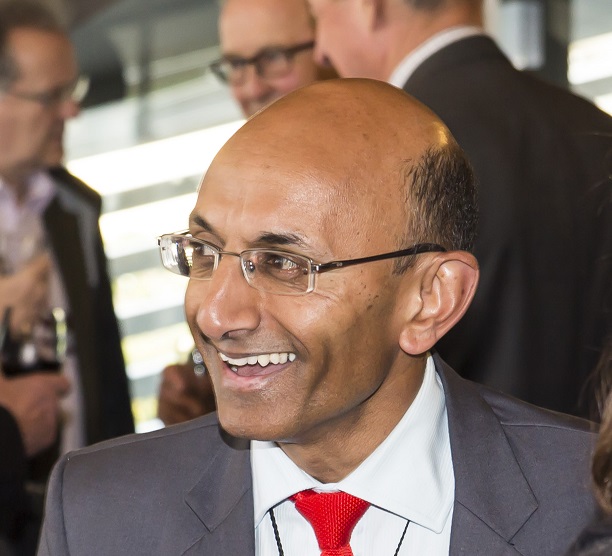 Wellington – Budget 2018 oozed fiscal responsibility, but for many a shift to a truly wellbeing Budget cannot come quick enough, BERL chief economist Dr Ganesh Nana says.
The Budget loosened the purse strings in numerous areas. However, the coalition government will find their ambitions for transformation and a productive, sustainable, inclusive economy being well and truly pincered unless they modify their self-imposed Budget Responsibility Rules (BRR), he says.
"Among the detail, the clear and well-signalled focus were boosts for health and education. And these boosts were considerable.
"In both operating and capital spending areas, the government is clearly aiming to see noticeable improvements in services. With an extra $3.2 billion in the health operating spend and an extra $1.6 billion in the education operating spend, these boosts are indeed significant.
"However, it is unclear just how much of these increases will be required for pay increases not to mention population pressures. Thus, the amount left over for actual service improvements may not be as great as the numbers imply.
"Similarly, the capital spending allocations are a significant boost from previous years. But this spending will likely be not much more than a catch up on previous years of under-investment.
And there was also a boost for housing – with an additional 6000 homes over the next four years in public housing to go alongside previously announced KiwiBuild programme.
"Of course, much of the thunder for this year's Budget was stolen by last year's December mini-Budget (the Half-Year Economic and Fiscal Update). In addition to KiwiBuild, that announcement also included the $5.5bn Families Package, first-year tertiary education fees-free programme, and the restoration of contributions to the New Zealand Superannuation Fund.
"But, there remains a pall over these headline programmes – cast by the shadow from the BRR. While the Budget 2018 documents were headlined as foundations for the future, binding constraints are imposed by the BRR short-term obligation to bring net core crown debt down to 20 percent of GDP by 2022.
"It is pertinent to note that while this measure of debt is currently about 21 percent of GDP, including the $39 billion assets of the New Zealand Superannuation Fund would see the net debt figure more correctly reported at about seven percent of GDP.
"And more malign is the passive acceptance that a budget surplus is a metaphor for responsibility. In the 1990s, the nation swapped a fiscal deficit for an infrastructure deficit. And many would argue we continue to pay the price in low productivity numbers that now see a low-wage business model at the heart of our economic mechanism.
"Since the 1990s, the nation has embedded the virtue of budget surpluses, achieved at the expense of numerous deficits across whānau, communities, and social networks and services.
"Next year's promised wellbeing Budget cannot come quick enough. And, with it, a re-write of the BRR to be consistent with a responsible definition of 'fiscal responsibility'. A definition that encompasses wellbeing, including intergenerational wellbeing, and allows the Government to responsibly take on debt to build a true legacy of top-class, high-quality social, community and national infrastructure for future generations", Dr Nana says.
For further information contact Make Lemonade editor-in-chief Kip Brook on 0275 030188.
Photo: Dr Ganesh Nana