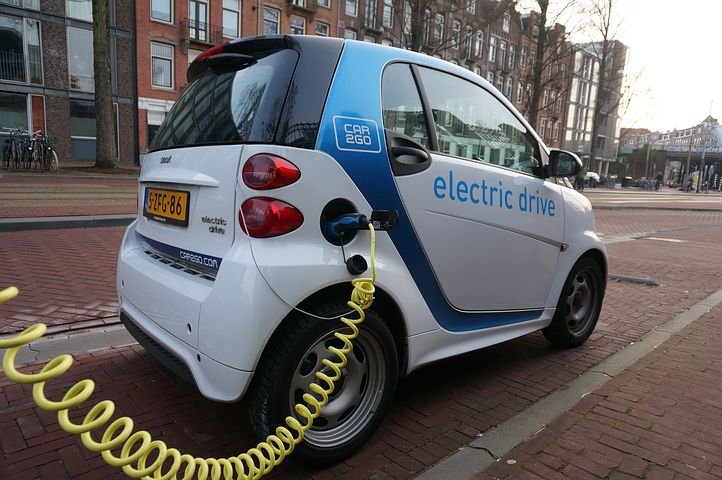 Auckland – Auckland electric vehicle fast charger company owners of ChargeNet, Steve and Dee West, have won the outstanding contribution to electric vehicles in New Zealand award.
The award, which ChargeNet owners Steve and Dee West received in Auckland last night, is a one-off special honour chosen by the judges who felt the Wests are undoubtedly the biggest champions of electric vehicles in New Zealand.
Judges and transport experts Mike Underhill, Stella Stocks and Elizabeth Yeaman agreed that New Zealand would not have 9000 electric vehicles (EVs) in the fleet without the commitment and passion the Wests have put into the New Zealand EV community.
They established the Better NZ Charitable Trust and the Leading the Charge Road Trip to engage with communities, regions, towns around New Zealand.
Two years ago, the government announced measures to increase the number of electric vehicles in New Zealand, with as a goal of reaching about 64,000 electric vehicles on the roads by the end of 2021.
The Wests' business ChargeNet NZ has since taken on a vital role in the development and provision of EV charging infrastructure throughout New Zealand.
The judges said that ChargeNet is a massive enabler of EV uptake in New Zealand and the award recognised the Wests' dedication.
"We aim to have more than 100 fast chargers installed across New Zealand by the end of this year," Steve West says.
"We are so honoured to win this award and we are just excited and passionate about the future for EVs in New Zealand. We work alongside government, the energy sector, the motor industry, local government, businesses and schools to create awareness and understanding about EVs in a low carbon New Zealand.
"We are always answering questions on the EV owners Facebook page. As New Zealand generates one of the highest levels of renewable energy in the world, getting drivers to switch to electric is one of the best ways that we can reduce our dependence on imported fuel and work to achieve a carbon neutral future for our country.
"When ChargeNet was founded a few years ago, we wanted to increase the uptake of electric vehicles in New Zealand by providing a reliable, nationwide charging network.
"Over the last 12 months we've worked tirelessly to expand our network to ensure that kiwi EV owners get to where they want to go – quickly, cheaply, and cleanly."
ChargeNet is the only New Zealand charging infrastructure provider to utilise 100 percent renewable and 100 percent CarboNZero certified electricity.
The other 2018 EVworld NZ champions award winners:
SME-EV: EVs Enhanced (Christchurch)
EV fleet champion: Foodstuffs NZ
Most EV friendly town: Whangarei
EV sector sales and service champion: GVI Electric (Auckland)
EV champion: Martin Kane (Timaru)
For further information contact Make Lemonade editor-in-chief Kip Brook on 0275 030188.