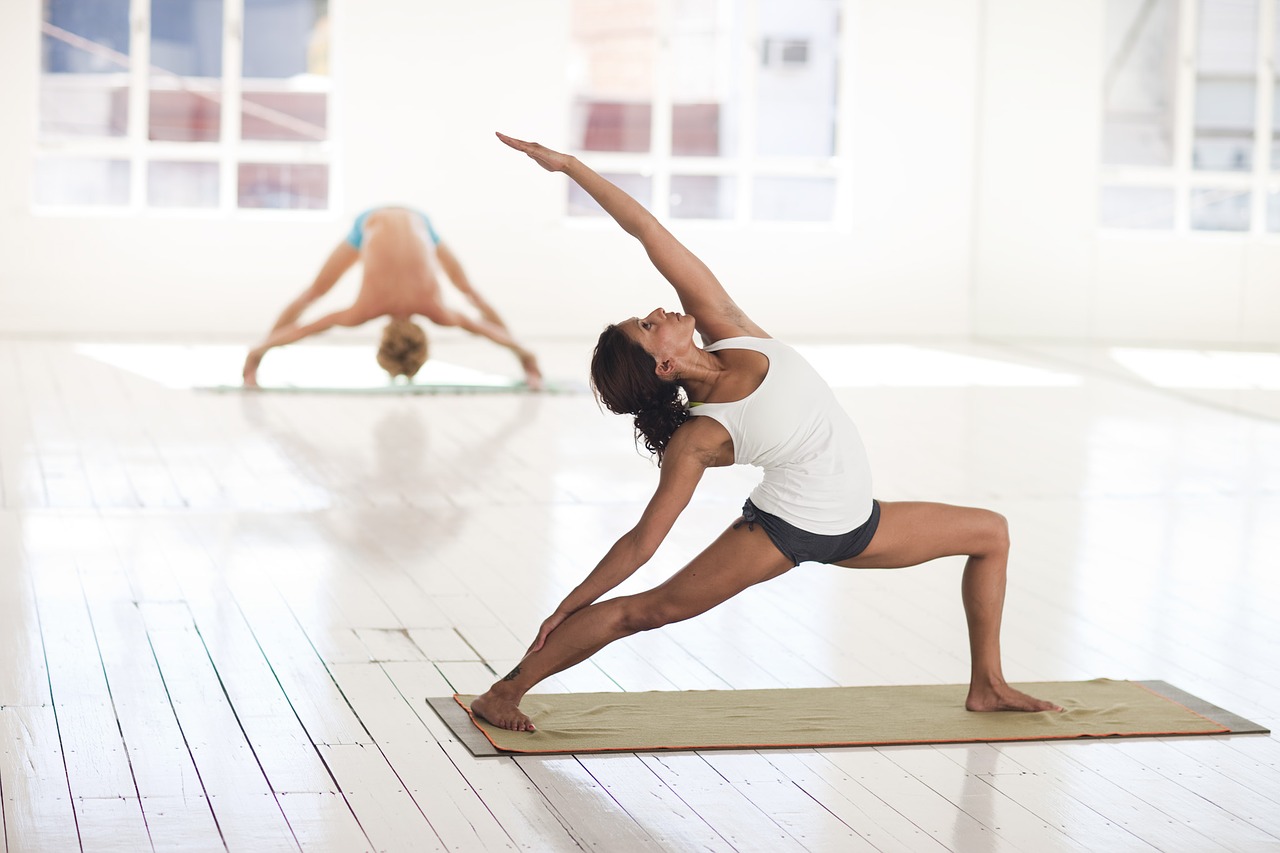 Christchurch – Lack of exercise is putting pressure on the health of many Kiwis, a leading New Zealand exercise expert says.
Exercise NZ chief executive Richard Beddie has just returned from China and India where he discussed fitness trends and issues.
He says a new World Health Organisation (WHO) report shows a lack of exercise is damaging the wellbeing of one in four of people, globally.
"The WHO report suggests that more than a quarter of people worldwide are not doing enough physical exercise.
"We know many New Zealanders have problems with obesity and many others do not exercise regularly.
"It's worrying because exercise is important, in many different ways, to our health. Exercise helps to maintain healthy bones, and exercise which gets you out of breath maintains a healthy cardiovascular system.
"We know structured exercise helps to keep your joints healthy, giving you a fighting chance of reduced back, hip and knee pain and that healthy muscles are crucial to living life well."
Research from healthcare provider Bupa has found milestone birthdays spark people to overhaul their lifestyles, to try and be healthier.
"People don't have to get out and train for a marathon straight off. Yoga or pilates keeps joints flexible. Gyms and fitness facilities cater for every level and encourage people to get fitter.
"Also, research supports a link between social interaction and good health. Moderate exercise tends to be as good or better for longevity than vigorous activities such as running, which can take a toll on the body over time. Any exercise is better than none."
Beddie says he found interesting comparisons of fitness while in India and China. India has less than 0.2 percent of the urban population exercising, the lowest in the world, and China has three percent exercising, compared with New Zealand 14 percent and Australia 15 percent.
"At the same time, New Zealand is third in the world in obesity and we only have 10 percent of kids doing enough physical activity, one of the worst statistics in the world."
ExerciseNZ recently has a survey conducted which found nearly 177,000 of the adult New Zealand population would definitely be keen to start structured exercise in the next 12 months.
"Our statistics showed the exercise industry as a whole will continue to grow strongly, while consumers continue to be prepared to move to other providers if their needs are not being met.
"So, what's changing? Around 29 percent of people surveyed will be exercising at home in the next 12 months. That's huge growth from 10 years ago.
"Overall, around 23 percent of Kiwis have some sort of membership to an exercise facility, and the vast majority of those are using it.
"It is also worth noting that awareness of the benefits of exercise increases with age, so there is still plenty of opportunity for those catering for different (non-traditional gym) markets.
"Female respondents definitely placed more importance on structured exercise than male respondents," Beddie says.
The research report shows activity levels are climbing and will likely continue to do so. The number planning on starting exercise is almost six times the number likely to stop in the next 12 months.
For further information contact  Make Lemonade news director Kip Brook on 0275 030188.