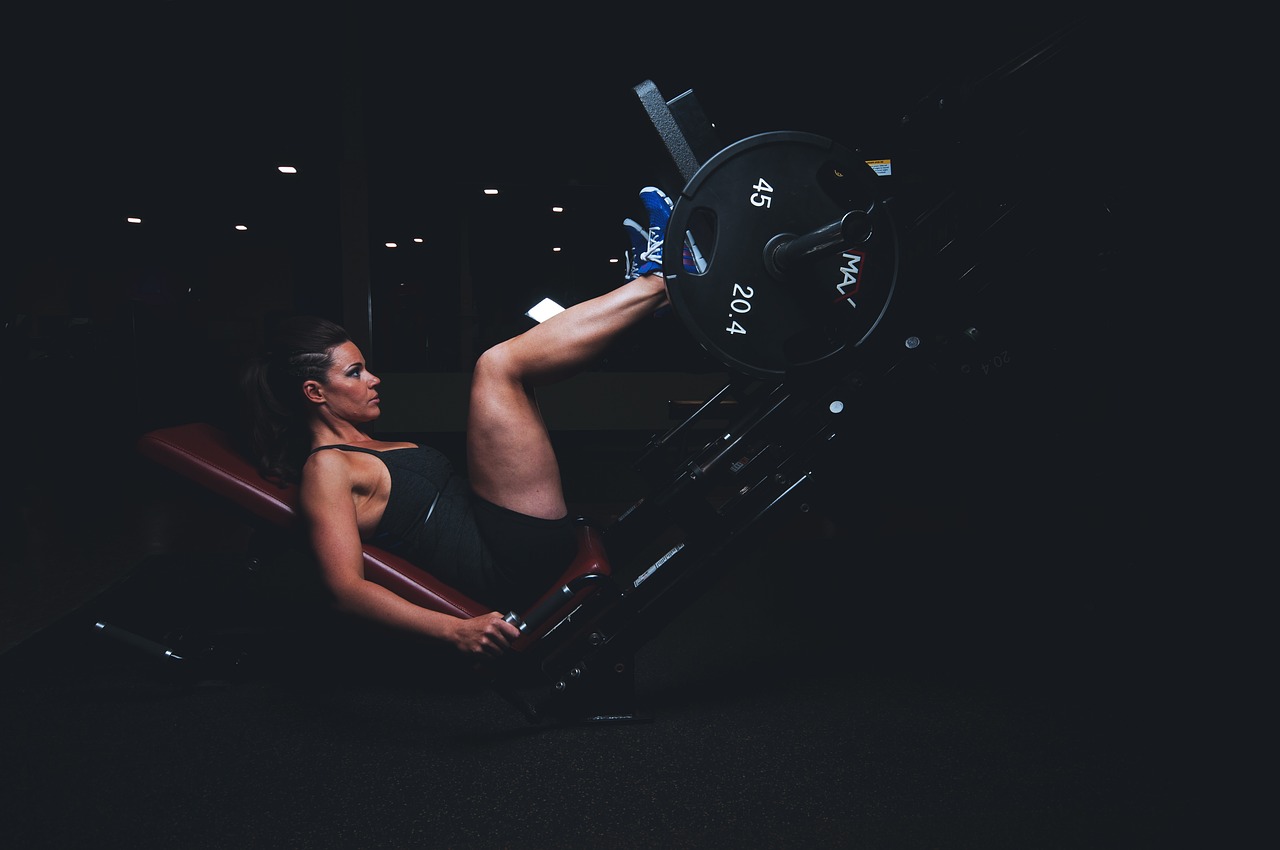 Christchurch – Kiwi exercise attitudes and government focus seriously need to change in 2019, as New Zealand ends the year as one of the worst in the world for physical activity, ExerciseNZ chief executive Richard Beddie says.
Beddie gives New Zealanders a physical activity levels score of D for 2018.
"We now rate as one of the worst in the world for doing enough physical activity. Where the world average is around 50 percent of the population doing enough activity; in New Zealand, a country that once took pride in its energetic levels, it's just 25 percent – or only one in four people doing enough physical activity. This is just appalling and needs to change in 2019," Beddie says.
"For Kiwi children it gets worse. Only one in 10 (or just 10 percent) meeting the World Health Organisation's (WHO) recommended guidelines for physical activity.
"Say 25-30 years ago, we believed Kiwi kids were always outdoors playing and exercising, the age of fast food, computers and digital games has changed all that. Clearly something isn't working, and things need to change. The government, schools and families need to urgently address this.
"Next is the scorecard of preventable lifestyle related disease, I give New Zealand a C minus.
"Obesity, type II diabetes, heart disease, many cancers and numerous degenerative diseases are at best entirely preventable, or at the very least able to be slowed down or have far more treatment effectiveness for those that are physically active.
"While there are many initiatives to attempt to address this, the government and the exercise industry need to work much more closely and effectively to not only slow, but ultimately reverse and then free up funds to deal with non-preventable disease.
"We are keen to talk to the government in the new year if they want New Zealand exercise levels to improve and steer away from substantial and expensive health bills.
"Given that New Zealand has a comprehensive public health system, the financial cost of this horrendous lack of physical activity is borne by the tax payer. But the wider social and personal costs effect workplaces, our family and whanau as well a huge personal toll for many that suffer from lifestyle related diseases.
"Next – exercise inclusiveness. I rated New Zealand this year from a C plus to an A minus.
Let's start with the good. The exercise industry is, on the whole, very welcoming and inclusive to women, which cannot be said for all forms pf physical activity, especially sports. "Not only to women outnumber men at the participant level but are well represented at every level of employment within the industry. The same can be said for many groups historically marginalised by many other forms of physical activity such as the gay community.
"Where works needs to be done is to help support individuals and groups that traditionally have not engaged with any form of physically activity and for whom exercise would not only be beneficial, but in many cases, if done well, could also provide a support framework for other areas of their lives.
"Groups that need more support here include those financial disadvantaged, those in geographically remote locations, many Maori and Pasifica who are over-represented in many inactivity and obesity statistics.
"So finally, the way forward and my recommendations. While with a public health system many of the financial costs are tax-payer funded, we all end up paying for inactivity related diseases – from workplaces with less productive staff, though to family / whanau with either shorter lives, or extended periods of lower quality of life.
"So, any solution needs to involve everyone: the government, employers, the community and the collective exercise industry. Together we not only can, but indeed should focus on getting more kiwis physically active to not only improve their lives, but to set a culture of movement that is good in New Zealand, where we all work to find exciting solutions with the old-fashioned Kiwi #8 fencing wire mentality.
"Exercise is now the #1 sport in New Zealand with more than half a million participants and growing research confirms the health benefits of activity for every age," Beddie says.
For further information contact Make Lemonade NZ editor-in-chief Kip Brook on 0275 030188