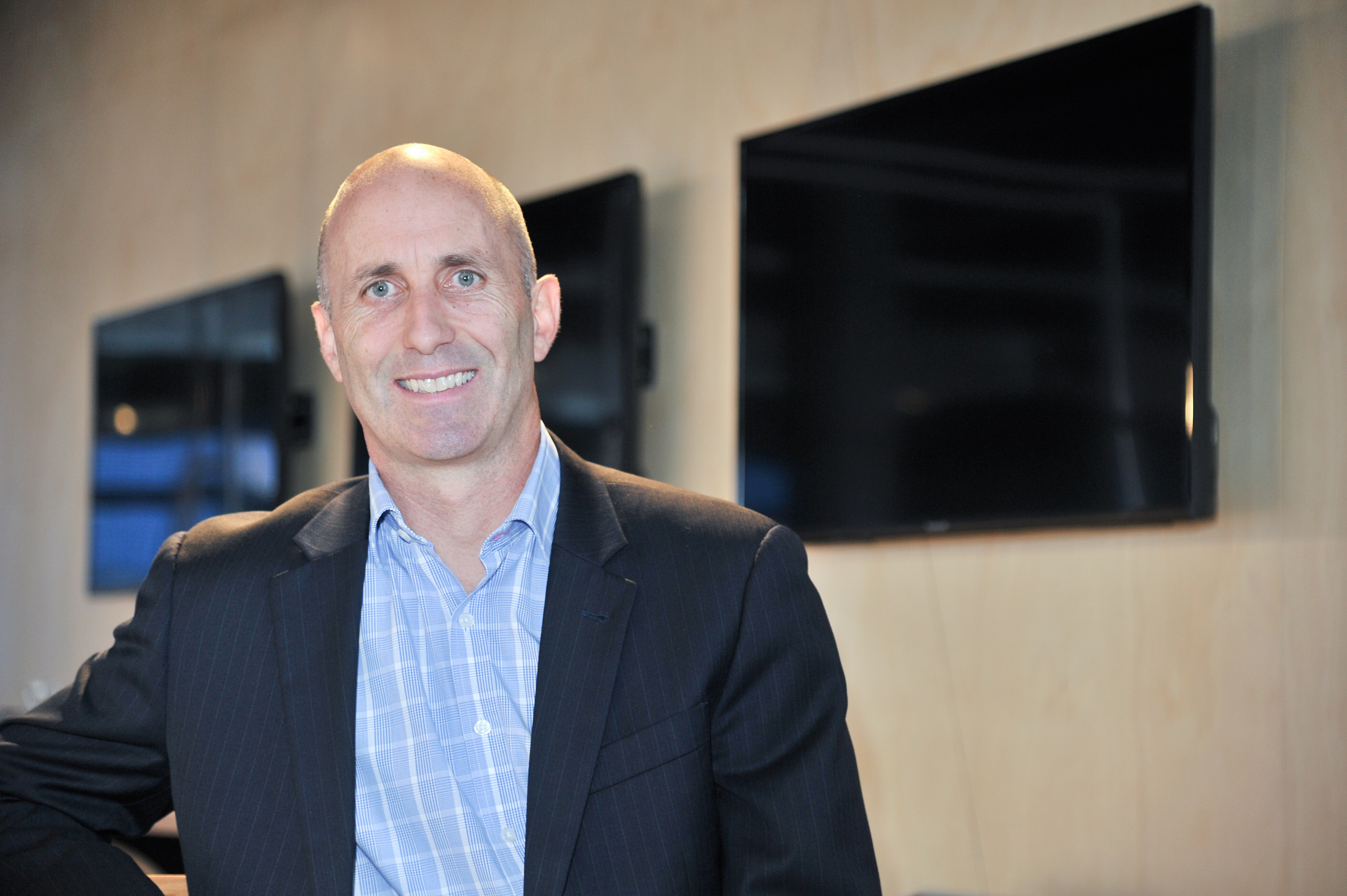 Auckland – New data from Statistics NZ highlights the continued growth of R&D (research and development) by tech firms, with computer services and scientific and tech services making up 35 percent of all R&D investment.
Computer services companies alone invested $586 million in R&D in 2018, an increase of $150 million, NZTech chief executive Graeme Muller says.
"The scale of R&D investment by tech firms should be recognised and celebrated as many of these firms develop solutions that are enablers for other sectors," he says.
The tech sector is made up of more than 20,000 firms, most of them small businesses, yet they contribute around $16 billion to GDP and close to $7 billion in exports, making them the country's third largest export sector.
"The growth of the tech sector is contributing to regional growth and employment, with over 100,000 Kiwis now employed by tech firms. However, the biggest impact from a growing tech sector is the positive impact of its growth on the economy as a whole.
"Research has shown that for every new tech job created a further four other jobs are created around it."
It is also cause for celebration to see investment in ICT not limited to the tech sector with Statistics NZ data showing that across sector R&D investment in information and communication services reached $431 million, a 40 percent growth, which now accounts for 11 percent of all R&D invested in New Zealand, Muller says.
"As New Zealand businesses invest in technology their productivity and profitability improves. Increased use of internet services by small businesses in New Zealand could be worth $34 billion in economic growth according to a 2016 study.
"Hopefully the transition from growth grants to the R&D tax credit system will not slow this growth in R&D. There are still a couple of definitional issues to resolve to ensure software firms can continue to have access to R&D incentives and that high growth pre-profit firms are also given incentive to invest. However, it is expected that overall R&D investment by tech firms will continue to grow," Muller says.
New Zealand has a growing number of successful software firms like Xero, Pushpay, FarmIQ and Soul Machines who continue to spend significant amounts on R&D as their products need constant development.
The R&D incentive will help get New Zealand tech and innovation to the world and support the growth of the fastest growing industry in the country, he says.
For further information contact Make Lemonade editor-in-chief Kip Brook on 0275 030188
Photo: NZTech chief executive Graeme Muller