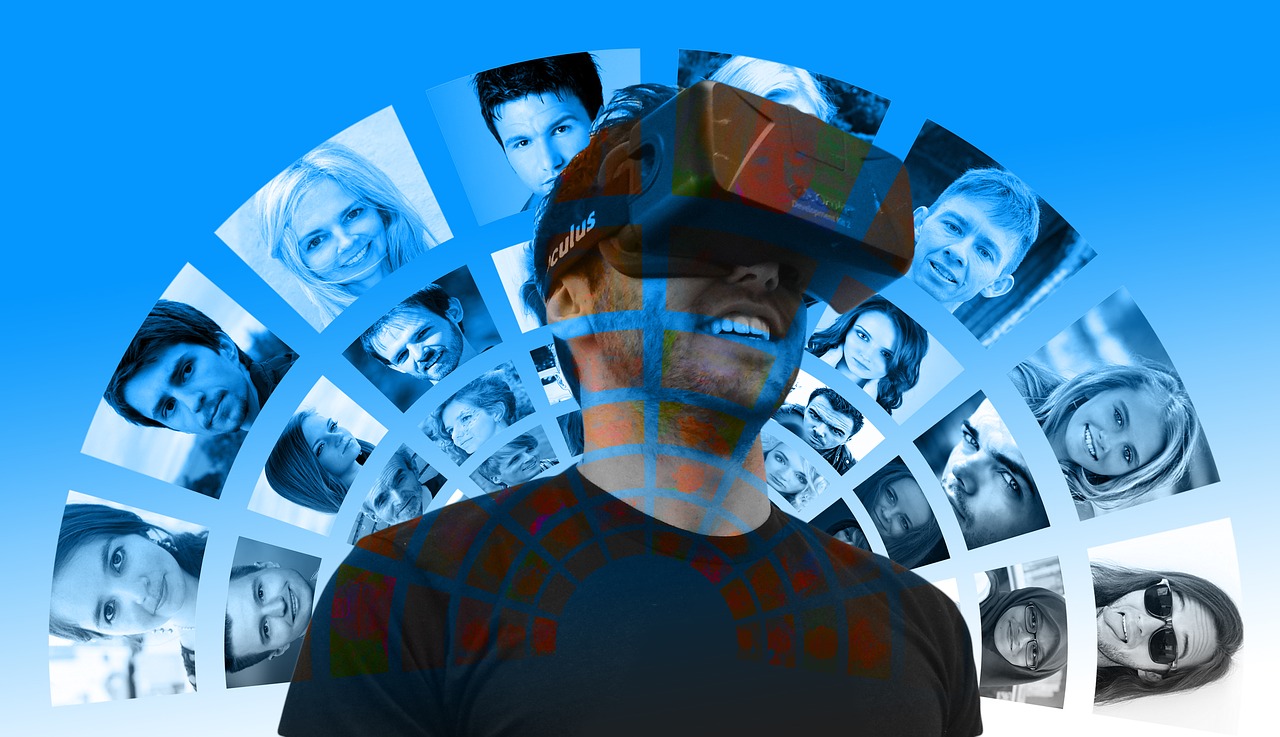 Auckland – Techweek, which kicks off in more than 30 cities and towns around New Zealand today, has grown 10 times in just three years, NZTech chief executive Graeme Muller says.
As the global thirst for digital knowledge rapidly accelerates, tech is growing exponentially all over New Zealand and, annually, Techweek is the focal point for learning more about trends in the booming sector.
Three years ago, NZTech worked with ATEED (Auckland tourism) to bring together 50 tech and innovation events into Techweek, the week that the tech sector celebrates the announcement of the most successful tech firms for the year, Muller says.
"Now, three years later Techweek is running in every single region in New Zealand, in more than 30 towns with more than 550 events in hundreds of locations, plus Techweek TV is live streaming many of these places.
"The week gives New Zealanders a chance to discover the latest tech, for kids to try new things, for businesses to connect and learn and to showcase our best tech success stories to the world.
"The week culminates with the Hi-Tech Awards with more than 1000 people getting together at the red carpet event to find out who is New Zealand's tech company of the year. Previous winners have included some of our largest tech firms such as Vista Group, Pushpay, Xero, Invenco and Orion Health.
"The most exciting thing to see this year is the growth of schools and community events for kids to learn about coding or to try new things like 3D printing, building robots and using tech to clean up our water ways."
This week tech events will be held in such places as Kerikeri, Whangarei, all over Auckland, Huntly, Ngaruawahia, Te Kauwhata, Hamilton, Matamata, Cambridge, Tokoroa, Coromandel, Tauranga, Mt Maunganui, Rotorua, Taupo, Gisborne, Hastings, Napier, New Plymouth, Hawera, Whanganui, Palmerston North, Wellington, Greymouth, Christchurch, Queenstown, Dunedin, Timaru, Waimate and Invercargill.
Last year, Prime Minister Jacinda Ardern set a first by opening Techweek
, by attending as a hologram, which attracted worldwide attention.
Techweek is driven by NZTech, an NGO that is supported by more than 800 organisations across the tech ecosystem which employ more than 100,000 Kiwis, including many tech brands, local IT firms, tech exporters, startups, banks, universities and large corporations such as Fonterra and Air New Zealand. Technology is now New Zealand's fastest growing and third largest export earner.
For further information contact Make Lemonade editor-in-chief Kip Brook on 0275 030188