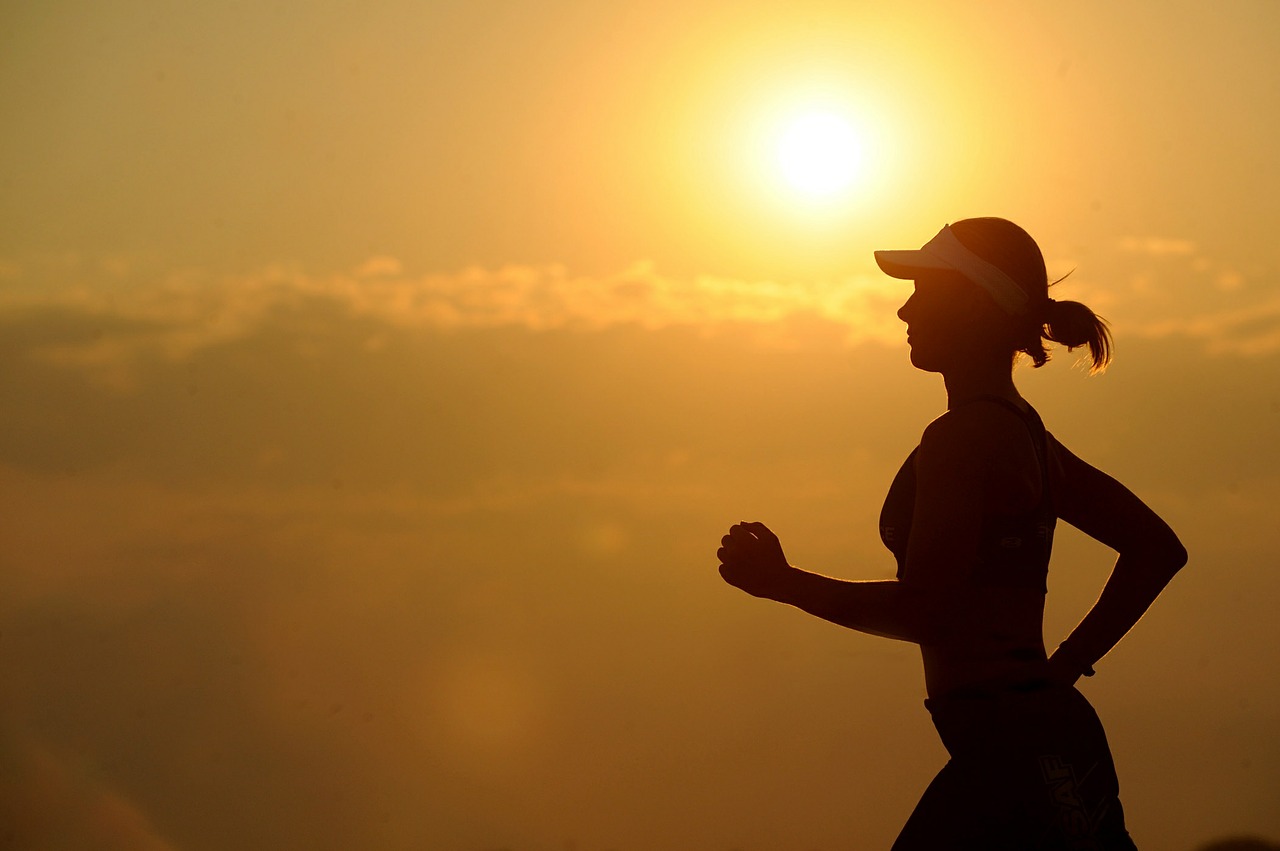 Christchurch – Exercise New Zealand chief executive Richard Beddie today backed United Kingdom research which is showing the benefits of exercise for people who have had cancer.
Research at Northumbria University, Newcastle, has been investigating the important role that structured exercise programmes can play in living with and after recovery.
Beddie says the evidence of the benefits of exercise as medicine, is growing.
"With everything from mental health to heart disease it is now being well understood that exercise works in prevention, and in many cases beneficial during treatment, alongside more traditional medical interventions," he says.
"New research shows the benefits of exercise for those with cancer, both during and post treatment.
"With the financial demands on the New Zealand health system growing every day, we need to look at innovative and cost-effective ways of enhancing existing treatments, as well as preventing the need for some treatments in the first place.
"Exercise professionals are now being recognised in their role working alongside other allied health professionals. Specialist training for exercise professionals is now available in New Zealand to help them understand the specific needs of those with long term health conditions."
The UK research report says cancers of the breast, prostate and colon are amongst the most common in western societies. Although survival rates are increasing, the physical and mental impacts of these cancers and their treatments are long-lasting.
Physical activity and structured exercise have an important role to play in alleviating the physiological and psychological impact of cancer and its treatments, their report says.
Cancer is now considered a chronic condition because more people are living longer after a cancer diagnosis. The UK research was about using physical exercise as part of lifestyle interventions to improve the health of people living with and beyond cancer.
For further information contact Make Lemonade NZ editor-in-chief Kip Brook on 0275 030188