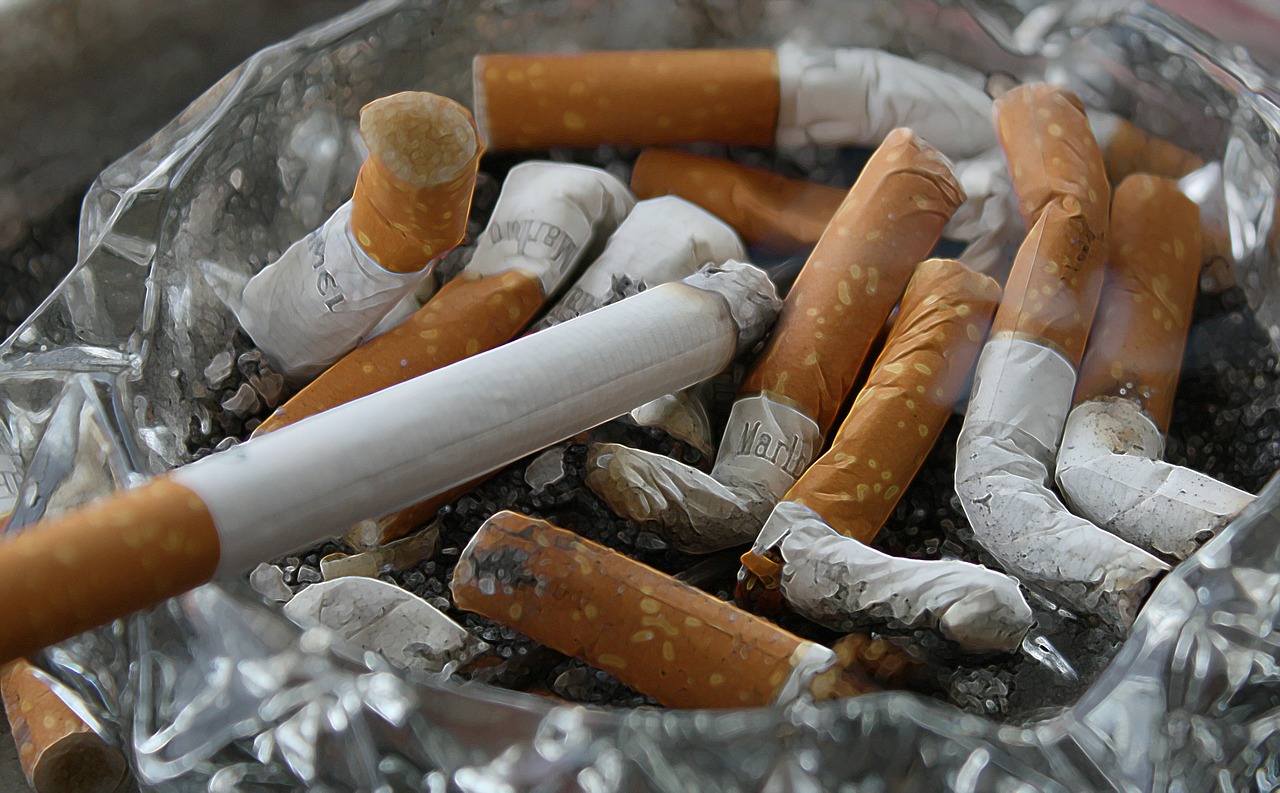 Christchurch – Leading New Zealand exercise expert is extremely disappointed that alcohol and cigarettes can be delivered to people by courier because they are 'essential' and for their welfare, whereas exercise equipment isn't essential, so can't be delivered even if someone is working from a home business.
ExerciseNZ chief executive Richard Beddie says exercise equipment is vital for people stuck at home during the coronavirus lockdown.
"We need health and fitness equipment delivered to homes more than ever before, plus some stores have had their gym isle stripped faster than the Australians could buy their toilet paper," he says.
"Our concern is that couriers can deliver alcohol and cigarettes. I have seen lots of suppliers advertising it.
"For example, Auckland company Wine Central says it is working with NZ Couriers to continue to deliver online orders throughout the lockdown.
"We understand the government has so much to consider and everyone is looking for the exception. But it's clear that the government has thought about self-isolation wellbeing, but perhaps not wellness.
"ExerciseNZ feels that during the lockdown courier deliveries should be restricted to businesses open already or working from home and just so the items can be couriered. Also, Trademe exercise items should be ok to send.  We do not suggest equipment companies should open as an essential service.
"It has been reported a Lower Hutt cigarette factory remains open despite government's coronavirus lockdown rules.
"New World supermarket says they won't deliver alcohol to people in self-isolation amid the spread of coronavirus as they cannot verify age from a distance," Beddie says.
For further information contact Make Lemonade NZ editor-in-chief Kip Brook on 0275 030188