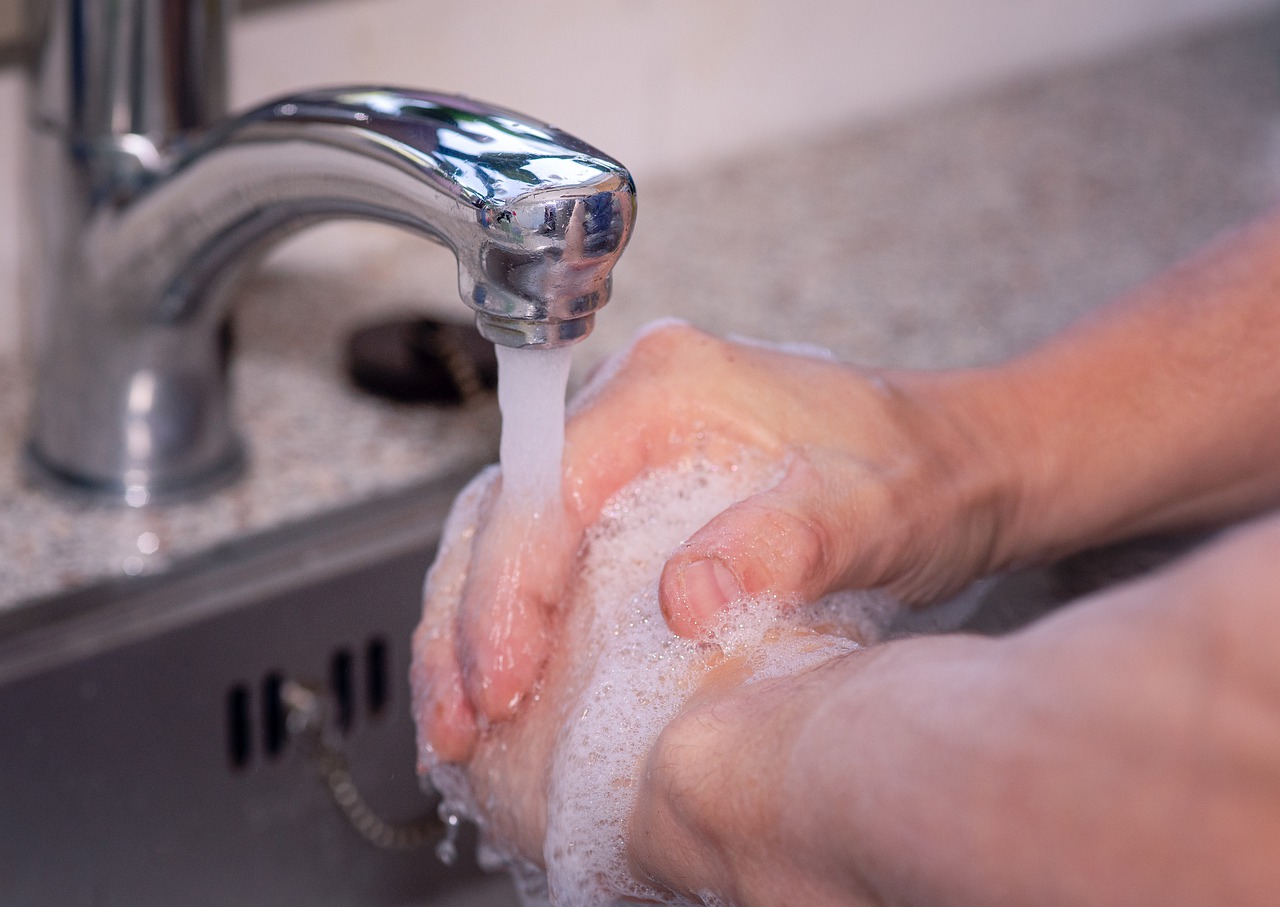 Auckland – The government covid-19 lockdown strategy was based on theoretical modelling data provided by University of Auckland scientists who predicted 80,000 Kiwis could die, due to rapid widespread community transmission, pharmaceutical specialist Sir Ray Avery says.
The Kiwi epidemiology experts agreed that New Zealand faced the same covid pandemic which was occurring in the northern hemisphere.
In contrast pharmaceutical scientist Sir Ray says, based on his experience in the transmission of pathogenic bacteriological and viral infections in the developing world, the Kiwi covid expert projections were inherently flawed and inaccurate and there was no need for a draconian lockdown which would decimate our economy, he says.
Sir Ray has maintained the transmission of the covid virus is dependent on local environmental conditions and population densities and that New Zealand would not exhibit the same rates of community transmission as in the northern hemisphere. But a scientific publication by the Journal of American Medical Association validates Sir Ray's claims.
What the research shows is that the cities with substantial community infection rates had consistently similar weather patterns, consisting of mean temperatures of between 5Cdeg and 11Cdeg, combined with low specific humidity and low absolute humidity.
"The conclusions and relevance of this study is that community outbreaks of covid-19 along with restricted latitude, temperature and humidity measurements was consistent with the behaviour of a seasonal respiratory virus," he says.
"Because of geographic proximity and substantial travel connections, epidemiological modelling of the covid epicentre estimated that regions in southeast Asia, specifically Bangkok, would follow Wuhan however, in reality, the number of cases in the subsequent days in these regions remained low as the epicentre shifted to other countries in Asia, Europe, and North America.
"Europe was the first to be hard-hit, particularly Italy. The first US deaths were reported in Seattle's state of Washington in February, before it really took off in the larger metropolis of New York which at 40 degrees north, is smack-bang in the middle of the zone the scientists identified.
"The stark reality is that we would never have seen the rampant covid-19 community transmission evident in the northern hemisphere in New Zealand during our summer months.
"The government can lay claim to preventing a covid pandemic, but the reality is we were saved by our temperature and humidity and our low population density which prevented widespread community transmission.
"The elephant in the room is that our hospitals and medical personnel are no more prepared for a covid or flu pandemic than they were pre-covid.
"We dodged a bullet due to our environmental conditions as did Australia, Fiji and many other countries. But winter is coming and our hospitals and medical staff are still woefully unprepared for an infectious disease pandemic.
"We have an exceedingly small window for the government to put in place a countrywide hospital covid-19  mitigation strategy.
"When we open up our borders in winter, we may see a dramatic increase in covid-19 infections which would overwhelm our hospitals."
For further information contact Make Lemonade editor-in-chief Kip Brook on 0275 030188