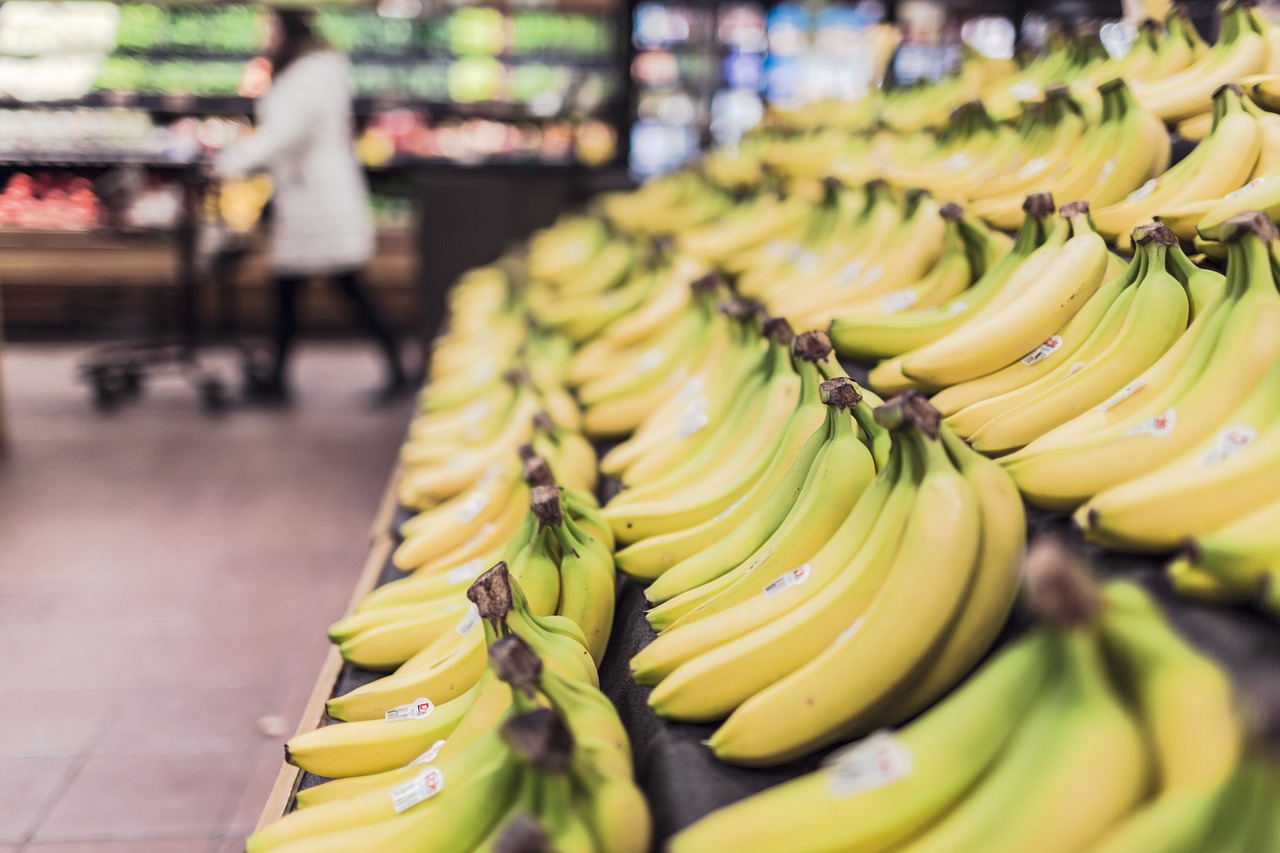 Christchurch – An investigation into supermarket prices may result in cheaper weekly food bills.
The government study aims to ensure New Zealanders are paying a fair price for their groceries.
The $21billion groceries industry is led by Countdown and Foodstuffs, which owns New World and Pak `n Save.
Supermarkets are an integral part of communities and the Kiwi economy and commerce and consumer affairs minister David Clark says it's important to ensure the public is getting a fair deal at the checkout.
New Zealand ranks 23rd in the world in a global cost of living index which includes the price of groceries.
It has one of the most concentrated grocery markets in the world and there are indicators that competition in the sector has weakened over time.
The average Kiwi household spends about 17 percent of its weekly expenses on food which has been increasing year on year.
Hopefully, the supermarkets study will identify whether there are issues affecting competition, potentially leading to recommendations that could ensure the weekly shop gets cheaper.
Supermarkets played a vital role during the covid lockdown in ensuring continued supply of stock to consumers.