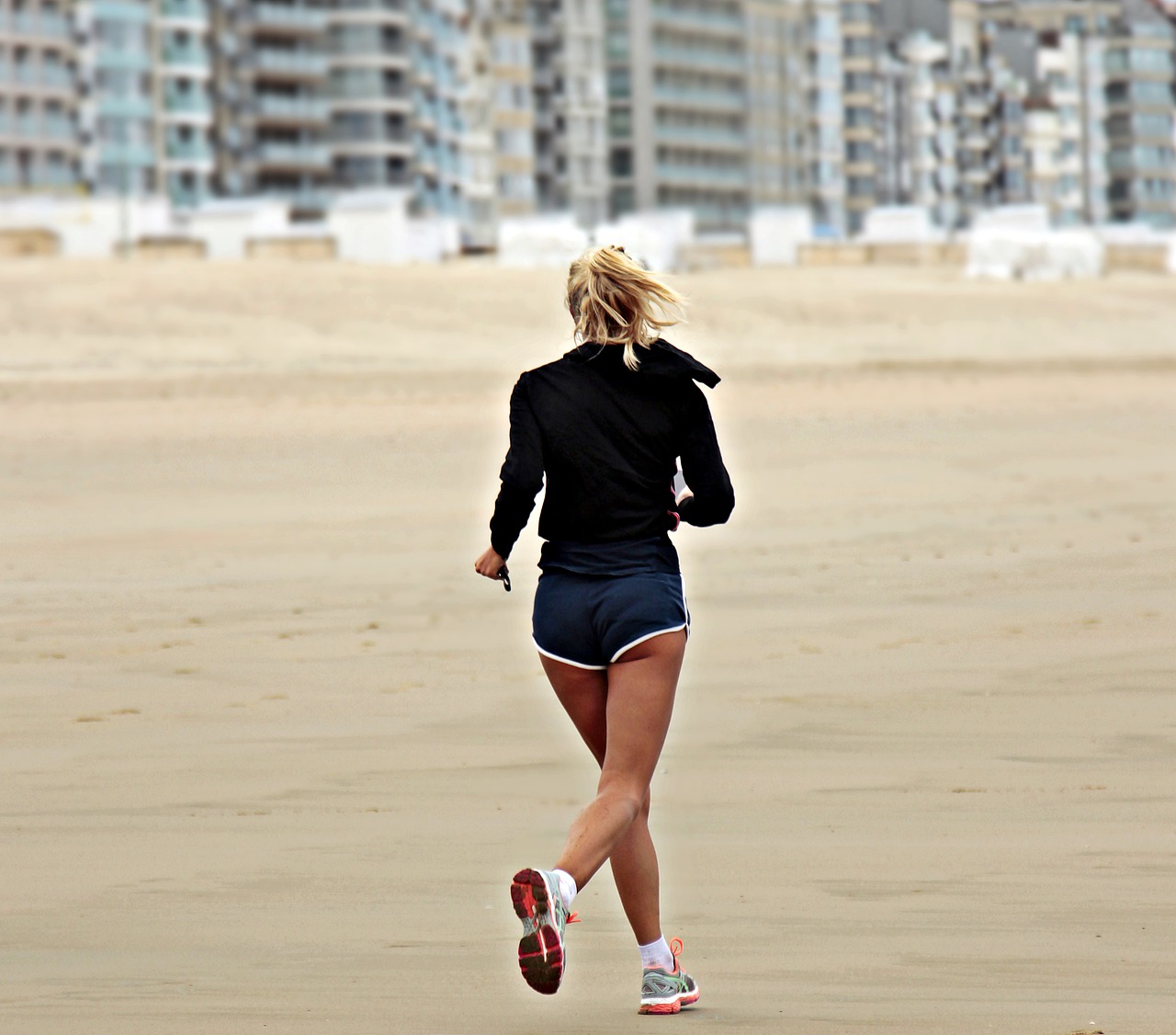 Christchurch – A New Zealander who has been working with the World Health Organisation (WHO) on physical activity says he supports their new global guidelines on substantially increasing weekly exercise.
ExerciseNZ chief executive Richard Beddie says the key changes to the new guidelines just released are doubling up on recommended weekly exercise to 150 to 300 minutes a week of moderate activity or 75 to 150 minutes of intense activity.
"This is a huge jump in recommended exercise levels and they have also brought in the concept of moderate intensity rather than any movement," Beddie says.
"WHO continues to advocate for two muscle strengthening activities a week to help induce additional health benefits.
"They have added an extra requirement for older adults 65 years and older of three days a week of functional balance and strength along with other guidelines for adults.
"New Zealand is the 13th worst in the world when it comes to inactivity which is leading to a whole range of poor outcomes, such as being the second highest in the world in child obesity.
"We need to be a much more active nation. There is no one easy fix, but we need to work together on a solution. There is much lip-service to New Zealand being a sporting nation. But the statistics just don't back this up.
"I call on the government to work with employers, the exercise industry and the community to address this. ExerciseNZ wants to meet with the Prime Minister to resolve this terrible health inactivity situation.
"We can't keep kidding ourselves about our nation's lack of activity and the resultant health costs, especially to Maori who are over-represented and bear a disproportionate brunt of the poor health outcomes.
"If we don't act now, the cost of physical inactivity will cripple our health system and other major health issues that need more funding, such as cancer, will get less money.
"I understand the challenges of covid and appreciate the Ministry of Health has a number of different priorities right now.  We are willing and able to take the lead on this for once and for all address the issue.
"It won't be easy. But we are committed to working in partnership with government, iwi, workplaces and the community to make it happen.
"It will take funds and effort, but it can be done. Exercise already provides benefits to about 750,000 Kiwis. We just want to make exercise more accessible to the other four and a quarter of a million New Zealanders," Beddie says.
For further information contact Make Lemonade NZ editor-in-chief Kip Brook on 0275 030188