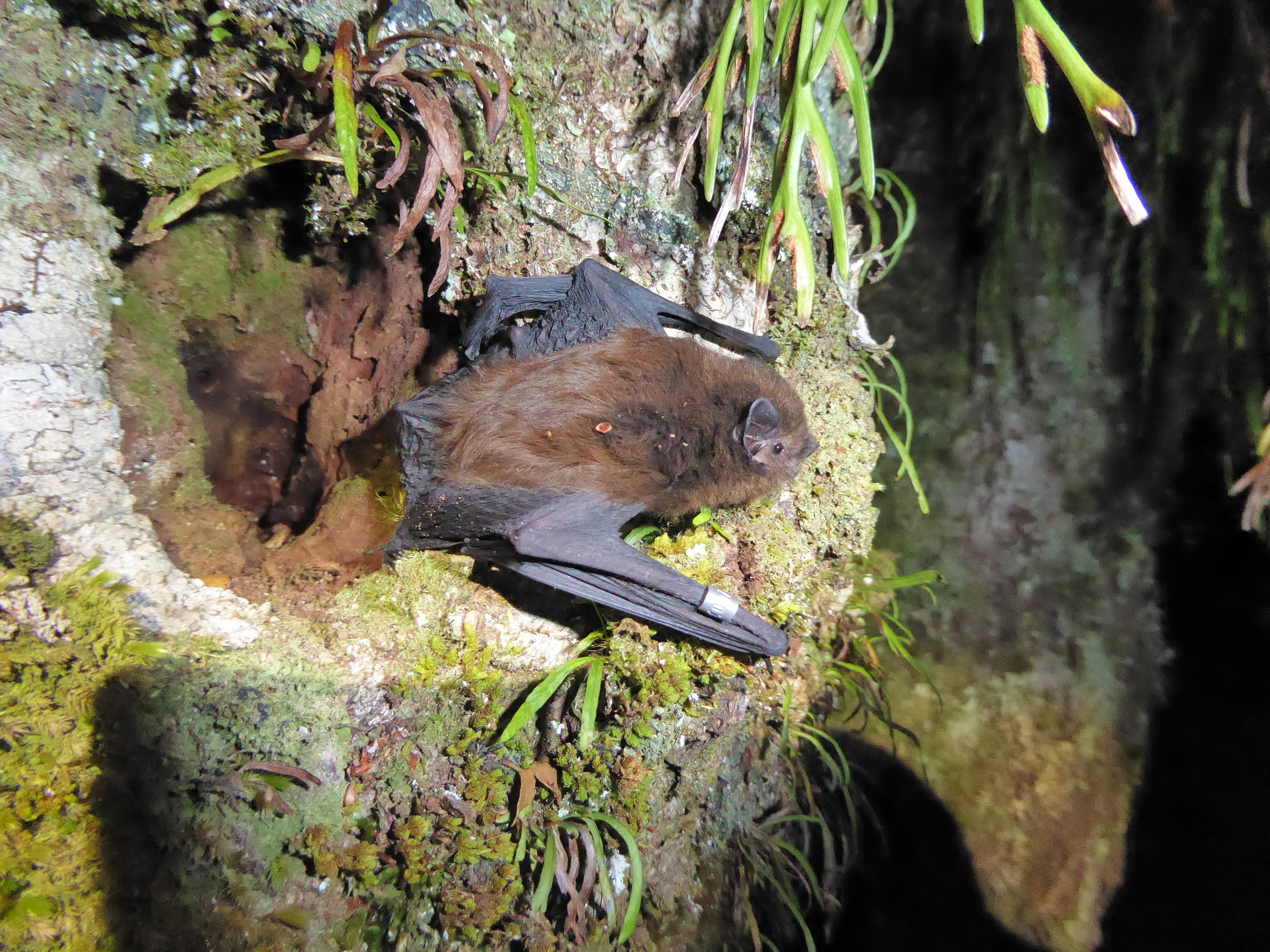 Hamilton – Waikato University and the Department of Conservation are investigating native bats near the Pureora Forest, south of Rotorua, to understand more about them.
The long-tailed bats or pekapeka, New Zealand's only native land mammals, are absolutely no threat to humans, despite how they may be portrayed in films and they are secretive, nocturnal animals.
The threatened species have good vision and are extremely sensitive to certain kinds of light. The study will help develop guidelines for councils installing lights in areas where bats are known to live.
Long-tailed bats are found in more places than short-tailed bats. But both species are at risk. They raise their young in tree cavities where rats, stoats, possums and cats prey on them.
Research shows beech seed-fuelled rat plagues are a key cause of bat population decline.
In 25 years of monitoring, the long-tailed bat population has turned around from decreasing at five percent to increasing by four percent annually.
Numbers of the rare southern short-tailed bat in Eglinton valley, near Te Anau, are also on the rise.
Hamilton is one of the only cities in New Zealand with an urban population of bats, where they tend to roost in the semi-rural habitats on the edge of the city. As Kiwi cities expand, they will come into more conflict with wildlife.
Key for long-tailed bat habitat examples include Te Urewera, the Kaimai Ranges, Hunua Ranges, Waitakere Ranges, Durville Island and the West Coast.
Long-tailed bats also roost in trees on farms, and if people are lucky, in back yards. Short-tailed bats are not so well distributed across the country.
Photo: from the Department of Conservation