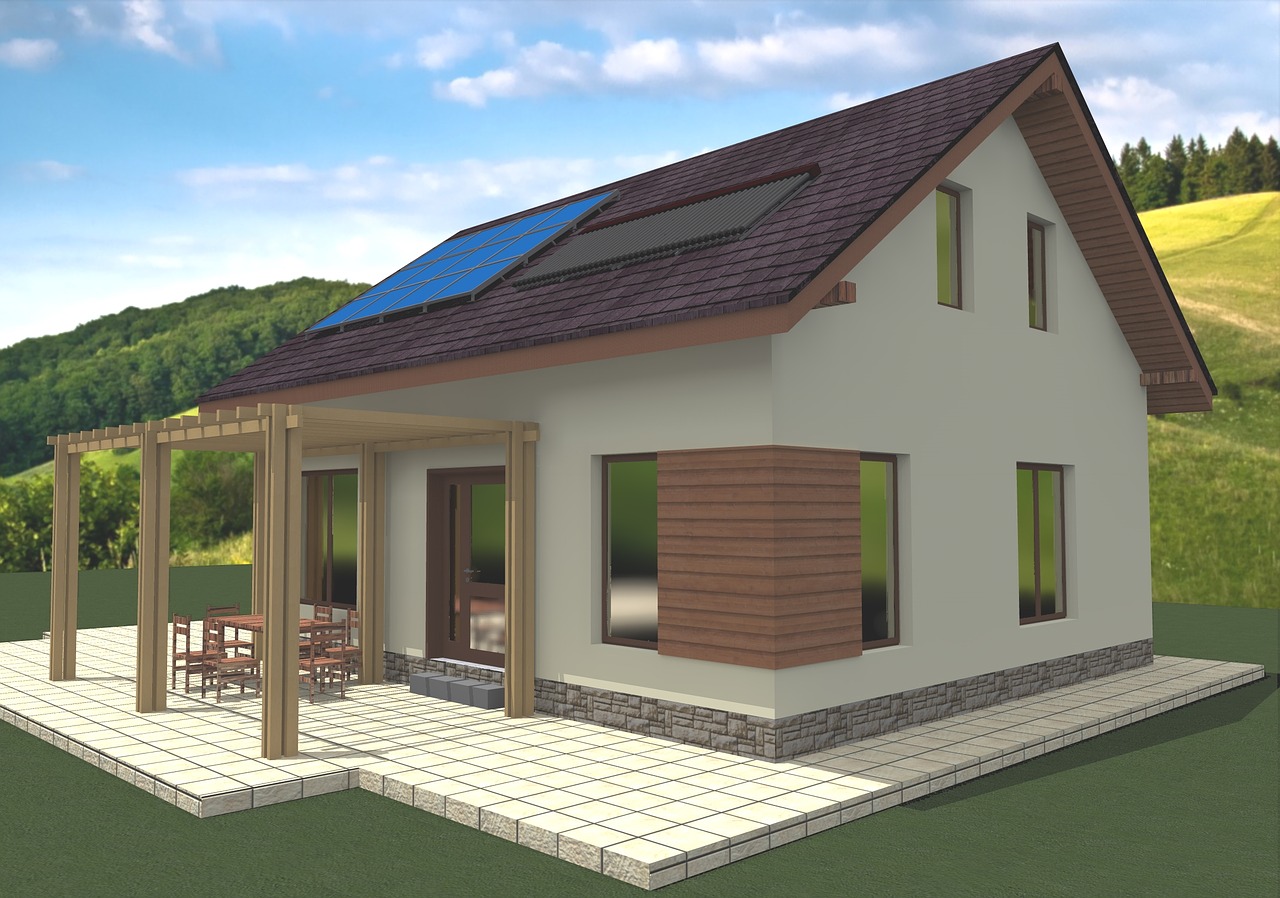 3D-printed houses are here
The United States is making 3D-printed houses as an affordable alternative to traditional homes.
The process builds homes faster, cheaper and with less labour, and its structures are more resilient to natural disasters.
Large-scale 3D printing is gaining steam around the world as a quicker, cheaper and more efficient way of building housing, with some projects producing a home in 24 hours of printing time for just a few thousand dollars.  3D build company ICON has completed a series of 3D-printed homes in Tabasco, Mexico.
Last year, Habitat for Humanity helped an Indian company build India's first 3D-printed home, which brought construction times down by more than a third and reduced waste by about 65 percent.
Plant-based eggs have arrived
Singapore food tech start-up Float Foods has been awarded a project development grant to commercialise and produce plant-based eggs.
The company is set to manufacture their OnlyEg legumes-based product by early next year.
OnlyEg is touted to offer as many proteins and vitamins as a whole chicken egg. It comes with egg yolk and egg white as two distinct components and is the first of its kind to achieve this degree of likeness to a real chicken egg.
Meanwhile, an Olympic cycling medallist is on a campaign to make the 2028 Olympic Games vegan Dotsie Bausch was a plant-based athlete when she medalled at the 2012 Olympics in London.
Covid glove market through the roof
The covid pandemic has put extreme pressure on the production and supply of PPE. Disposable gloves continue to rise in the medical and food industries, as infection control measures are more important than ever.
Just as worldwide shortages of masks and disinfectant products have increased the prices of those products, single-use gloves, particularly nitrile, have become increasingly difficult and costly to come by during the pandemic.
US-based Kiwi company Eagle Protect chief executive Steve Ardagh says there has been a 45 percent increase in global demand for nitrile disposable gloves since the start of covid.
"The supply and demand deficit equates to a shortfall of 214 billion disposable gloves — demand has exploded while the supply is only growing incrementally."
US-based Allied Market Research estimates that the global disposable gloves market amounted to $6.8 billion in 2019 and is expected to nearly triple to $18.8 billion by 2027.