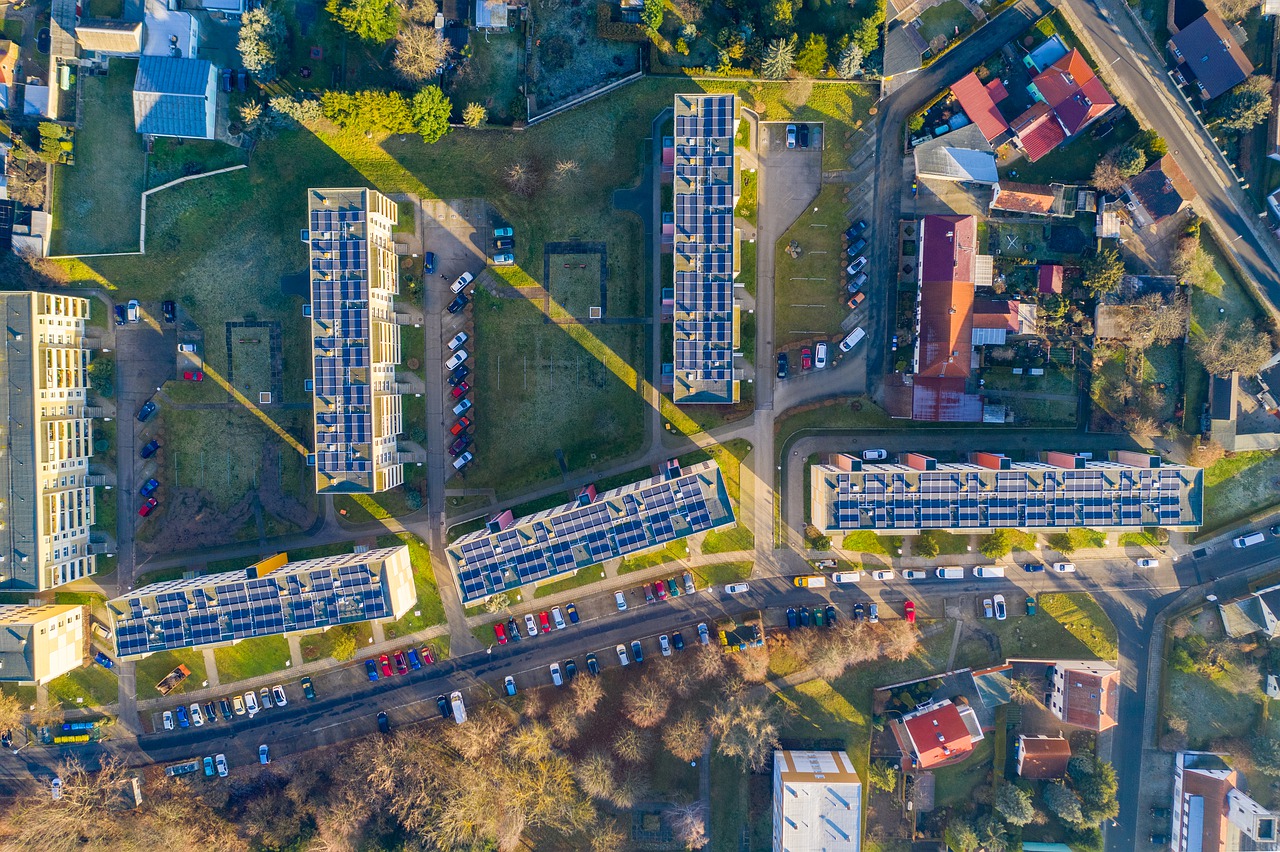 Tāmaki Makaurau – Every sector of Aotearoa's global economy needs to be transformed and climate technology is central to achieving this goal, NZTech chief executive Graeme Muller says.
The world has 10 years to halve global greenhouse gas emissions. By 2050 the world needs to achieve net-zero to avoid global warming of above 1.5C.
Muller says climate technology includes renewables such as wind energy, solar and hydropower; innovations in food and farming; green mobility – from scooter to car to cargo ship.
"Climate technology is regarded as the new frontier for venture capital: as well as innovation in energy and agriculture, innovation in finance is required. It will be a big part of next month's Techweek2021," he says.
"The greatest opportunities will no longer be found in the overbuilt sector of consumer and business internet applications. Instead, they'll be found in climate tech.
"Climate change is the defining crisis of our time, and as it becomes more imminent, our efforts to address it will become the epicentre of the next entrepreneurial revolution."
Electric vehicles are only the tip of the iceberg. A recent PwC report found that climate tech investment increased from $418 million per year in 2013 to $16.3 billion in 2019, growing at five times the venture capital market rate over the last seven years.
"Heating and cooling systems, agriculture, raw materials, and manufacturing are all overdue for reinvention as we strive for a greener future, creating the promise of even more innovation on the horizon."
The climate will also reshape residential and office construction, insurance, finance, and agriculture, in regard to where and how food is produced. 
James Muir, Callaghan Innovation's lead for climate innovation, is researching Aotearoa's climate tech sector.  Early findings suggest a lack of investment in solutions to environmental problems could be contributing to fewer innovative Kiwi climate tech concepts being commercialised.
Muir will be exploring climate issues in more detail – particularly around the challenges to investing in ClimateTech – on Techweek TV during Techweek 2021.
"Plenty of clever Kiwis are developing incredible tech solutions for tackling climate change and CO2 emissions," Muir says.
"A few Kiwi businesses have struck gold in the climate tech space, including LanzaTech, with their CO₂ emission-reducing technology turning industrial gas into ethanol which can be used as jet fuel."
"Fonterra, one of our largest companies, is partnering with Dutch multinational corporation, Royal DSM, to create methane-reducing technologies for the agriculture sector."
Muir says his research has unveiled plenty of exciting innovations in the works, and he's confident they'll boost climate tech business opportunities.
For further information contact NZTech's media specialist, Make Lemonade editor-in-chief Kip Brook on 0275 030188