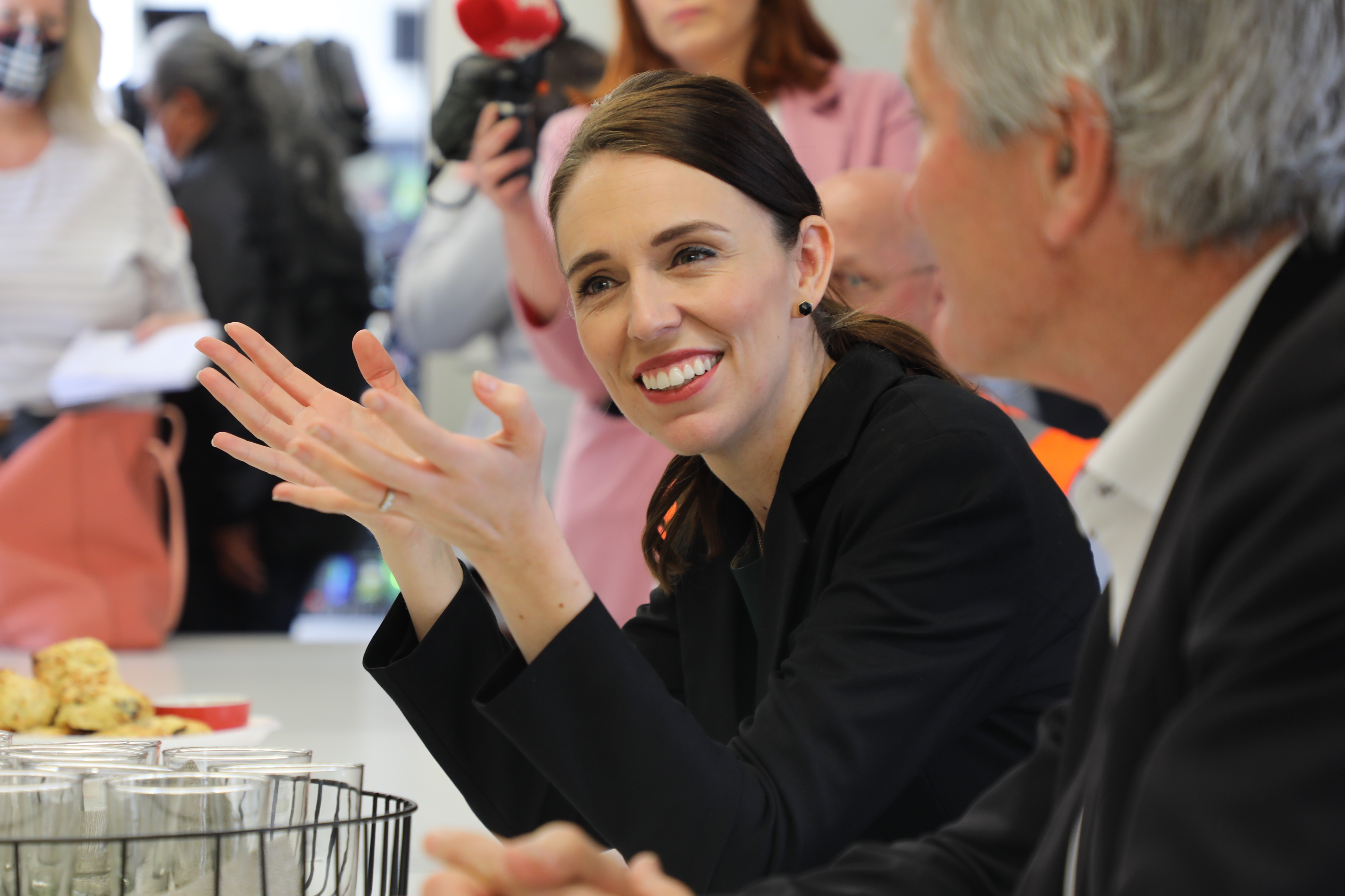 Te Whanganui a Tara – Aotearoa health officials will test an app that uses smartwatch data to catch covid days before a diagnosis, making New Zealand the first government to launch a pilot with the technology.
Up to 500 border workers voluntarily participate in the month-long pilot using elarm, an app created by New Zealand artificial intelligence (AI) company Datamine that claims it can catch Covid-19 two or three days before the onset of symptoms with 83 percent accuracy.
The app collects heart rate, respiration rate and body temperature data from wristwatch devices. The app uses artificial intelligence technology to inform users of early physiological changes that might indicate they are becoming unwell, several days before they experience symptoms.
Border workers were chosen for the pilot because New Zealand has practically eliminated community spread within the country, making frontline staff who interact with passenger arrivals more vulnerable than the rest of the population
Prime Minister Jacinda Ardern wants all border workers to get vaccinated by the end of the month, after two cases were recently linked to an unvaccinated border worker.
If the elarm app lives up to its potential, it might provide early notification to critical border workforce if they're becoming unwell.
Contact tracing is at the heart of Aotearoa's covid response and it's essential people are located who might have been exposed to the difficult virus before it has a chance to take hold in communities.
There are no single fixes for covid so it's important Aotearoa use the tools and technologies to give contact tracers and health workers a good head start. The Ministry of Health is investigating other technologies that might provide further support for our contact tracing.
Datamine, the New Zealand company which developed the elarm app, will provide wearable devices for border workers taking part who do not have a smartwatch.
The company was founded by former Victoria University graduate Paul O'Connor who found a need in the market for accessible and enablement-focused analytics services.