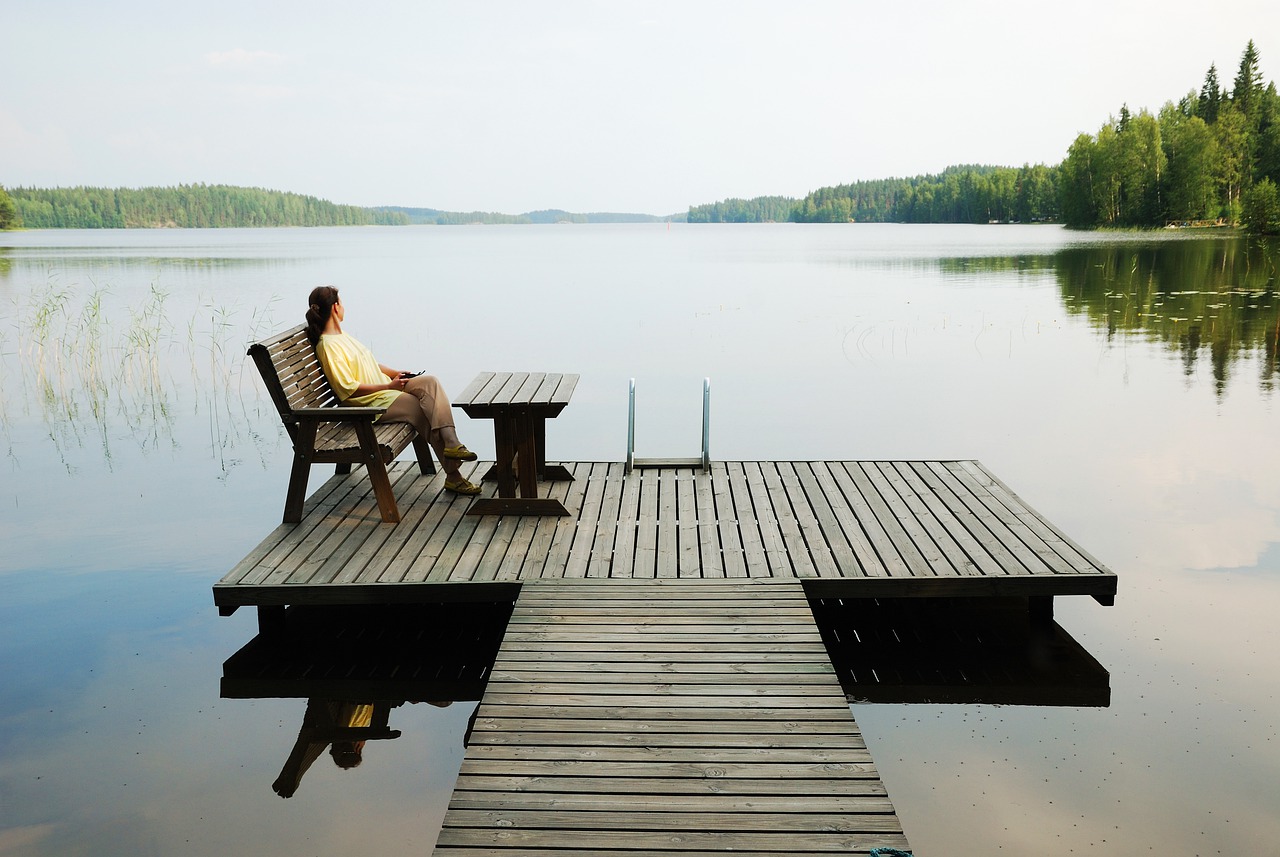 Otautahi – Finland has some of the most ambitious climate targets in the world – it intends to be climate neutral by 2035.
This bold strategy identifies the central role technological innovation can play in finding scalable alternatives to fossil fuels.
But technology alone cannot solve the climate crisis – governments around the world need to create policy frameworks that enable the green transition.
Finland is famous for its saunas, reindeers, consumption of alcohol (mostly vodka), Nokia and the Santa Claus village. The Nordic utopia also has 187,888 lakes.
Climate change and biodiversity loss are the most pressing challenges of our time, so all responsible political leaders must offer long-term policies for confronting them effectively.
Finland prime minister Sanna Marin, 35,  says the world need clear strategies based on achievable targets.
"We must be bold in deploying all means at our disposal. In particular, any credible climate strategy must take proper account of technological innovation," she says.
Aotearoa New Zealand passed multi-partisan climate legislation in late 2019 that set a target of net zero by 2050 for CO2 emissions and set up an independent expert body, the Climate Change Commission, with the job of deciding a path to get there. Agriculture was included.
With the goal of becoming climate neutral by 2035 and carbon negative (removing more atmospheric carbon than is emitted) soon thereafter, Finland's climate targets are among the most ambitious in the world.
Her country aims to be a leader among advanced economies, not just in terms of emissions reductions, but also by ushering in a circular economy focused on sustainability and the elimination of waste. Their plan is to double their resource efficiency and circularity rate (the percentage of all material that is fed back into the economy) by 2035.
But achieving climate targets is not possible without better methods of preserving our valuable natural resources. Scientific discovery, new technologies, and innovation will play a central role in any long-term solution.
"But, first, all national leaders must examine more closely how they intend to move their countries away from fossil fuels. The focus should be on increasing the use of fuels and energy sources that do not compromise biodiversity," Marin says.
"We must encourage uptake of fuels that adhere to strict sustainability criteria and reduce emissions throughout their lifecycle.
"For example, the by-products of biomass fuels can be used for high-quality sustainable and biodegradable products such as textiles and construction materials, thereby safeguarding biodiversity by reducing the demand for resources harvested from our forests."
The best climate change solutions will be the ones that can be scaled-up in industrialised and developing countries alike.