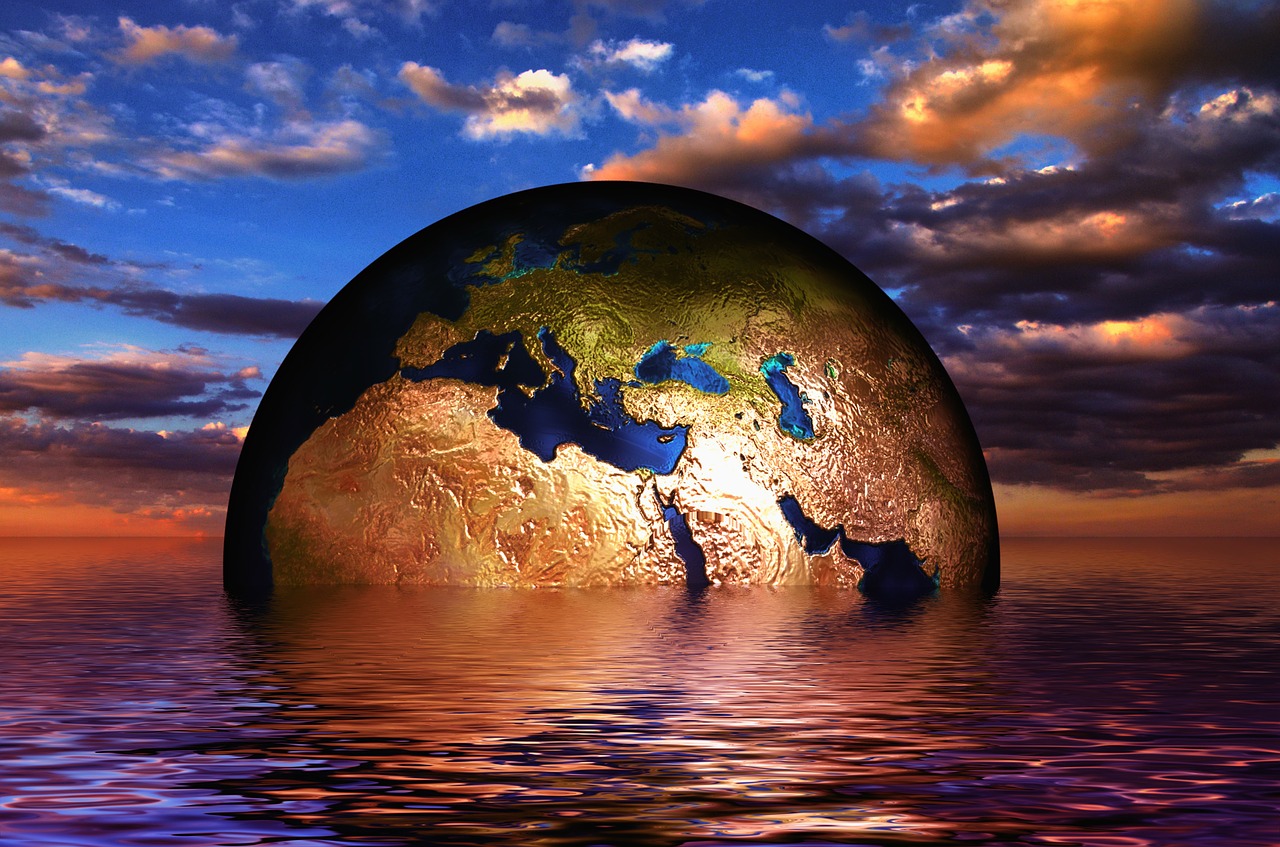 Te Whanganui a Tara – Key benefits from Aotearoa's combined efforts to take up climate action include health improvements and lower energy bills, the Climate Change Commission's blueprint report to government released today says.
Aotearoa New Zealand passed multi-partisan climate legislation in late 2019 that set a target of net zero emissions by 2050. Agriculture was included.
The commission's latest report says government is making good progress on emissions reduction, but a bigger step is now required. Other highlight points were:
Meeting climate targets achievable and affordable with existing technology
Economic cost of delaying action higher than taking action now
All ministers to help meet climate targets through the emissions reduction plan
The commission has listed the emissions New Zealand must cut over the next 15 years.
It also provides three different pathways the government could follow to keep within the proposed emission budgets.
Delaying action will only make the effort harder and more expensive for the economy in the long run.
The Dr Rod Carr-chaired He Pou a Rangi, Climate Change Commission predicts that not taking action now will cost New Zealand 2.3 percent of GDP by 2050, almost double the cost to the economy of acting now.
The government says it will set up an emissions reduction plan before the end of the year.
New Zealand has done more to fight the climate crisis in the last three and a half years than previously but there is so much work to be done.
New technologies and opportunities to reduce emissions will emerge in the coming years, Dr Carr says.
"Many of the current and emerging emission reduction opportunities offer multiple co-benefits such as improved health outcomes, new job opportunities and reduced local environmental impacts.
"However, these opportunities to reduce emissions also have the potential to have negative impacts, which must be considered.
"They may be too expensive for people to afford, or may consistently fall on some groups in society, including iwi/Māori and Pacific peoples, meaning the transition is not an equitable one.
"There are also uncertainties around the emissions reduction potential, reliability and costs of a number of emerging technologies, making it hard to determine which technologies present the greatest opportunities and the fewest challenges.
"This means any emissions reduction practice or technology needs to be carefully assessed before it is included in emissions reduction plans and budgets."