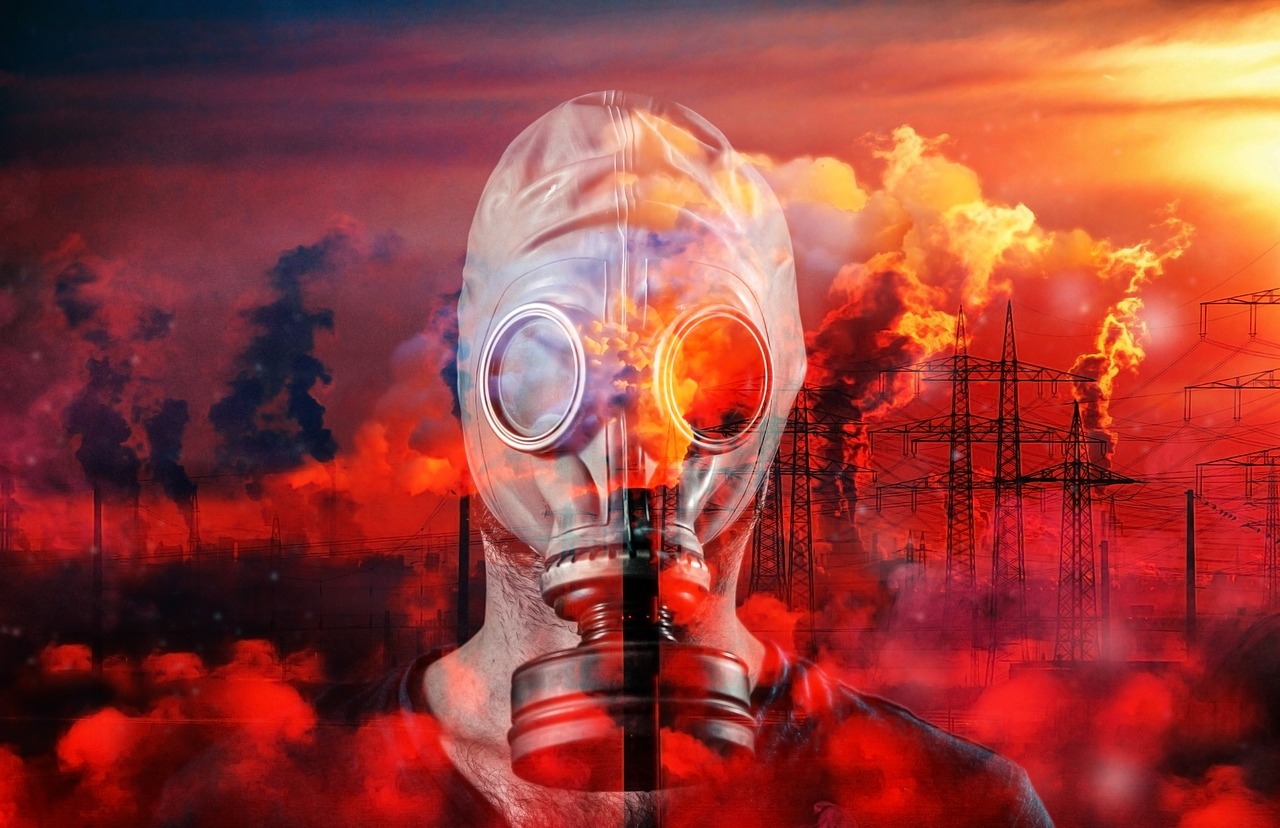 Te Whanganui a Tara – The Alliance of CEO Climate Leaders has challenged the G7 and other world leaders to accelerate adjusting to climate change.
More than 70 global chief executives are urging the G7 to accelerate the transition to a net-zero economy.
At least one-fifth of the world's largest 2000 public companies has now committed to meet net-zero targets by mid-century or sooner.
The Group of Seven is an informal club of wealthy democracies consisting of Canada, France, Germany, Italy, Japan, the United Kingdom and the United States.
The annual three day G7 summit starts in Cornwall, England, tonight, with Prime Minister Boris Johnson presiding over proceedings. The participants will include the leaders of the seven G7 member states as well as representatives of the European Union.
In New Zealand, He Pou a Rangi Climate Change Commission has just advised government that the work toward a low emissions future for Aotearoa, must start now.
Meanwhile, the Alliance of CEO Climate Leaders have sent an open letter to the G7 saying that climate change is an immediate and growing threat to people, ecosystems, and economies, with the current trajectory leading the world to potentially irreversible outcomes.
"To avoid the worst impacts of climate change we need to limit warming to 1.5°C, which will require nearly halving greenhouse gas emissions by 2030 and reaching net-zero by 2050," they say.
"This drastic departure from today's emissions growth trajectory requires bold action across private and public sectors five months before COP26 in November.
"Recognising the urgency to act on climate change, many businesses are already stepping up.
The Race to Zero initiative  is working with hundreds of companies and investors across the global economy to scale climate change solutions.
"In addition, our Alliance of global CEOs is helping to accelerate the transition to a net-zero economy through credible cross-sector collaboration.
"Our members disclose emissions, set aggressive emissions reduction targets, embrace the right policies towards a low carbon economy and take actions in their businesses while encouraging and collaborating with others to do the same.
"We call upon all world leaders including those meeting at the G7 Summit this week to deliver on our shared climate ambitions and enable a net-zero world – and additionally to work together with the private sector for bolder actions on shared ambitions within a clearer and more ambitious policy framework.
"Governments are also starting to move. Countries that emit over 60 percent of the world's greenhouse gas emissions have now committed to net-zero or carbon neutrality targets by around mid-century.
"We now need these commitments to turn into actions, especially in the short term. This is because action from governments can accelerate even more action from companies.
"To decarbonise at the speed and scale required to achieve net-zero by 2050 at the latest, we urgently need transformative policy change. The Alliance is looking to governments to accelerate the transition before COP26 (the 2021 United Nations Climate Change Conference) and beyond."