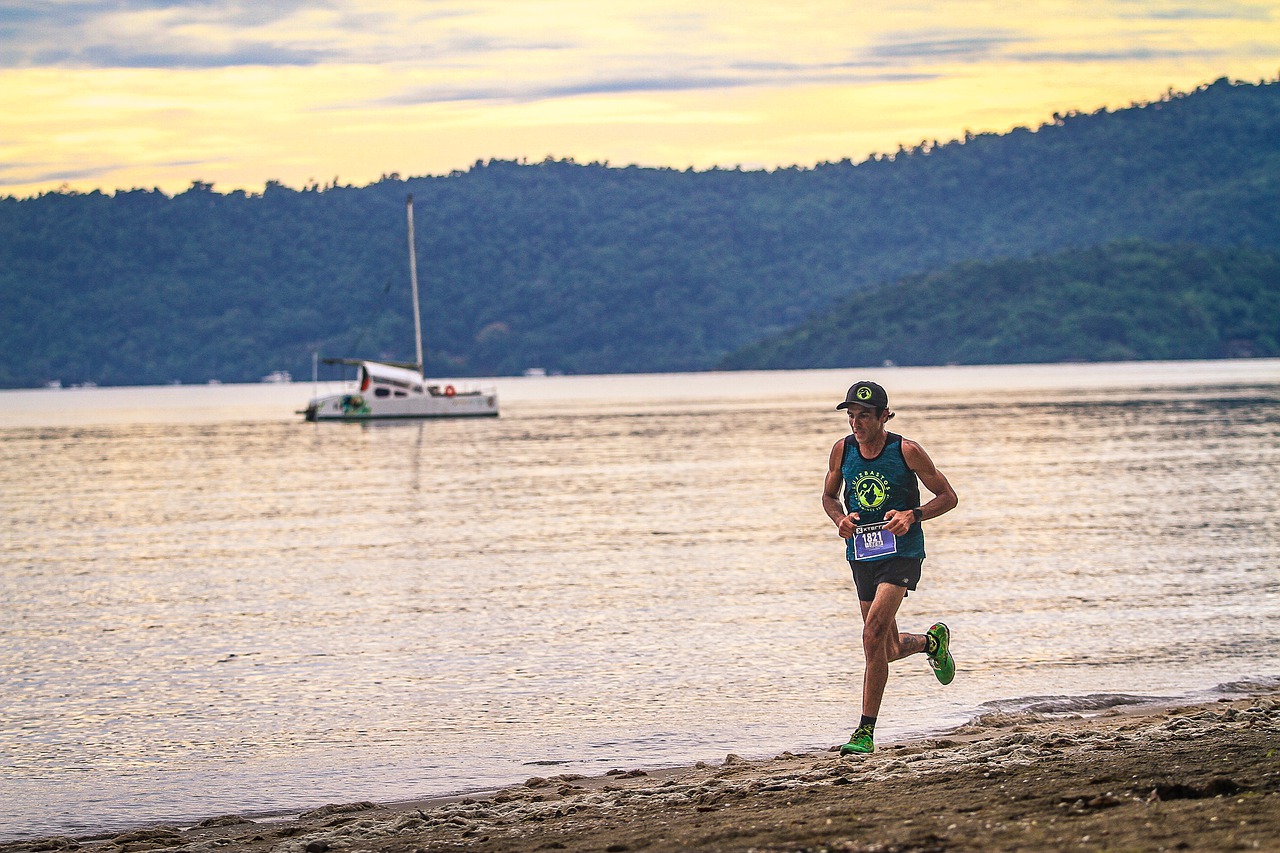 Te Whanganui-a-Tara –  Because running is a high-impact activity, there's concern about whether it's too tough on joints and bones in later decades.
However, impact training, like running and in gyms, can actually help older adults maintain their bone health, new research finds.
If someone is new to high-impact activities, it's best to begin with less-intensive exercises and then slowly progress into more intensive ones.
When they are running, there's a moment when both of feet are off the ground, and because of that, running is considered a high-impact activity. That tends to spark concern about whether it's too tough on the joints and bones in later decades.
But a new study suggests not only is it safe for the majority of people, it may also be a boon for maintaining bone health. The same goes for intensity, the researchers add, and it all comes down to adaptability.
Researchers from the University of Jyväskyla in Finland looked at 69 male sprinters between 40 to 85 years old with a long-term training background who had two imaging sessions done of their tibial bones 10 years apart.
The athletes who had maintained strength and sprint training including impact work showed maintained or even improved bone strength.
Those who had reduced their training load over the decade showed reduced bone density.
The takeaway message is that with specific exercises that include regular, intensive training and impact, the adaptability of aging bone can be maintained into older ages and age-related bone deterioration may be counteracted.
Part of age-related bone loss is related to reduced physical activity levels, especially intensive exercise.
ExerciseNZ says Kiwis should consider their wellbeing, mental health care and resilience.
Chief executive Richard Beddie says activity really helps. Joining a gym continues to be one of the top three new year's resolutions every year.
Specific objectives such as losing weight are lowering, while being active and feeling better are climbing which are great signs for the future.
"New Zealand is the 13th worst in the world when it comes to inactivity which is leading to a whole range of poor outcomes, such as being the second highest in the world in child obesity.
"We need to be a much more active nation. There is no one easy fix, but we need to work together on a solution. There is much lip-service to New Zealand being a sporting nation. But the statistics just don't back this up," Beddie says.