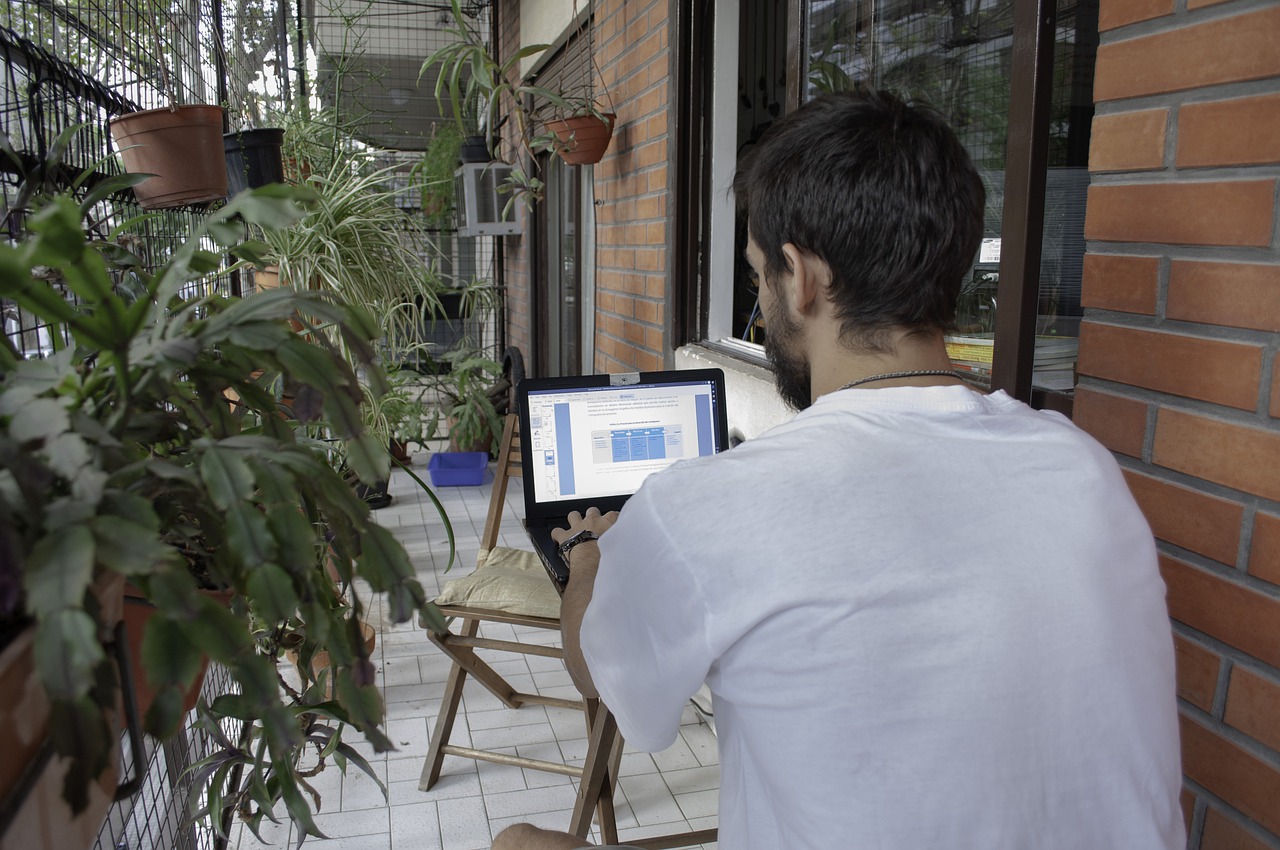 Otautahi – Remote working because of the global health crisis has fused work and home life like never before.
Personal and professional relationships have benefited in the new environment. Work-life balance, meanwhile, has been seriously disrupted.
Virtually everyone in the world has been affected by the covid pandemic and as a society we're dealing with grief, fear and frustration all at once.
For many, the adjustments have been made and people are more resilient than they realise, because, they have to be.
Kiwis have got used to having a little office at home and turning off from home life. They have gained more productivity time by not computing the work. Tea breaks, lunch hours and chatting to staff around the office are a thing of the past.
Remote workers More work. In a study by Oracle, they we found that 35 percent of knowledge workers are working 40+ more hours each month and 25 percent have burned out from overwork.
What began as a sudden transition to a fully remote workforce struggling to find desks and wireless keyboards has now evolved into a complex symbiosis of work and family life.
Surveys have shown the top reason why people they would relocate and work from home permanently is to be closer to family and friends.
Relationships have improved in this new environment – both personal and professional. At these challenging times, it's the social structures outside of work that can combat stress and fatigue from work.
On the flipside, there is a lot of burnout. With so many preferring a primarily working from home (WFH) life, striking a balance will be crucial moving forward.
The pandemic has created the most stressful year in history and negatively affected the mental health of 78 percent of the global workforce.
Many New Zealand companies and organisations have adopted hybrid models, allowing staff to spend some days remote, while expecting them to be in the office the other days.