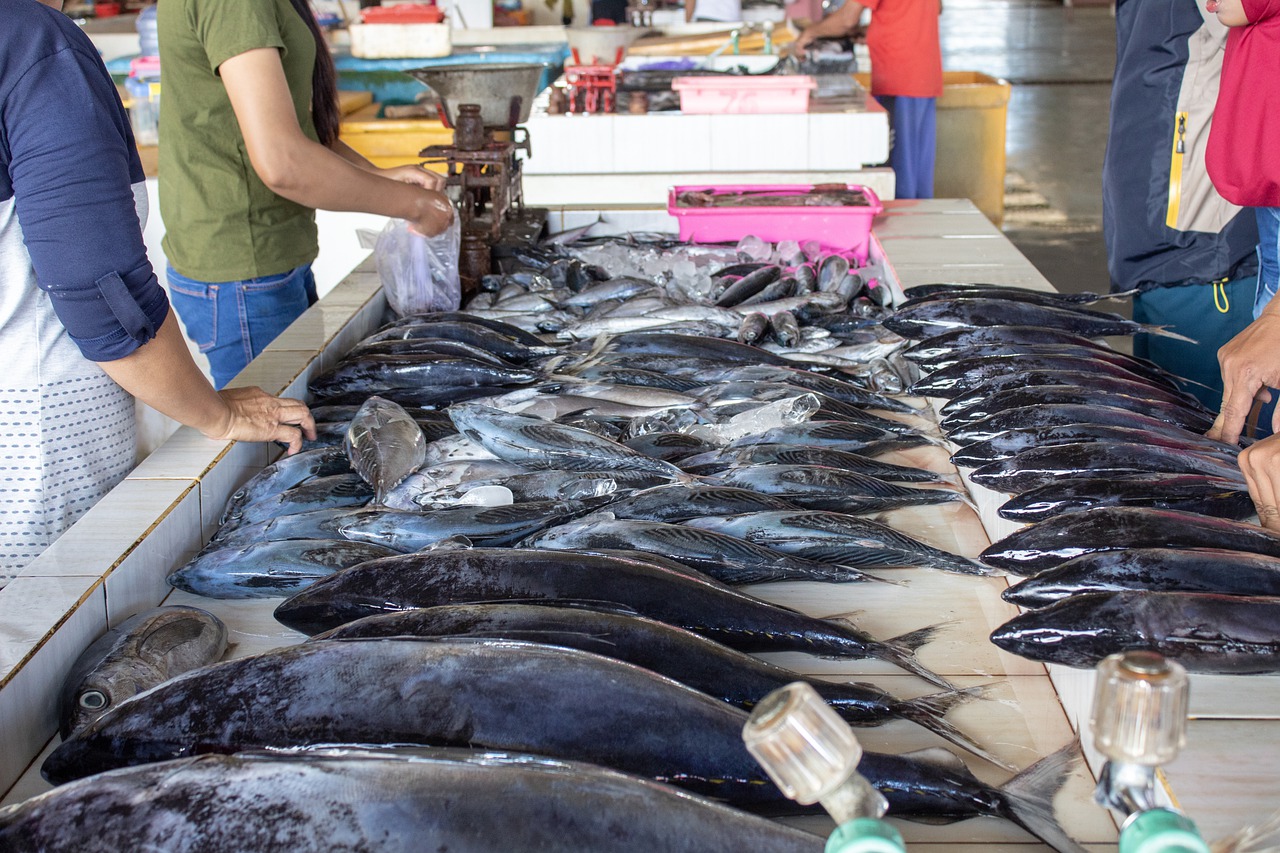 Otautahi – Latest research shows fishing communities are adapting to climate change.
A US study which has been published in Frontiers in Marine Science interviewed fishers in 10 ports from North Carolina to Maine.
The researchers focused on the northeast of the US because it has been a hotspot of recent ocean warming. Fisheries are on the frontline of climate impacts, experiencing bigger storms, rougher seas and fish stock moving.
Coastal nations of the world engage in fishing, and international trade in fisheries is already at an unparalleled level.
Many countries now seek to increase their protein production further while research shows that natural resources are already in serious decline.
New Zealand has been repeatedly ranked among the best performing fisheries nations in the world. Ninety-six percent of New Zealand's territory is under water.
Ninety-seven percent of New Zealand's commercial catch comes from sustainably managed fish stocks.
Aotearoa's 200 nautical miles exclusive economic zone (EEZ) gives its fishing industry special fishing rights. The New Zealand zone has a rich and unusually complex underwater topography.
Over 15,000 marine species are known to live there, which is about ten percent of the world's diversity.
The EEZ covers 4.1 million square kilometres which is the sixth largest zone in the world and is 14 times the land area of New Zealand.
The fishing industry pays around $24 million a year in government levies for fisheries related conservation, research and enforcement services.
Since 1989, less than 10 percent of New Zealand's seabed has  been bottom trawled.
Annually, New Zealand fishes only one to two percent of the EEZ to produce around 600,000 metric tonnes of sustainable seafood.
Today, at least 10 percent of the world's people make a living from seafood. Correcting decades of fishery mismanagement could add more jobs and more than $80 billion to the global economy.
It could also reverse the biggest threat to our oceans — overfishing, which has pushed a third of the world's fisheries into danger.
Technology is becoming increasingly essential to driving results at the scale needed to make the oceans thrive.