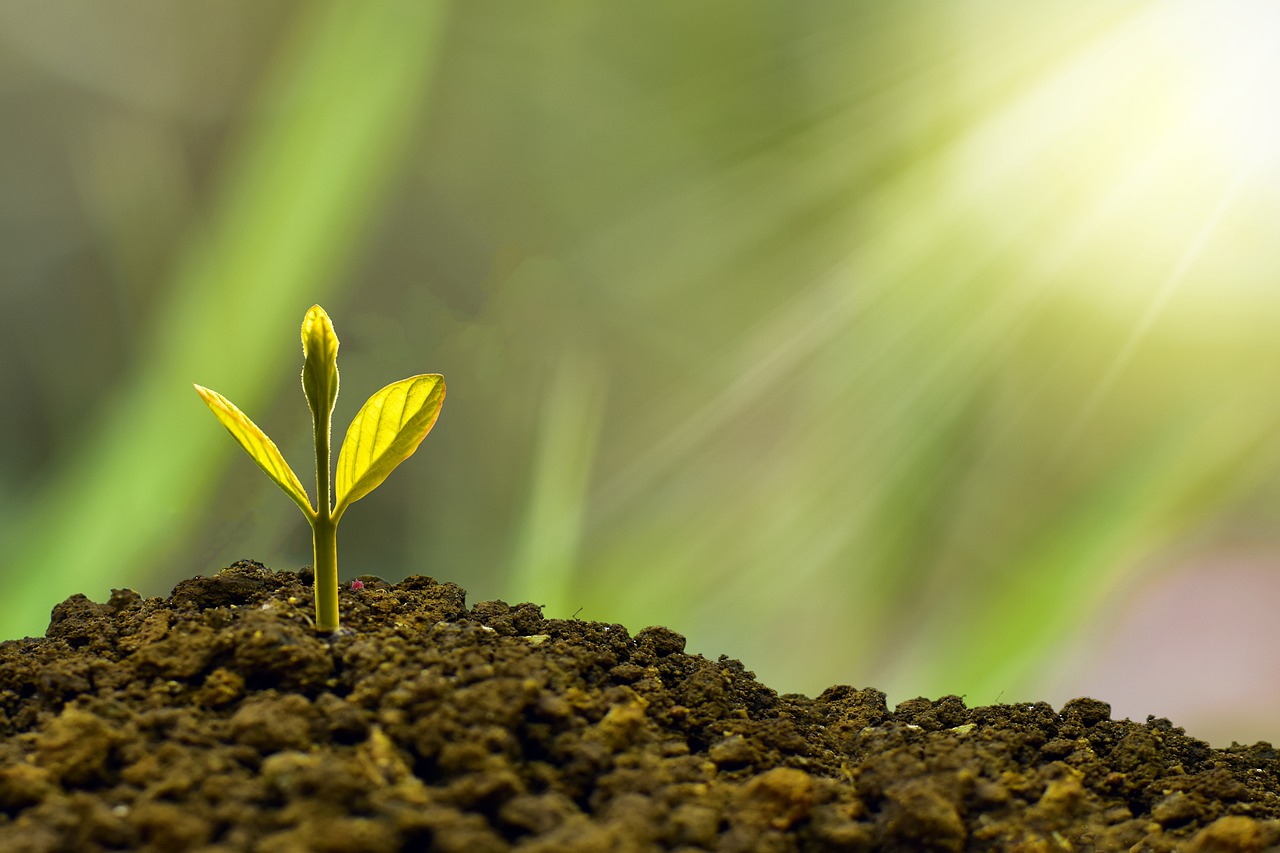 Ōtaki – The future of New Zealand's digital economy should, first and foremost, be a green economy.
Climate change has become a huge roadblock for social development but there are exciting sustainable solutions.  New Zealand needs to move faster towards low-carbon lifestyle and green growth models.
Kiwis need to protect the environment and promote green economic recovery.
They are everyone's goals now, shared globally. Technology can help. Digital and intelligent technologies are playing an increasingly important role in this process.
Green and sustainable development has become a top priority in world economies.
Carbon neutrality has become a globally recognised goal, kicking off a green industrial revolution across the globe.
There is a drive to embrace renewable energy and reduce carbon emissions, as part of everyone's efforts to address climate change.
Digital technologies such as 5G, cloud and AI are pushing the digital economy into a new phase. We believe that a digital economy should, first and foremost, be a green economy.
In essence, the digital industry has been working to using less energy to transmit, process and store more information.
Take 5G. Its energy consumption per bit is only one-tenth of 4G's, but it can provide 30 times the capacity.
Digital technology can help generate more electricity from renewable sources and optimise energy supply and demand models.
This can help speed up New Zealand's transition to green energy sources, benefitting the entire energy sector and the world as a whole.
Technology can do more than just drive economic growth. Tech advances can help the world better understand and protect nature, mitigate the impact of human activity on the planet, and help make the world a better place.
The digital economy has become the new engine of economic growth around the world.